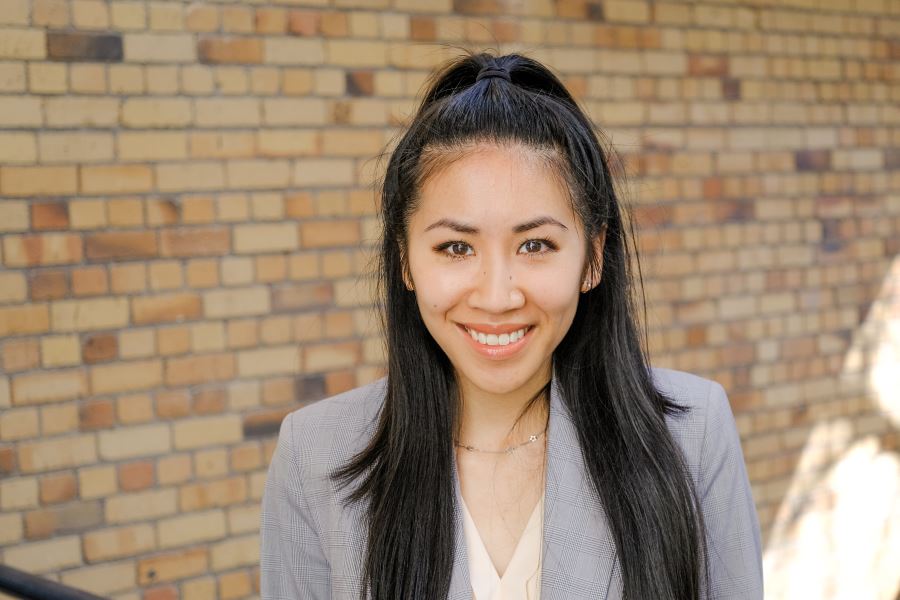 Who: Icehouse Ventures
What: Funding & Investment
HQ: Auckland
INTRODUCTION
Icehouse Ventures is a venture capital firm that backs brave kiwi founders with unique insights building global companies. We invest as early as the idea stage through to series A and beyond. We invest in a range of industries from space planes changing the way we deliver hardware to space to collars on cows changing the future of farming. We lead pre-seed and seed rounds typically between $500k and $4m. We exist to back kiwi founders from day one. We've been investing in NZ tech since 2003 and have backed over 230 companies including PowerbyProxi, First AML, Narrative, Halter, Sharesies.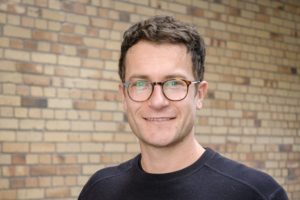 Our team understands the ambiguity of ambitious early-stage companies and we are comfortable with investing pre-product, pre-revenue and pre-team. We invest in founders with unique insights solving hard and interesting problems. Because we've been investing for a while, we have a large and dynamic network of 1,500 investors and 230 companies. Our network acts like a big family around our startups that we use to help our companies hire, win customers and glean learnings or insights.
Icehouse Ventures has been at the coal face of the NZ tech ecosystem since 2003 and we'll be here for many more years to come. We've invested $150m since then. We have $120m in funds under management and have the ability to write checks of up to $10m as companies scale.
ICEHOUSE VENTURES SERVICES
Startup Capital:
IV has a range of investment funds that suit seed stage startups, companies raising a Series A round and even an expansion fund that can help companies who are expanding into overseas markets. They also have a range of 'theme' funds for female founders, young founders, deep tech, and startups focused on sustainability. Icehouse Ventures has received investment from Simplicity, Jarden, K1W1 and a range of high-net-worth individuals that also invest alongside the funds into companies where they can add additional value.
Portfolio Support:
Recently, Icehouse Ventures has grown the team and added an Investment Principal (Steph Benseman), Head of Operations (Matt Gunn), Lauren Fong (ArcAngels Manager) and Chief Technology Officer (Peter Thomson) to help support companies more actively with talent, recruitment, operations and technology. As part of the Icehouse Group the firm also helps portfolio companies with easy access to a co-working space in Parnell and a range of events, networks, mentors and advisors.
Investor Portal:
To connect founders better with the funds and direct investors the Icehouse Ventures team have created an online investor portal. The investor portal provides investors access to portfolio analysis, fund reporting and information about companies in the portfolio. The portal was built in-house so that it can report across both fund investments and direct investments. Icehouse Ventures also has an online founder community and a talent portal.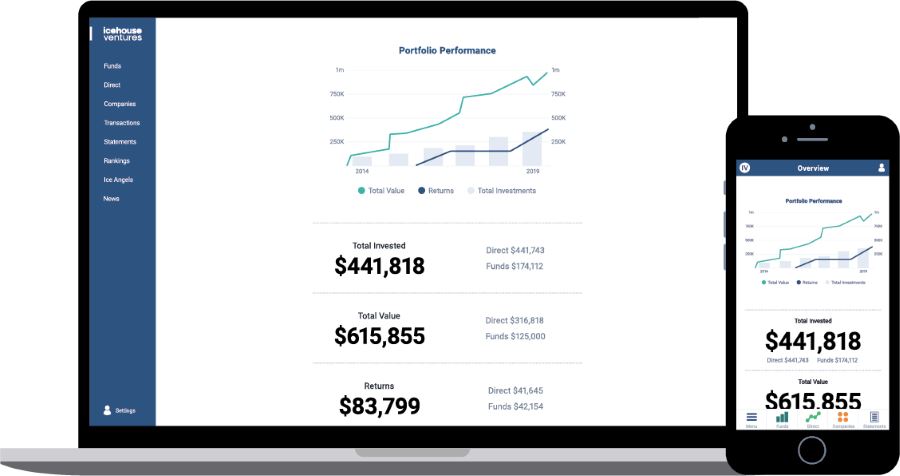 HIGHLIGHTS
We now have over $100 million in funds under management and over $150 million invested through Icehouse Ventures into over 200 companies. Even though the firm was only formally separated out from the Icehouse Group in 2019, we've been building the investment activity for almost 20 years. In that time, our funds and direct investors have averaged around 13% IRR per year. Icehouse Ventures is now investing an average of $35 million per year into New Zealand startups.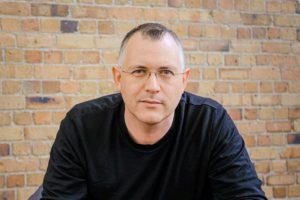 WHAT EXCITES YOUR TEAM ABOUT THE WORK YOU DO?
Almost the entire Icehouse Ventures team have experience working in startups ourselves. This gives us a practical view on how time consuming and distracting it can be to have to raise capital. We love being able to make quick investment decisions so that founders can get back to focusing on building the business. We succeed when our portfolio companies succeed.
WHAT MESSAGE WOULD YOU LIKE TO SHARE WITH THE NZ ENTREPRENEUR COMMUNITY?
Test every assumption. Most Kiwi entrepreneurs are great at building a solid product but are too quick to assume that there is market demand for a better mousetrap. With modern website tools and cheaper access to digital advertising, it's easier than ever before to run a small marketing campaign to test out the demand for a new product. Running a test marketing campaign before you are finished building a product will help gather customer feedback and validate market demand.
---
GET IN TOUCH

Web: https://www.icehouseventures.co.nz
Facebook: https://www.facebook.com/IcehouseVentures/
Twitter: https://twitter.com/icehouseventure
LinkedIn: https://www.linkedin.com/company/icehouse-ventures