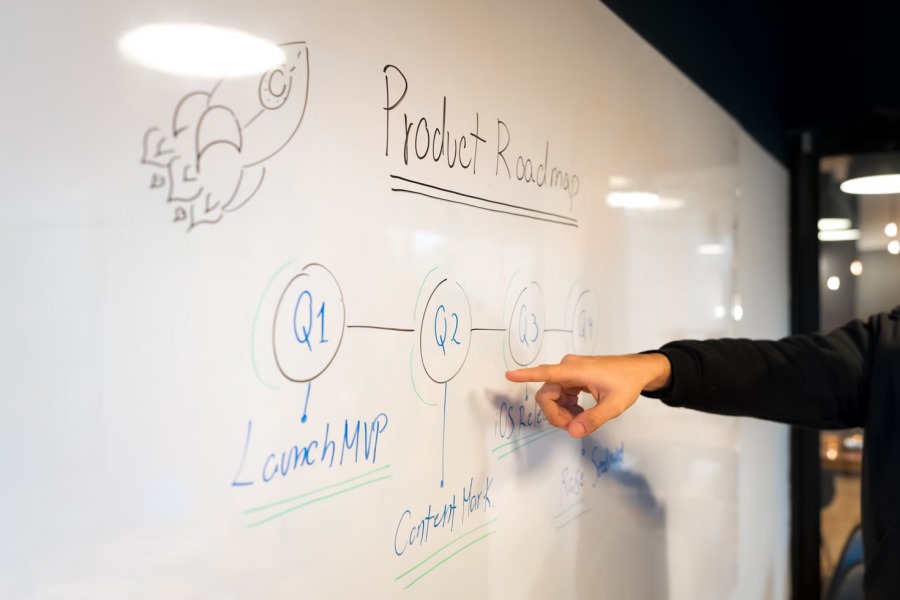 Callaghan Innovation has signed up six businesses to run its new Founder and Startup Support Programme, aimed at helping founders, startups and entrepreneurs to get their businesses up and running.
Te Wananga o Aotearoa Kōkiri, Creative HQ, HTK Group, Icehouse Ventures, Ministry of Awesome consortia, and Sprout Agritech Accelerator have been selected to deliver the programme across Aotearoa for the coming five years.
The programme combines Callaghan Innovation's previous founder incubator and accelerator programmes, and expands support to include entrepreneurs in the early stages of launching a business. The programme pairs Callaghan Innovation with highly experienced startup support organisations to provide founders, startups and entrepreneurs with the skills, tools, mentors and networks they need to succeed, across all stages of growth.
Under the terms of the agreement, each of the providers is required to double Callaghan Innovation's $2.8m yearly investment into the programme – taking the annual total programme funding up to $5.6m per year across the six providers.
Callaghan Innovation's interim Chief Executive Officer Stefan Korn says it's exciting to see a revised initiative that focuses on supporting founders regardless of the type of programme offered by providers.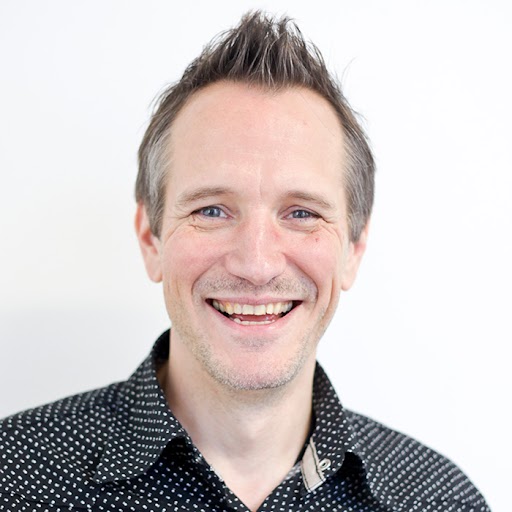 "We're really proud to have supported close to 3,000 founders and entrepreneurs through previous accelerator and incubator programmes. This has led to some incredible outcomes, including $290m in capital raised by ventures that have come through the programme, with many going on to perform amongst New Zealand's highest growth companies.
"The new programme is focused on providers who have the financial scale and capability to deliver nationwide, while also providing more flexibility for them to deliver to their strengths in terms of founder support. The result will be increased access to the programme for founders across the country."
"We're also really thrilled to see the diversity of leadership this new cohort of providers presents. This was a key focus of the procurement process, and we know that varied approaches across providers really helps aspiring innovators from all walks of life to see themselves as successful entrepreneurs."
"One of Sir Paul Callaghan's famous quotes was that 100 gifted entrepreneurs and startups will turn this country around – it is our mission to make this happen and the revised Founder and Startup Support Programme is designed to help make that vision a reality for Aotearoa."