Ask the right questions of the right people
---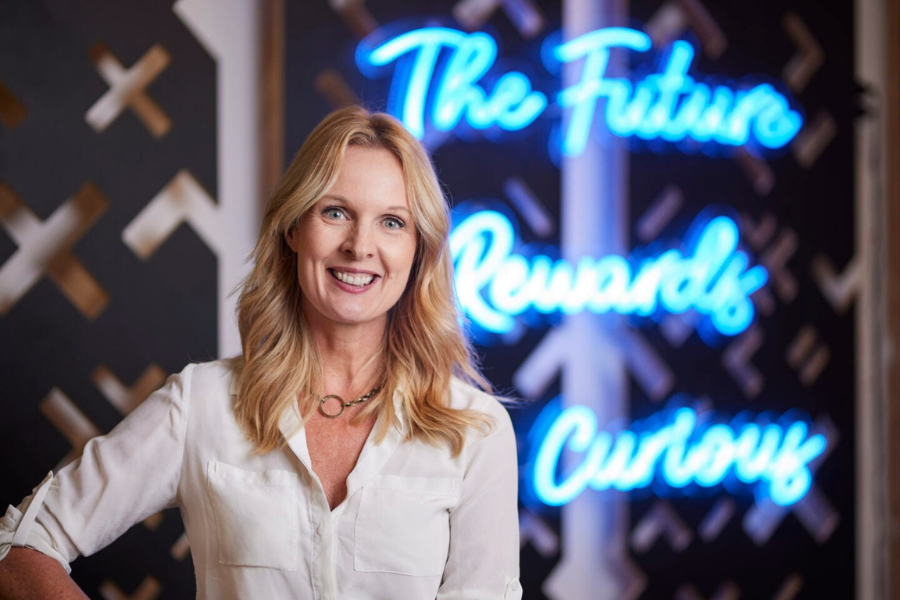 Yes and no. Two simple words that can have loaded connotations. There's certainly a place for single word answers, but when you're building a business or teasing out an idea, you want to expand your thinking, not shut the conversation down.
Keep your options open
Hearing 'no' can feel limiting when you're exploring why and how. As an entrepreneur, learning to ask the right questions to get deeper, insightful responses is an important skill to master. Open ended questions are how you can do this.
The concept is simple but it does require practice to get into the habit – in both the asking and the listening. Asking an open ended question will always uncover something you hadn't expected to learn and you need to be ready to go off script wherever the conversation takes you. Open-ended questions motivate people to offer emotional, attitude-driven responses. And that can be gold to help define your unique point of difference.
Different people, fresh insight
As well as asking the right questions, it's important to be asking the right people. You want people who will offer you constructive feedback to help push your idea along. This is where good social networks come into play.
Family and friends are often the first network we'll vocalise an idea with, knowing we'll receive honest, yet, (hopefully!) considered feedback. You might then widen the net to include people inside your industry who have similar knowledge and experience to you.
But to gain social capital that helps expand and evolve your concept beyond the ordinary and expected, you need wider social networks. When you build a network with people who draw their viewpoints from different experiences, you'll learn much more and that can have a real influence on how big your idea could go.
"When the time was right for me, I just started testing the market. I talked to as many people as I could. I set a goal of five coffees a day with random people and went to a networking event every night." - Stanley Henry, Founder and Managing Director of Attention Seeker
Critical feedback builds better solutions
Just as there is an art to asking the right questions, there is also a skill in giving quality responses. To progress your initiative it's invaluable to have people who can offer constructive, helpful feedback.
"Having people who ground you on your journey is so important. You need trusted people who will question you, check you're considering all the options and your risk taking is calculated. A network of people you can talk through your ideas with is a must, but you also have to take on their advice." - Stanley Henry.
At Tech Futures Lab, we recognise how important it is to keep talking about your idea with people who will help refine your thinking. One of the ways we do this is through a regular meet-up called Converge.
It's open to anyone across the Tech Futures Lab community, from students to alumni, speakers to staff, yet there's no hierarchy and it's democratised; everyone (and no one) is both teacher and learner.
Converge gives access to a network of people who are learning or skilled in asking the right questions and can use critical thinking and innovative problem solving to respond to challenges. Presenters at the meet-up have gained useful insight that has helped move their thinking along.
"Contributing to Converge gave me a low risk opportunity to socialise my idea amongst a group of diverse thinkers. Presenting forced me to refine my idea and think about how to communicate it more effectively. I also made some great connections at converge, some of whom participated in my subsequent design sprint and prototyping process." - Jacqui Simpson, Master of Technological Futures, Converge presenter.
The people who join Tech Futures Lab to learn are already open to change and fresh ideas. They're keen to help grow ideas, and regularly find ways to make connections between people who have a need and those that can help.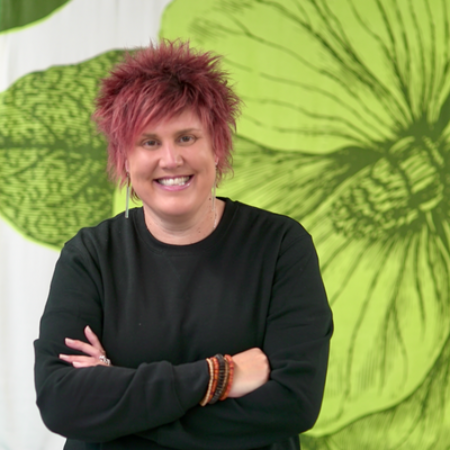 Being an entrepreneur is first and foremost about spotting opportunities and acting upon them. But it is just as important to learn to leverage relationships and experiences to broaden your proposition. Building quality social networks are one of the more important tools in the entrepreneur's toolkit.
Tech Futures Lab runs a compact, power-packed Entrepreneurship micro-credential that helps people identify, grow and launch future-fit initiatives. Led by seasoned business development expert Becks West, the short course is a microcosm of innovation. It provides the unique opportunity for entrepreneurs to link in with others who are on varying stages of their own business growth journey. As well as the networking opportunities in the course, all students and alumni also enjoy access to a wider network of innovators and entrepreneurs keen to support and grow an ecosystem of innovation.
The Entrepreneurship micro-credential is led by Becks West, a highly skilled business development expert and intrapreneur who built an impressive career across finance, marketing, technology and transformation in the United Kingdom before realising her joy comes from teaching and supporting others to grow their ideas into businesses.
---