Five key steps for selling your business
---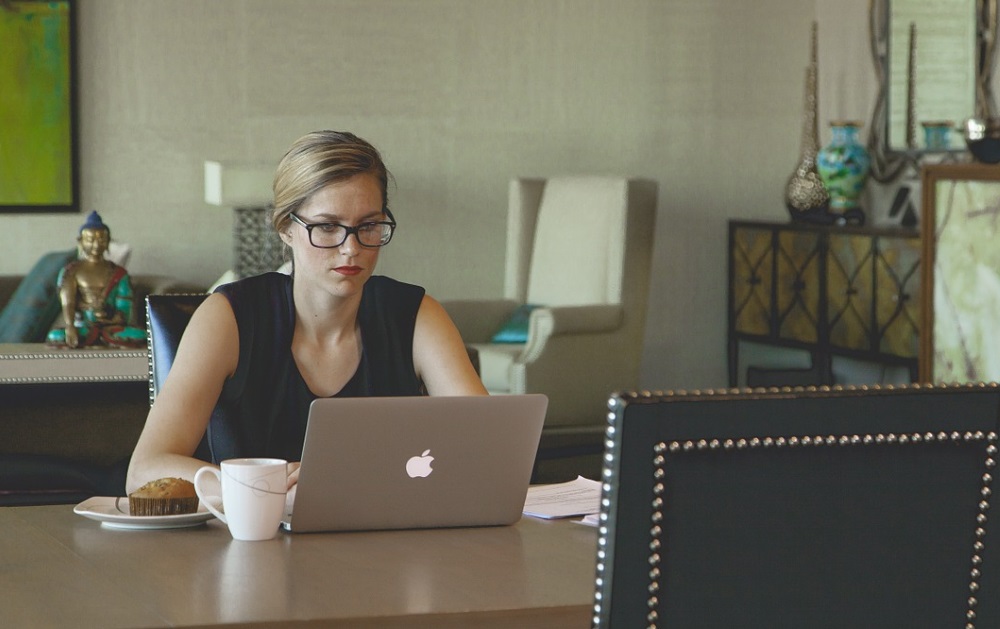 Getting your business ready for sale can be a stressful and time-consuming process. However, there are several simple steps owners can take to maximise the value of their business and its appeal to prospective buyers.
There can be a range of reasons for wanting to sell your business, such as starting a new venture, passing the reigns onto another family member or even retirement. Regardless of the circumstances, the following five steps for selling your business will increase your chances of a good outcome dramatically.
1 – Develop your business pre-sale checklist
Generally speaking, buyers prefer to purchase small businesses that come with low risks and high rewards. For this reason, it's worthwhile developing a pre-sales checklist before you consider putting your business on the market. This checklist looks at areas you may need to improve on such as legal and financial conditions, business operations, products and services and your customer base, to make your offering even more attractive to prospective buyers.
The key here is to get the best bang for buck or time. Targeting the low hanging fruit to increase the value of your business can have significant payback, which is where an accountant, business adviser or business broker can help. Once you've identified areas of improvement, create an action plan detailing the necessary steps as well as an agreed timeline to complete improvements before you market your business for sale.
2 – Prepare all paperwork
Before your business hits the market, you'll need to be aware of the documents you are required to present during the sale process. Serious buyers will want to examine these documents before putting in an offer to not only understand your business better, but ensure the claims you're making can be verified.
These documents can include profit and loss statements, balance sheets, lease agreements and supplier contracts – to name a few. Make sure the documents are easy to understand and ready to be handed over at any time.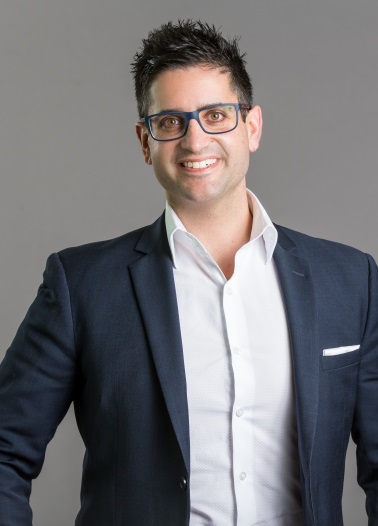 3 – Compile and normalise your financial accounts
Ensuring all financial accounts are in order and up-to-date will make a big difference in helping you and prospective buyers get an accurate picture of potential profits, and can strongly assist when negotiating the sale. It's worthwhile eliminating financial items not directly related to operating expenses such as use of home, memberships, international travel and conferences or other discretionary expenses that might not be necessary in running the business. Review the financials with an accountant so the company's profits and financial state are accurate.
4 – Prepare a business plan
The key to obtaining a good sale price is to leave some upside in the company for the purchaser. Consider developing a comprehensive business plan outlining why you're in business, your goals and how you will achieve them. It should be clear, focused and cover all major aspects of your business including your financial, marketing and operations plan. It should also demonstrate that there is good leadership and management, as well as proposed growth plans. Prospective buyers will likely ask for this information so they can get an idea of where you see the business heading.
5 – Contact a business broker
There's a lot of work that goes into preparing a business for sale, which is why working with an experienced broker can help streamline this process significantly. Business brokers have a strong understanding of the current market, can help devise a realistic financial outlook, utilise their network of contacts to market your company to interested buyers and help in the negotiation process. They also understand the importance of confidentiality and will keep your sales plans as quiet as possible.
Brokers can help gather the required paperwork which a prospective buyer examines before putting in an offer. They have the experience, knowledge, connections and procedures in place to guarantee every box is ticked to help sell your business faster.
Conclusion
A substantial amount of effort goes into starting and growing a business; whilst. selling your business can be a reward for all that hard work, it can be an equally overwhelming task to prepare for sale. Developing an action plan addressing the above key steps will help make the transition a much smoother process so the business can continue succeeding even after you've gone.
---
Suneil Connor is Chief Financial Officer at LINK Business.