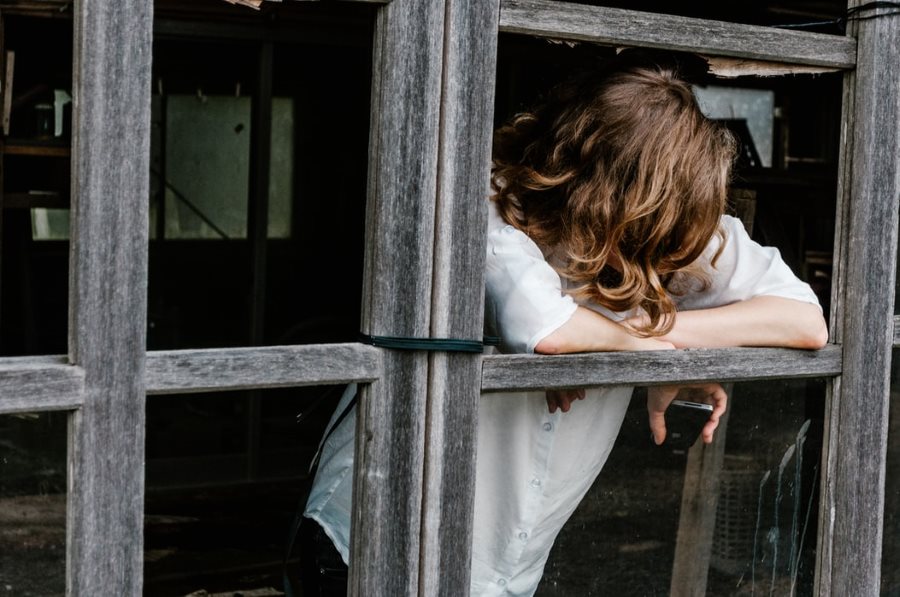 New Zealand startup ecosystem members have teamed up with Good Startups to help Kiwi tech entrepreneurs move from fear to creativity in a 4-week online programme.
The programme, Breaking Through the Pandemic, is being coordinated by Athena X Ventures, an online platform helping women and over-looked founders connect and build on key entrepreneurial skills.
Founder Dil Khosa realised her experience in navigating COVID-19 was similar to many other founders and entrepreneurs. For one, Khosa had planned to launch Athena X Ventures in March. When the pandemic hit, however, everything changed.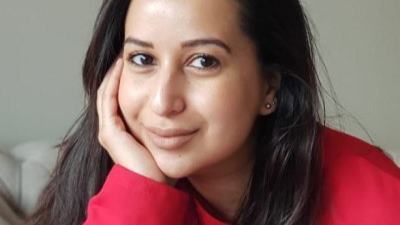 "All the plans went out the door. I needed to get into a headspace where I could be in the creative mode and start thinking about what we were going to do next as well as how to help others," says Khosa.
Within the first weeks of lockdown, Khosa experienced tremendous anxiety herself, and she recognised that other entrepreneurs were experiencing the same fear around uncertainty. What their ventures would look like now became unclear. The pain from loss made it even more challenging to move back into creative or entrepreneurial mindsets.
Supporting entrepreneurs to navigate through fear and anxiety is exactly what US-based Good Startups does. Khosa connected with founder Will Joseph last year when his team travelled to New Zealand as 2019 Edmund Hillary Fellows. When deciding how to support entrepreneurs during this time, partnering with Good Startups seemed like a natural fit.
Joseph said his team felt honoured to be helping Kiwi tech entrepreneurs "break through the pandemic to the creativity and innovation that await on the other side."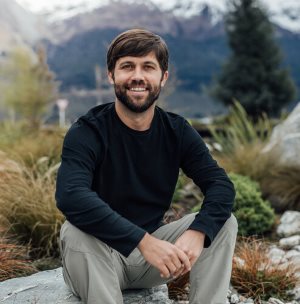 "Everyone is feeling incredible fear and anxiety at the moment… but founders face a mammoth task in managing their own fear and anxiety while also navigating a completely new business environment. Now more than ever, founders need the right tools to help navigate this journey in a healthy manner," he added.
The result is Breakthrough the Pandemic, a free online programme designed to help Kiwi tech founders move from fear to creativity in a post-pandemic world.
With ecosystem partners such as KEA, Ministry of Awesome, Hillfarrance VC, NZ Entrepreneur Magazine and Angel Association jumping on board to help, Khosa hopes that it will serve entrepreneurs across the country.
"Startup founders are already under an enormous amount of pressure in building their ventures. This pressure is now through the roof as a result of COVID-19, which is why the informed approach of this programme built by founders for founders resonates with our startup teams," says Marian Johnson, CEO of Christchurch innovation hub, Ministry of Awesome.
Although any entrepreneurial-minded individual can join, Khosa wanted the focus to be on tech entrepreneurs. With traditional industries being hit hard by the pandemic and forced to go online, Khosa believes that tech industries will become a beacon of hope moving forward.
"The world is evolving, and there is an opportunity for us to evolve with it," says Khosa.
With sign-ups beginning this week, Khosa hopes the programme will help entrepreneurs re-establish the mindsets they had when they started their ventures. By addressing wellbeing first, entrepreneurs may decide to pivot their businesses, create new ones, or learn more about themselves to move forward.
To learn more about the programme go to https://goodstartups.thinkific.com/courses/breaking-through-the-pandemic