With workshops and an ideas competition already in action, Taranaki's entrepreneurship initiative PowerUp is well underway. The next instalment of the programme is the release of the first two "PowerUp Podcasts", from a planned series of eight.
Regional Development Agency Venture Taranaki put together the podcast series to celebrate the region's entrepreneurs and innovators who are leaving their mark on the world, while living the famous Taranaki lifestyle.
Although each entrepreneur of the series lives in Taranaki, the podcasts are intended to inspire listeners from around Aotearoa.
Hosted by long time business advocate and honorary Taranaki local David Downs, the series illustrates the thriving business environment within Taranaki by telling the stories of everyday people who have been able to achieve remarkable things.
People such as Dan Radcliffe and Annalee Kemsley.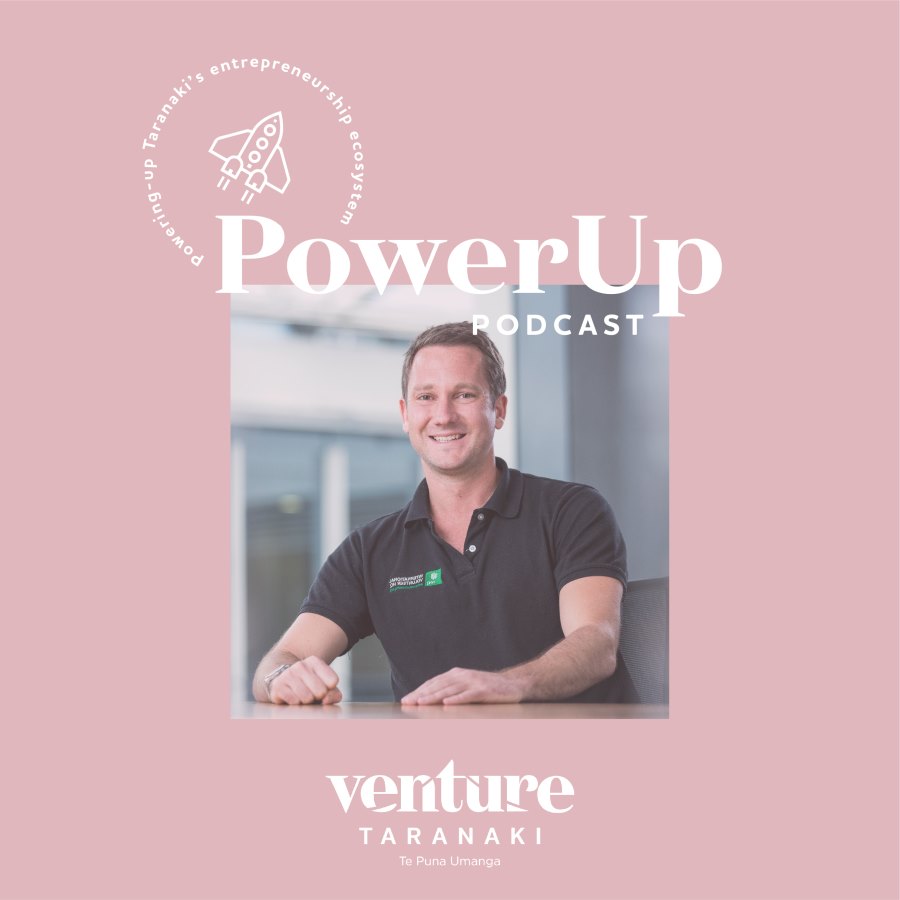 Inspirational Taranaki entrepreneur Dan Radcliffe is the founder of International Volunteer HQ (IVHQ), one of the world's leading volunteer travel companies.
A member of the EY World Entrepreneur Hall of Fame, Dan's drive and belief have helped him to overcome all sorts of obstacles.
In the first episode of the PowerUp Podcast, Dan talks about why he quit his graduate job after just three days, the biggest challenges of starting and running IVHQ, venturing into beer brewing with Taranaki brewery Shining Peak, and how he's done it all from a small corner of New Zealand.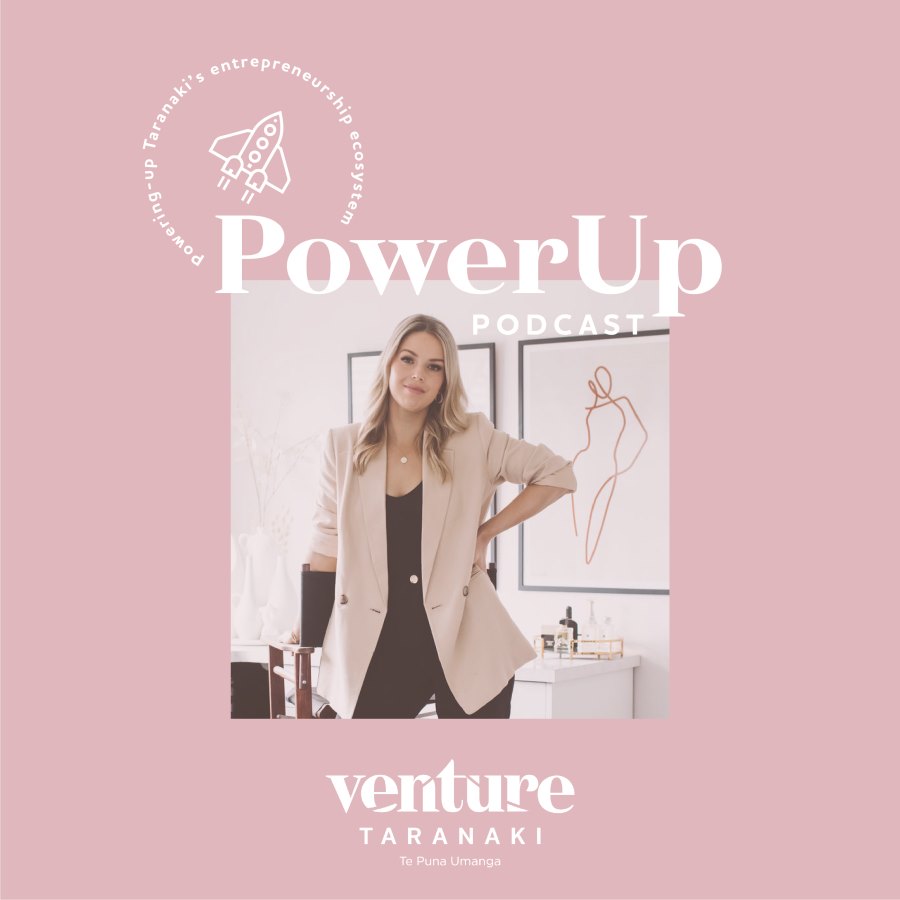 Annalee Kemsley is one of New Zealand's leading online makeup and beauty personalities, with more than 170,000 online subscribers.
She has worked with world-leading brands such as Yves Saint Laurent, Disney, Sephora, Bobbi Brown and more. Behind her bright and bubbly personality is a drive to succeed and a tonne of creativity.
In the second episode of the PowerUp podcast, Annalee talks about her fortuitous introduction to the beauty industry, the pros and cons of working in social media, and what it's like to grow a national following from her hometown, New Plymouth. Hers is a story about finding your passion and dedicating yourself to it.
Venture Taranaki says that Dan and Annalee's stories exemplify how Taranaki is a region where the unique natural and entrepreneurship ecosystems collide, "creating a place where people can flourish and achieve their full potential."
Listeners can access and subscribe to the PowerUp Podcast on Spotify, Apple Podcasts, Castbox or Google Podcasts. The next two podcasts in the series will be released shortly.
For more information about PowerUp, visit Taranaki.co.nz, or to enquire about Venture Taranaki services email powerup@venture.org.nz