Understanding your health and safety obligations
---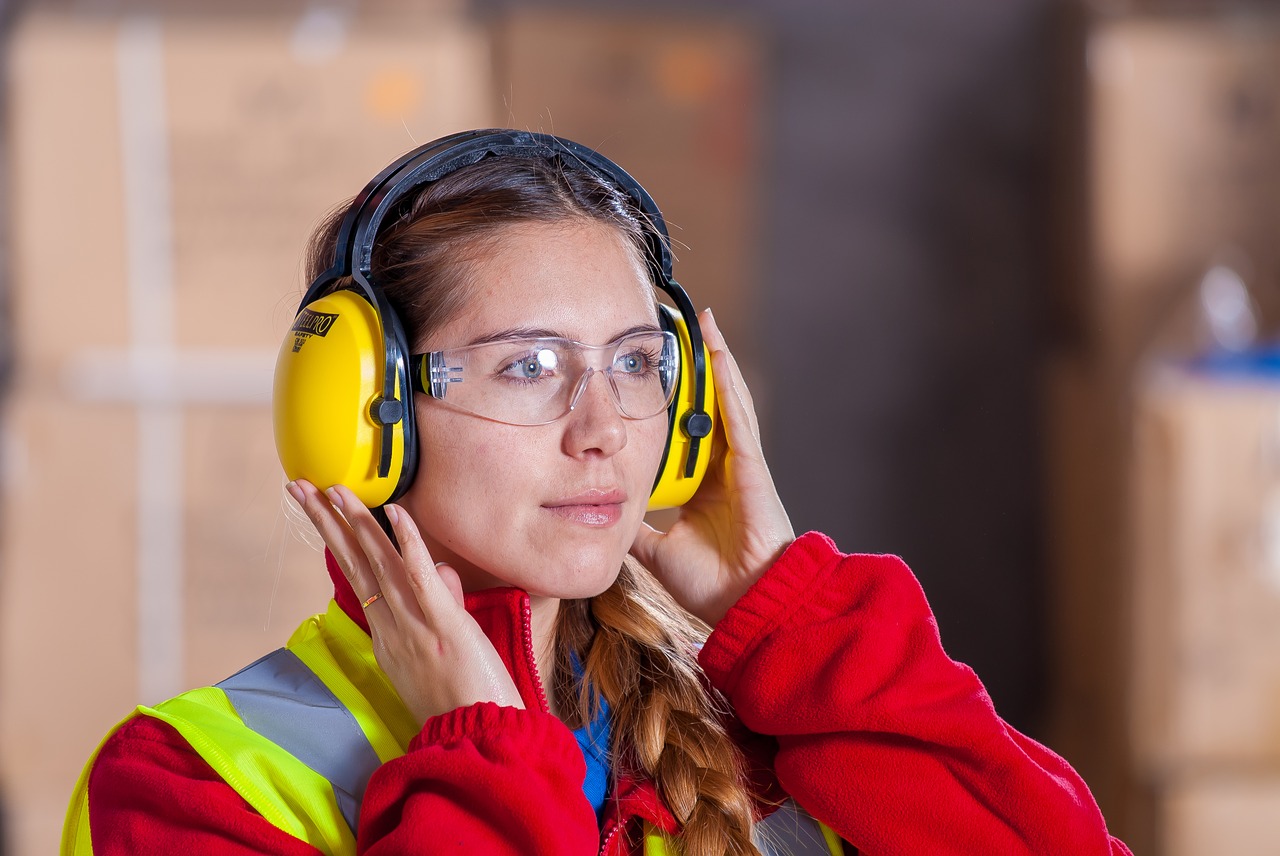 Many entrepreneurs, managers and directors are completely oblivious of their responsibilities under the new Health and Safety at Work Act 2015 which came into force in April this year. While health and safety may be the last thing on the mind of a tech start-up founder, it's a key compliance and risk management consideration that business owners and managers in all industries need to understand to keep themselves, their staff, contractors and customers safe and on the right side of the law.
A leading provider of NZ health and safety management software is warning that the emphasis on the punishment aspects of new workplace safety legislation won't make workplaces safer long term.
Chief Executive of BWARE – a health and safety cloud management solution since 2002 – Kevin Haskins, says that fear of the consequences of contravening the Health and Safety at Work Act 2015 will only achieve minimum legal compliance.
[Editor's note: If you've never heard of the Health and Safety at Work Act 2015 you may want to check it out here or seek professional advice to understand your obligations as a business owner.]
"While the big stick approach will achieve short term changes, it is distracting owners and managers from building a truly positive bottom up safety culture.
"We're getting calls from people who are worried about whether they're in the gun or not, and what their responsibilities and accountabilities are as individual persons conducting a business or undertaking" (PCBU's).
"At the moment it is all about punishment avoidance, and not enough about the benefits that a culture of safety offers every single person in the workplace," he said.
New legislation more holistic
Mr Haskins said the old health and safety legislation was very vertical because PCBU's only had to worry about their direct employees and contractors. The new legislation, however, requires all parties in a mutual relationship to consult, cooperate and coordinate in respect to their overlapping duties, which in theory is a positive development.
"For example, in the construction sector a housing developer must make sure that the builder complies and has all the necessary paperwork, as well as the plumbing and electrical trades the builder brings on board.
"It's all about compliance and responsibilities, which is important and necessary, but a simple safety discussion between the various parties and all of their workers – at every morning meeting – will help to shift culture and thinking beyond ticking the boxes.
"This will allow them to plan ahead, think about the work, the risks and who is affected, and together plan who is best placed to control the risks," he said.
Mr Haskins said after compliance comes cultural change, which is more deep seated and enduring and the best way to cut down on workplace incidents and injuries and health issues.
He suggests that companies that want to comply with new legislation, as well as ensure that the workplace really is safer for all concerned, should consider taking these steps:
1. Understand the risks associated with the work you are carrying out
"Establish a Hazard and Risk Register that will give you a better understanding of the risks – the level of risk and the likelihood of the risk occurring. Rather than having to concern yourself with managing all significant hazards (as was the case under the old legislation), a risk management model allows you to prioritise the high to critical risks.
"Putting in the right systems and processes is an essential first step – but it should not end there."
2. Verify the competency of your workers
Once your business risks are known, this will give you a better understanding of the training needs of your workers.
"Training is the next important step to achieving cultural change. Evaluate what training each individual on the team has had – don't take it for granted.
"Over estimating competency is a mistake that can lead to under supervision that puts your workers at risk. Make sure you can verify the competency of your workers, and that each person understands the risks associated to the task or equipment that they are using".
"Ensure your people know how to manage those risks and that they are carrying out the job appropriately to the correct standards either set by yourself as the employer, or to WorkSafe NZ or industry guidelines and standards," Mr Haskins said.
3. Win worker participation and engagement
"Involve your workers in health and safety. It's not just about ticking the boxes. Do it for the right reasons! Get the whole group – for example everybody who is working on a construction or building site – talking together, collaborating and consulting."
Make sure everybody is on the same page and that they have the right plant and processes to do the job safely – you will save time and won't have to do things twice.
4. When an accident occurs, talk about it
"When an accident occurs, even a small one, talk about it and how it might have been avoided. People are your biggest asset and injuries cost your business money, and your workers pain and discomfort.
"No matter what systems and practices you have in place, incidents and injuries will, and do happen, so don't hide it; talk about it, learn from it and ensure that the same mistakes don't get repeated" Mr Haskins said.
---
Brought to you by BWARE. BWARE provides an easy to use Health & Safety app enabling NZ business owners and managers to easily manage their Health & Safety plans and meet their compliance obligations.
Like this? Get entrepreneur articles by email.