Underrepresented: Insights from Kiwi Women in Agrifoodtech
---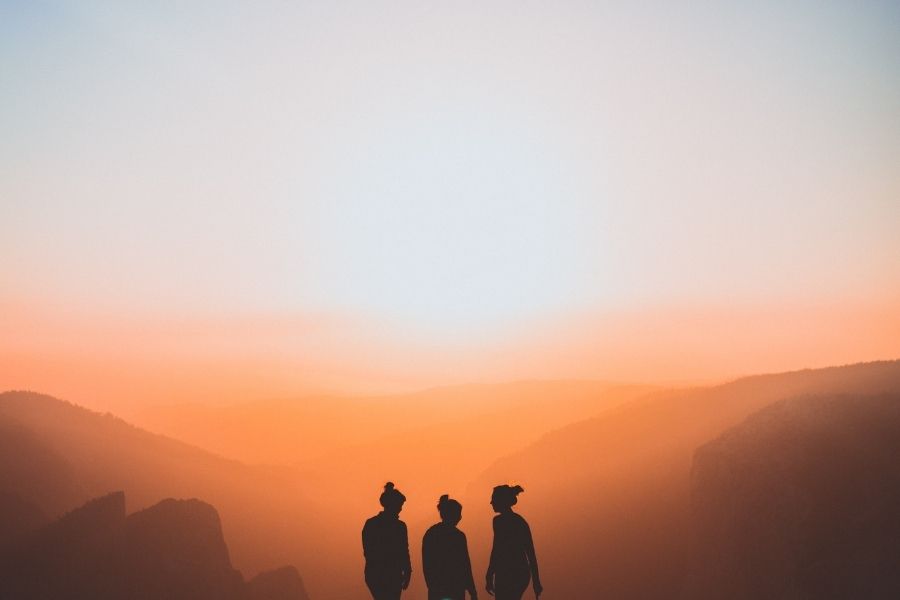 Agrifoodtech is a growing segment between agtech (agriculture technology) and foodtech (food technology), that uses technology to disrupt and improve the global food and agriculture industries.
Due to increasing pressures on global food supply chains, limited natural resources, a need to fill a human labour gap, and changing dietary demands, the industry is growing. Emerging technology in robotics, direct-to-consumer markets, and automation seeks to address inefficiencies and create new growth opportunities.
In 2020, globally, agrifoodtech startups received $30 billion in investment, a $10 billion jump from the previous year. With $24 billion already raised in the first half of 2021, the industry is on track to break last year's record. 
However, in 2020, 100% of the founders from the ten largest agrifoodtech financings were men.
In an industry that appears so ripe for growth, why are female founders still so underrepresented? And does this actually ring true in New Zealand?
NZ Entrepreneur spoke to six female founders in the agrifoodtech space, all alumna of the Sprout Accelerator, to find out.
"I think in this day and age, being a female founder is becoming a positive thing," says Soochi founder Tina Chou. "The increasing awareness around women equality helps drive our brand message and is often the reason why people feel personally connected to our story."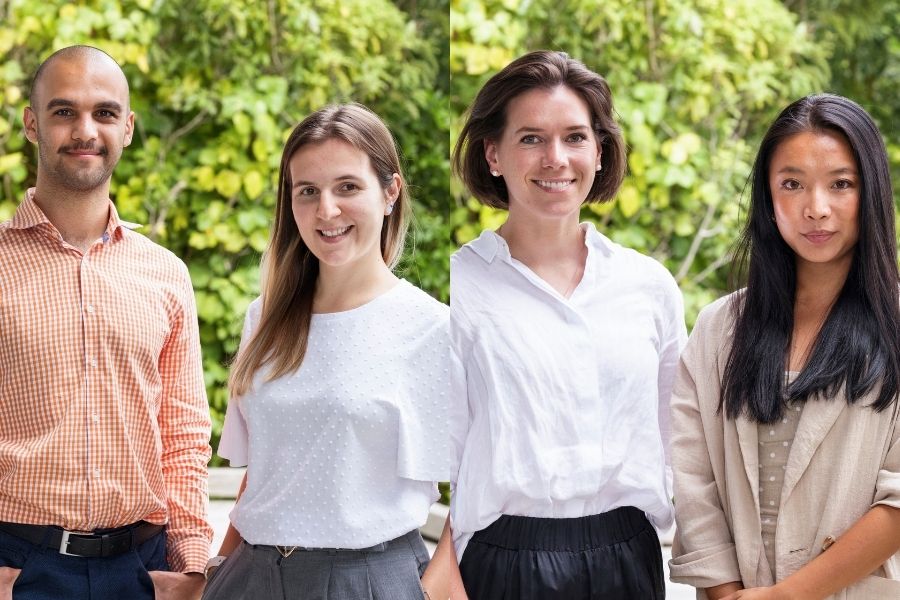 Many of the female founders we interviewed did not perceive gender as a barrier at all.
"It could be because I grew up with six brothers and four sisters," says Alisa Higgins, co-founder of Flipit Foods, "Mum would always say, 'if the boys can do it, so can you!'
"Although that advice got me into trouble as a kid, it's a good reminder that it doesn't matter what gender you are. If you really, really want to do something, then you'll do it," Higgins adds.
As for the challenges they face, there are some perceived differences. For many female founders, the added push and pull between responsibilities at home, within an entrepreneurial lifestyle that tends to blend work with home, is always a balancing act.
"As a female founder as well as a mother, I am often conflicted between spending time with my children and focusing on the business tasks that need to be taken care of," reflects Debbie Stowe of Olive & Ash, producers of plant based vegetable mince, Vince.
Most respondents also expressed an ongoing challenge to keep morale and their passion high. It's a difficult feat, especially while navigating a new industry and the learning curve that comes with starting a business.
Many entrepreneurs experience the challenges of cash flow, lack of knowledge, and time management. But Cropsy founder Leila Deljkovic brings up another point that may shed light on the disparities regarding investment: speaking up.
"It is something I've personally had to navigate. I care what my teammates think, value their professional opinions, and love getting their feedback on my work. If you're not speaking up with your own opinions or criticisms because you're concerned about hurting someone's feelings, it doesn't mean you're soft. It means you're empathetic!"
"When we are stern or implement authority, society often imposes the view that we are "too harsh" or "unapproachable," says Chou, "In contrast, for men, those qualities show "strength" and "competency".
"We as a society need to support women both from a practical and mental point of view and continue to change the traditional and dated views of who women should be and how they should behave."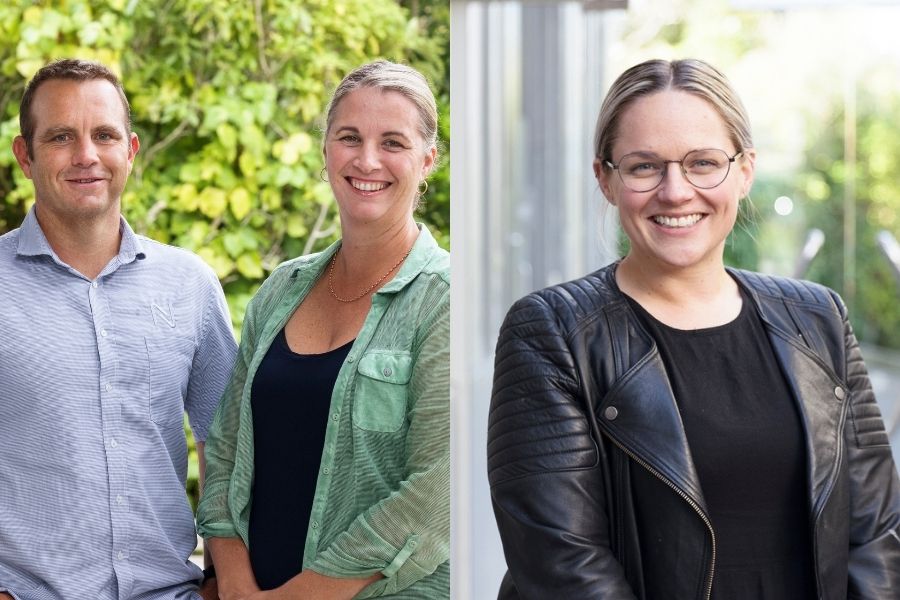 Since beginning with Sprout in 2018, an accelerator focused on supporting and growing agrifoodtech companies around New Zealand, spokesperson and mentor Jonathan Good says there's been an increase in female founders entering their Accelerator.
"We aim to unlock the power of entrepreneurs in agritech, all across New Zealand. In particular to reach out to people who might not have strong networks of their own, who have great ideas and insights but potentially were getting overlooked."
Sprout's Accelerator offers entrepreneurs the opportunity to become a part of a cohort, with structured learning, mentoring, and connections with corporate and investment partners.
"[Agrifoodtech] is an area that may be a little bit harder and slightly different than mainstream areas like software, which a lot of accelerators focus on," Good explains.
"Getting the true insight and understanding of what's happening on farms, on the orchard, or how to manufacture food products is quite specialised. So, where other accelerators may be able to help a software business that's making some go-to-market improvement, we've made sure we've got the people and the partners to be able to really help entrepreneurs focused in the agrifoodtech space."
Receiving help through discussing ideas with like-minded people in a supportive environment is what Olive & Ash's Debbie Stowe and Borage & Bee's Chanelle O'Sullivan believe would improve some of the specific challenges faced by female founders.
"Female mentors and women leaders must be involved in these programmes as they bring a different perspective, and their experiences are invaluable. I love learning from those that have gone before me," says Stowe.
"Easy and open access to other women founders, mentors and investors would be helpful to show that despite location, kids, family, and so many other obligations, if you want something enough, and you're willing to back yourself, there are people willing to help you on the journey," explains O'Sullivan. "The brutal reality is that many women founders must do it while also being the primary caregiver, while many men can dedicate every waking moment to the cause."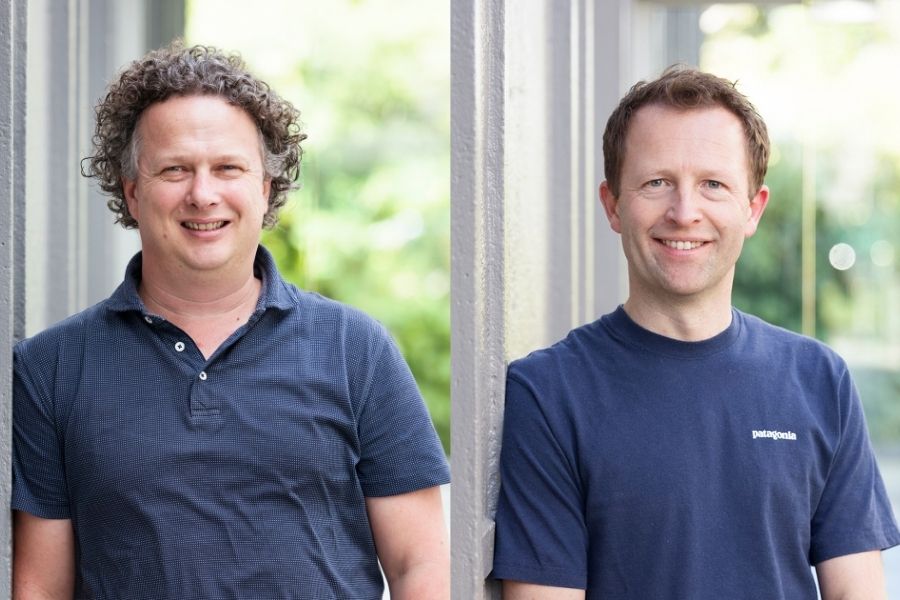 Good says that savvy investors understand that diversity and inclusion are critical to attracting the right opportunities. He notes that there is also a move towards becoming more customer-centric in entrepreneurship.
"Bringing an understanding of the challenges to be solved, whether that's from growing up on a farm or being involved in the supply chain, the desire we all have to eat and live better lives are universal human experiences. Female entrepreneurs have a lot to contribute to building this better future.
"Challenges around diet, wellbeing and health are fundamentally based on food. I think with all of these problems, we're literally just scraping the tip of the iceberg. The big ideas and opportunities are yet to be discovered."
With nearly all founders we spoke to attributing their success to the people around them, it truly is about the company we surround ourselves with that allows us to see what's possible.
"There are fewer female founders, yet our ideas are no less valuable," says Stowe, "I think we need to offer women a supportive environment to incubate their ideas through to the market and beyond if we want to encourage more women to be entrepreneurial."
Perhaps the reason there are not as many female agrifoodtech startup founders is because the industry is not an area that women typically move into. Challenges related to work-life balance, voicing opinions, and the increasing pressures for motherhood may not be specific to the industry at all.
Even so, collaboration with other female entrepreneurs, mentorship, outreach initiatives, and environments that foster innovation and propel entrepreneurs forward could, in time, close the gap.
Story by Erin Westover in partnership with Sprout Agritech.