Get your mind and body in shape – anywhere, anytime – with matchfit
---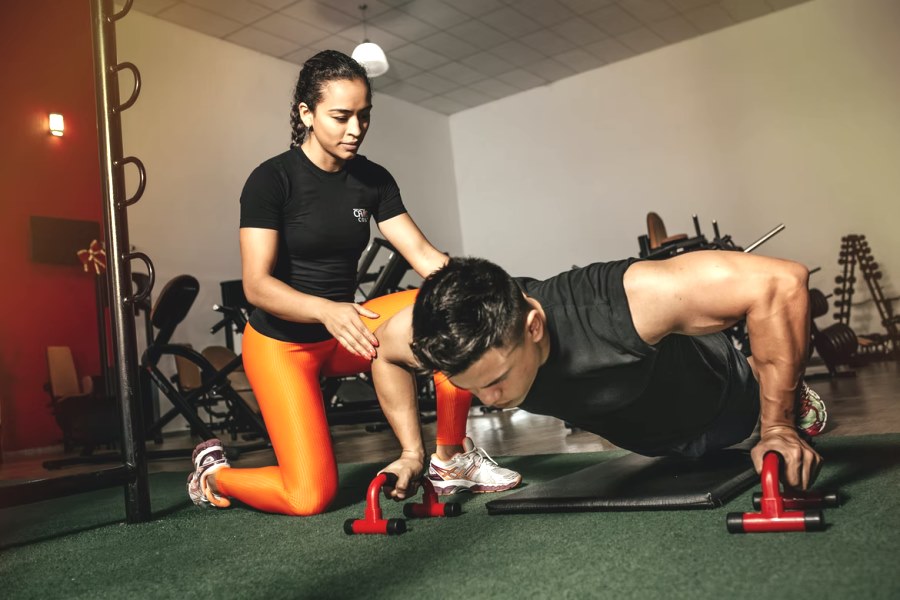 "When life gives you lemons, make lemonade" – which is exactly what Simon Leckey and Jess Bardsley-Hulme did last year when the global pandemic came knocking. Instead of letting it get in the way of their active lifestyle, they saw an opportunity for a business venture, and now matchfit, nearing launch, aims to help personal trainers and health experts grow a virtual client base worldwide.
It was a chance meeting at Queenstown Airport that saw Simon Leckey and Jess Bardsley-Hulme discover their shared interest in a holistic approach to health and mental wellbeing.
Bardsley-Hulme is a pharmacist by trade, but believes that handing over a pill to her customers is only a part of the cure.
Leckey describes himself as a 'liberated suit', someone who had 16 years in the corporate world, 70% of his time spent travelling internationally and neglecting his own wellbeing in that environment.
"I had a bit of a wakeup call and went to a fitness camp where I lost about 16kgs. After this experience I became quite passionate about finding the right fitness trainer who could share my goals, interests and values – but the journey wasn't as simple as I thought it would be – my success was intimately connected to finding the trainer with the right vibe, for me."
Leckey, originally from Belfast in Northern Ireland, had his first taste of entrepreneurship during a stint in Singapore in 2018, founding an IoT (Internet of Things) startup that saw him a Techstars global accelerator 2020 finalist, pitching to their Board. It was a great learning experience. But it wasn't till he networked into Startup Queenstown Lakes with Bardsley-Hulme that he really felt like he had found his cohort and purpose.
"There are now some great international investors available here in New Zealand, and the ecosystem has huge potential. I thought Singapore was an ideal place for my startup goals, but Queenstown is really raising its game and has great aspirations – it's still embryonic , but high energy, and that's exciting."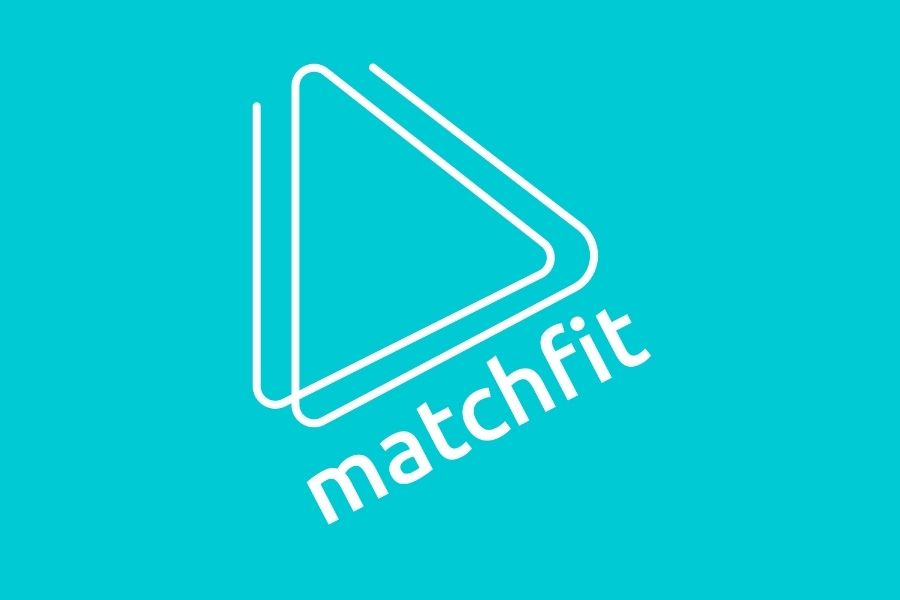 For Bardsley-Hulme, who hails from a tiny island called Jersey off the North-West coast of France, landed in the South Island three and a half years ago, entrepreneurship had always been a dream and this was an opportunity too great to pass by. Especially when their original pitch for matchfit garnered interest from investors within the audience at the Startup Weekend in Queenstown.
As Leckey recounts, "I delivered the pitch, answered questions, left the stage, and was actually followed into the gents' loos by an excited investor."
At its core, matchfit is about solving a number of problems for two key target markets – fitness and wellbeing trainers, and those who use those services.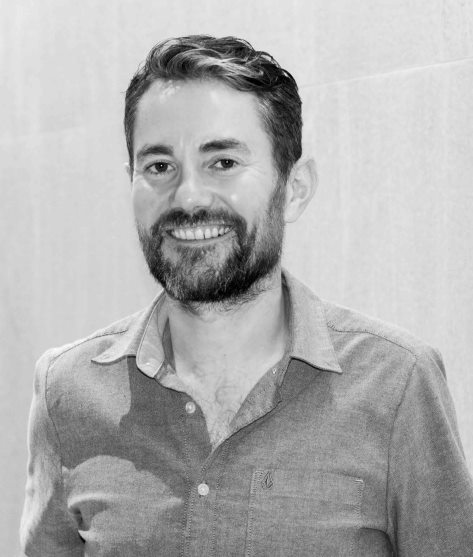 "Because of Covid-19, many gyms have closed (temporarily or permanently) meaning a lot of personal trainers have been out of work," explains Leckey.
"And a lot of these instructors are really great at what they do, but because they don't know how to gain the right exposure online, they are unable to be seen by people who might be interested in their service. Also, their core purpose is training people, not online marketing."
Essentially matchfit enables trainers to project and showcase their knowledge and personal brand: whether through a timetable of classes, one-on-one training or interactive forums for health and fitness expertise, all through an online platform. In turn everyday users can search, discover and connect with fitness and wellbeing coaches, whether in their local region, or anywhere across the world. Their ambition is to be the ultimate matchmaker service based on that user's goals or lifestyle values.
"Our point of difference is that it is easy to find the most suitable solution for whatever the individual is looking for," says Bardsley-Hulme.
"And that could be interacting live with trainers, seeking a yoga class to join online in the next 30 minutes because you're about to have a lunch break, or even just a quick 15 minute stretch session specifically for your hips and legs. You simply search for what you want, and a number of focused results match your needs – avoiding the unwieldy nature of existing internet searches."
"But in addition to this, is the opportunity to socially connect with others who have the same interests as you, which can be achieved by defining your profile to improve the recommendations you receive."
So far the solution is well received, particularly by professionals in the fitness and wellbeing industry, and the pair are in the process of raising capital and bringing in the right investors with the right network, as well as expanding their team with tech talent that can help matchfit to grow.
Then it's about some fine tuning, with an MVP (minimum viable product) trial by the end of November the immediate goal, prior to a wider launch. But there is a little bit of work to go before then, including riding the startup wave – something Leckey says is emotionally one of the hardest parts of entrepreneurship.
"The peaks are amazing, but the lows can be really bitter. The way I continue to energise myself is by focusing on the 'why'. To date there is nothing but positivity for what we are doing, whether from investors, potential users or mentors. We even got James Pinner of NZ Growth Capital Partners to commit to our Advisory Board. We haven't had one person say, 'I don't think you should do that', and these are the type of people who are brutally honest and don't give up their time easily."
For Bardsley-Hulme, the learning curve has been quite extreme. While at times she feels like she has been 'thrown in the deep end', it certainly hasn't been a negative experience – just one of growth and picking up new skills on a daily basis.
So, as matchfit prepares to launch their product to the world, what advice would they give to budding entrepreneurs? Leckey advises not to be afraid to have a big vision for what you want to achieve.
"It's okay to think global – you don't have to be restricted by focusing locally. If you want to succeed, do the math and go for it. Be prepared to adapt and do your best to deliver. 1% success globally is a pretty great metric, of course, but we are shooting higher…"
Story created in partnership with Startup Queenstown Lakes.
---
Innovation Nation is a series celebrating stories of innovation and entrepreneurship from around New Zealand.
Innovation Nation proudly supported by: