Investor Trevor Dickinson honoured at NZ Angel Summit
---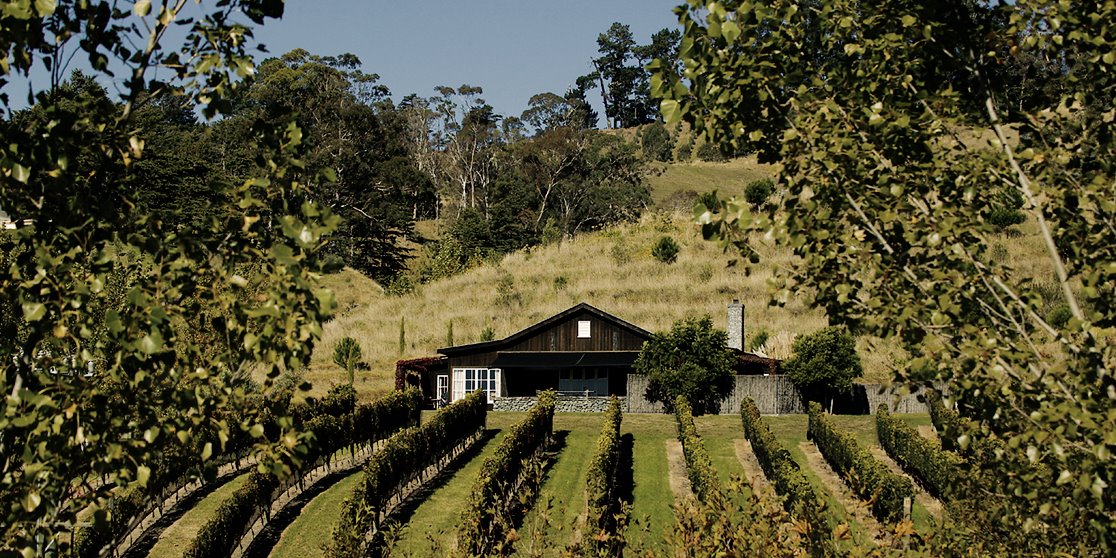 One of New Zealand's most prolific angel investors, Trevor Dickinson, has been awarded the Angel Association of New Zealand's (AANZ) prestigious Arch Angel Award at the 2016 NZ Angel Summit in Hawke's Bay.
The Arch Angel Award is the highest honour in New Zealand's angel investment community, and recognises individuals who have steadfastly championed the cause of angel investment and investors.
The award highlights the work of angel investors who give a significant amount of their time and money to help startups and early-stage companies – as well as their founders and teams – to reach their potential.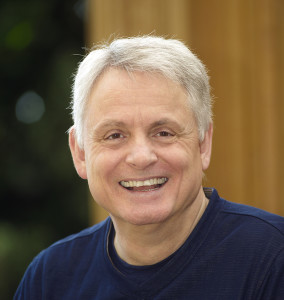 Trevor has made more than 50 investments in early-stage and startup companies – the vast majority of which are angel-backed firms from throughout the country. He is on the board of Wellington-based angel investor network Angel HQ, and received the organisation's first lifetime membership based on the value of his investments made through the group.
Angel HQ manager Dave Allison says there are few who have done more as an angel investor.
"Not only is he a prolific investor, his contribution to the angel investment community is marked. The energy and enthusiasm he brings is extraordinary, whether it's on the boards of companies, or advising entrepreneurs, or making deals happen by bringing people together."
Dave also notes that as a founding investor in New Zealand's first technology company accelerator, Lightning Lab, Dickinson has shown a commitment to growing the country's startup ecosystem as well as individual companies. Along similar lines, he also led a subset of Angel HQ members investing in Tauranga-based technology company incubator WNT Ventures.
Marcel van den Assum, AANZ chair and recipient of the Arch Angel Award in 2015, says while Dickinson contributes greatly as an angel investor, he is also open to learning from his investing experiences and the founders he works with – an attitude that embodies the best of angel investing.
"Alongside his passion he brings real capability, and he's very generous with sharing his capability. Trevor really epitomises that balance between investors and founders succeeding together."
Phil McCaw, partner at technology investor Movac and another former Arch Angel Award winner, notes Trevor is distinguished by his positivity and enthusiasm.
"He's invested in and supported probably more businesses than anyone else, and he's done it with a fantastic sense of humour and a consistent smile on his face. All the companies he's been involved with have benefited from having Trevor on board."
Trevor received his award at the ninth NZ Angel Summit, held at Black Barn Winery in Hawke's Bay and attended by 120 delegates. The annual event provides a hub for angels to learn and network, and is recognised as one of the world's top angel events.
An English-born former geologist, Trevor worked in the UK oil and gas industry for NEC Gas Analytic Services and Gearhart Industries MWD before mortgaging his house to build a new company to develop state-of-the-art measurement-while-drilling (MWD) technology. After some tough early years, that company – GeoLink – was successful allowing him to retire to New Zealand with his wife in 2011. He's a founding investor in Lightning Lab, Wipster, HydroWorks, Nyriad, Cloud Cannon, 8i, Flick Electric, Times-7 and a host of other Kiwi startups.
Former Arch Angel winners also include The Warehouse founder and long-time angel investor Stephen Tindall; Andy Hamilton, chief executive of Auckland-based incubator and business educator The Icehouse; US super angel Bill Payne; and veteran angel investor Dr Ray Thomson.
---
Like this? Get entrepreneur articles by email.