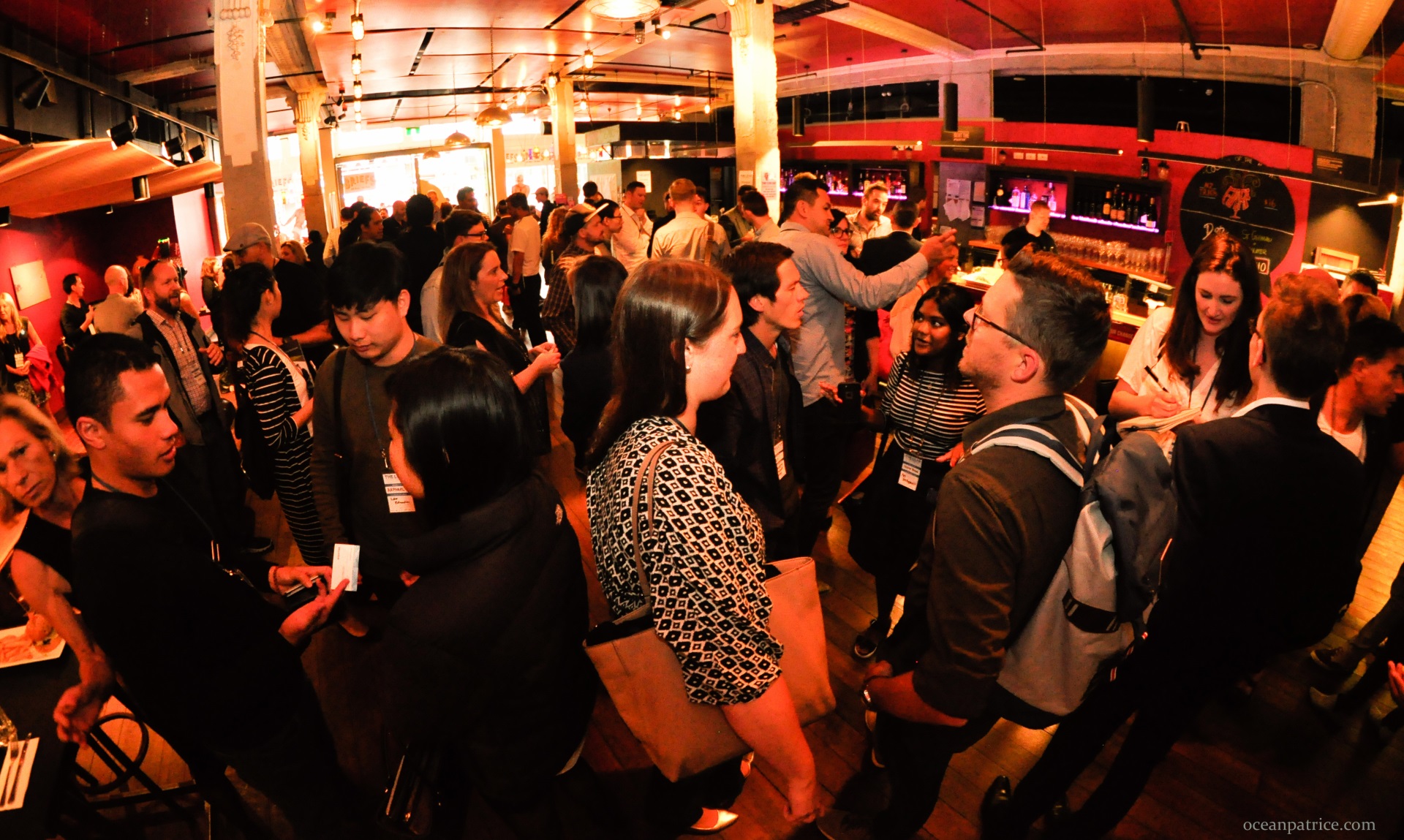 The perfect antidote for the often isolated life of an entrepreneur is an opportunity to mix face-to-face with others in the same boat, and hear from a bunch of inspiring people further down the long and bumpy road who are willing to tell their honest story and impart some golden nuggets of wisdom.
"The Leap – New Zealand's Entrepreneurs Festival" held in Auckland on 11 November 2016 was one such antidote for almost 500 current and budding entrepreneurs, and thanks to some savvy pre-event hype and a stellar lineup orchestrated by self-made lifestyle entrepreneur Robett Hollis, everyone who attended was positively buzzing from the outset.
Anyone will tell you that Robett's energy is palpable, and that energy coupled with his obvious passion for bringing people together and making space for opportunities to emerge underpinned the vibe of the entire day.
This worthwhile event steered clear of the traditional format of sitting and listening to a set of long presentations, with little opportunity for conversation and connection. Far from it, The Leap had people racing to the stage to deliver 1-minute pitches, standing up under lights if you had particular skills or advice to offer someone in need, asking hard questions of those bearing all on stage, meeting as many new people as possible at each break, and being served beer by an industrial robot named Baxter. Naturally.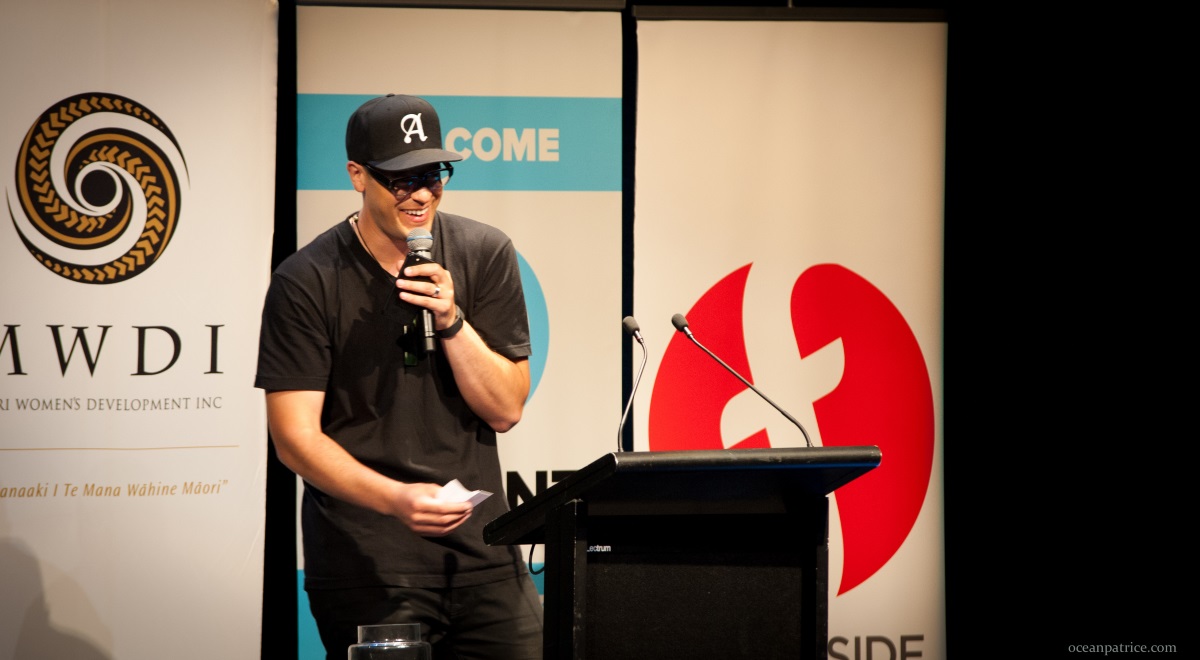 But most importantly, The Leap's 20 speakers from a wide array of age groups, backgrounds, industries, and corners of the NZ start up space spoke intimately and honestly with the audience, in brief but quality-rich bursts that held our attention and imaginations with every word.
In this eclectic but strangely perfect mix of speakers, we were taken on a magical journey of stories, advice and insights from seasoned entrepreneurs and investors, a school-aged prodigy, a business journalist, a sporting hero, recent leapers, never-say-die pioneers, global crusaders, and a range of people providing advice on practical tools, funding channels, networks and contacts anyone could access.
The word ego never came to mind, and instead vulnerability reigned as speaker after speaker spoke from the heart, exposing their dirty laundry for all to see, followed by how they got up, dusted themselves off and kept going to achieve great things.
It was clear that anyone can achieve their dreams, and one thing is for sure – we'll all face our own set of challenges along the way.
In the absence of being able to cover all of the great stories and advice imparted on the day, here are some key themes that came through to the crowd and resonated with me, as an entrepreneur who has recently taken the leap myself.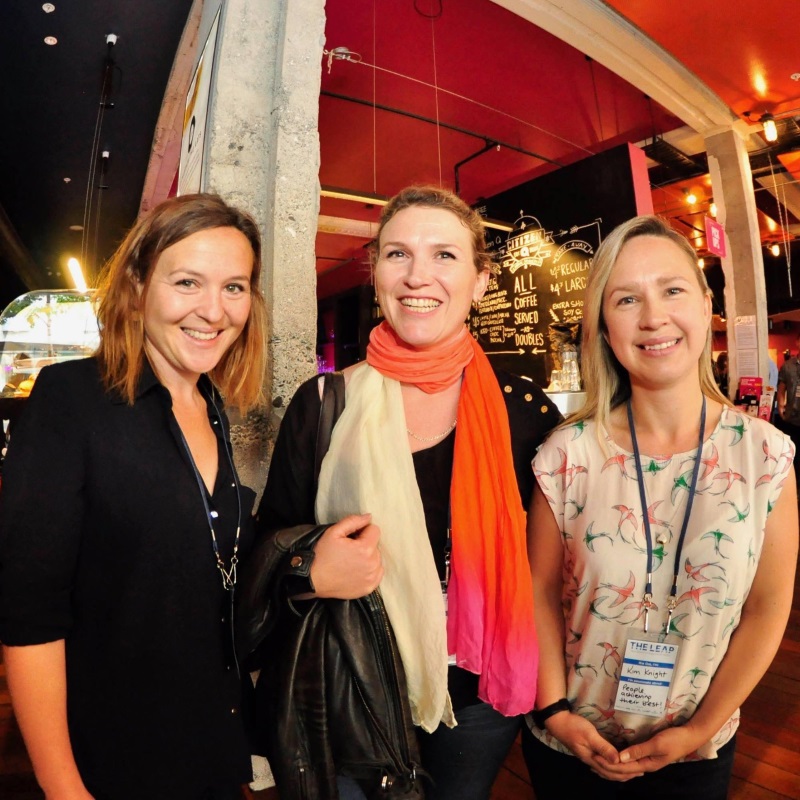 Failure is not a dirty word
We were shown many times over that failure is helpful in your journey, exposing weaknesses to work on, and forcing you to innovate and do things better every time. In fact, the sequence of 'start – stumble – fail – try again – win – repeat' is more common than we might think.
The road is long and hard
There was no sugar coating the true journey of an entrepreneur. The very nature of starting something brand new with no foundations and a small to non existent team means it will take time, be costly and offer up many challenges. Having this awareness may help better manage our expectations.
The journey is the reward
We were reminded to appreciate the actual journey, and not just focus on the end goal, which changes and morphs over time and is subjective. All of the steps, whether positive or challenging, are part of a unique experience that can be celebrated and appreciated.
Taking risks is key
This was a common theme for the day, with many speakers encouraging us to take risks as a means of testing things out and breaking through barriers, and that it's the only way to achieve anything of value.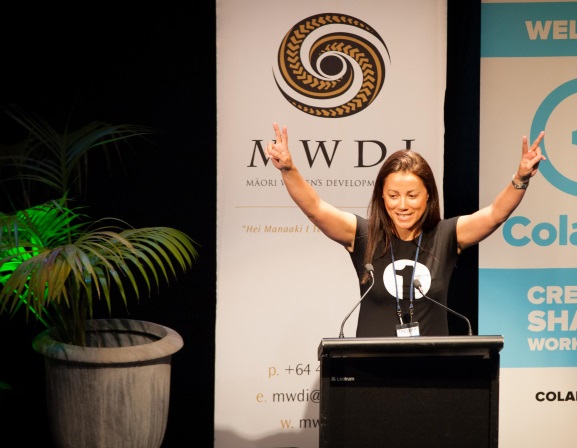 It's important to find a motivating reason, not a solution
When it comes to long-term survival as an entrepreneur, the advice was to make sure you have a motivating reason or passion for doing what you are, as a mere solution to a problem, no matter how great, often isn't enough to maintain the commitment needed in the long run.
We have an opportunity to create things that will matter
New Zealand and countries around the world have many pressing social, environmental and life impacting issues that can be alleviated by innovations that we as the next generation of entrepreneurs can create. We were encouraged to consider where we might play a part in changing lives for the better.
Tap into the help and support available
For many reasons there are a lot of external supporters who focus on the space because they want us to do well. Governments see the long term benefits to people and economies, investors see opportunities for further wealth and development, and organisations see the potential for social and environmental improvements. As such there are countless incubators, accelerators, angel investors, grants, advisory groups, collaboration opportunities and more, to help keep a strong idea moving.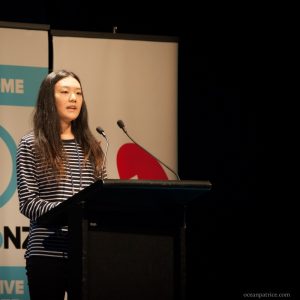 You don't have to start with much
Creating a simple prototype that can begin to be tested is all that's needed to get going, and is actually better than investing too much time and money into a perfected product or service that hasn't yet been validated.
Age is irrelevant
There is no right or wrong age to be an entrepreneur, and there are pros and cons to all age groups. A number of the speakers proved this point with impressive stories of their achievements despite their age. Other factors such as passion, resilience, persistence, and risk-taking abilities are far more important.
Events like The Leap go a long way to making the journey a lot less lonely and a lot more achievable.
I was left with a sense that this was just the beginning of more great things to come for the burgeoning NZ entrepreneur space. On the back of the success of this inaugural event, the new online entrepreneurial networking platform powermoves.co.nz was launched. Anyone can join to find out about events, networks and opportunities, including the next The Leap event. The more we come together the more we'll achieve for ourselves, our country and the world. Bring it!
---
Kim Knight is the founder of Marketing Mate. Photos by Ocean Patrice (www.oceanpatrice.com)
Like this? Get entrepreneur articles by email.