Startup Watch: WaterSaver
---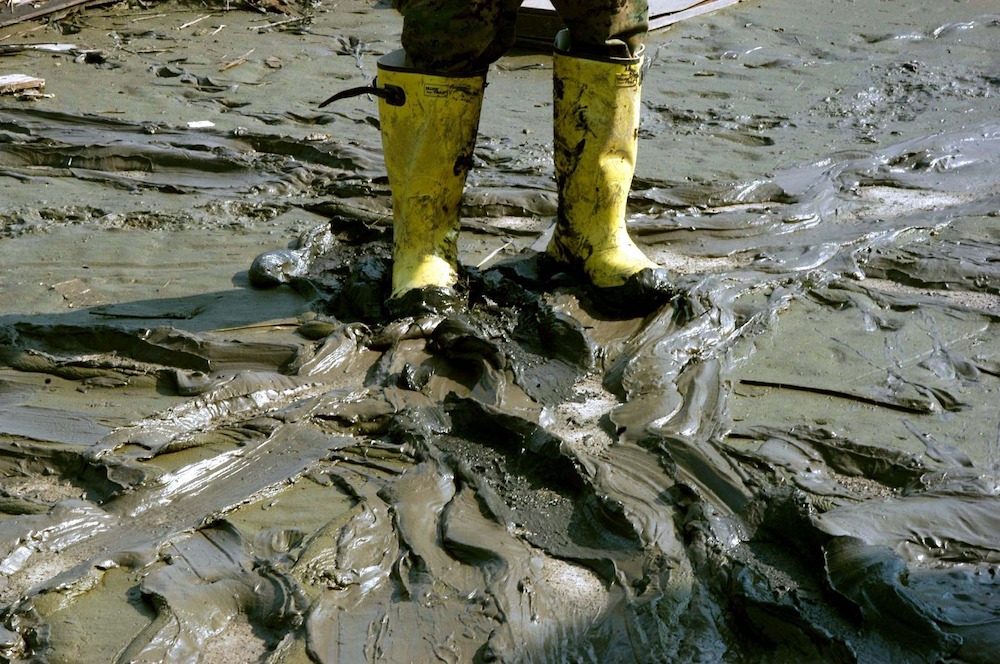 Founder: Jon Taylor
HQ: Nelson

Tell us about your business.
WaterSaver prevents the loss of valuable tank water and potential damage to your pump and property. It is an electronics device that automatically cuts power to a pressure pump when it has run for a maximum uninterrupted time, set at 30 minutes.
Such an occurrence could result from:
Damaged equipment, e.g. a burst pipe
Faulty valve or ball cock
Leaving a tap running
A natural event, e.g. earthquake
Vandalism
Independent research revealed 45% of water tank owners have experienced loss of tank water and/or damage to their own or a neighbouring property, arising from an accidental or unanticipated event that resulted in the pressure pump continuing to pump water unabated until the water tank emptied.
Who and where are your target customers?
Farmers and lifestylers living in rural and remote settings, plus anyone that has a water tank and pressure pump.
Who, how and when did you first come up with the idea for your business?
While working in Raglan, I encountered several instances where water tank owners were losing their valuable water as a result of accidents and unanticipated events, e.g. taps left on, burst pipes. During such events, the pressure pump would run unchecked, often until the water tank was emptied.
I realised that the problem was one of controlling the pressure pump, and set about designing an affordable off-the-shelf solution that would allow the pressure pump to work unimpeded as it was designed to – starting and stopping in response to water demand, but intervening and stopping the pump (by cutting power to the pump) when a set maximum uninterrupted time limit was reached.
The result is WaterSaver. WaterSaver prevents the loss of valuable tank water and potential damage to property by monitoring the power to the pump and cutting the power when the pump has run for a maximum uninterrupted period of 30 minutes. Essentially WaterSaver assumes that after 30 minutes of uninterrupted run time, something is wrong and there is the risk of valuable tank water being lost.

What are your three biggest unique selling points?
Simplicity: WaterSaver is a plug in device that does not require a tradesperson to install it or an instruction manual.
New Zealand designed and manufactured.
An affordable solution that provides owners with peace of mind that loss of their precious water will be minimised in the event of an accident or unforeseen event.
What are three things about your business that you are proud of?
An original invention
Finalist in the Innovation Awards 2015
The response from customers and visitors at Fieldays 2017
How do you market your business and what advice do you have for others around marketing?
With a new and unknown product like ours, awareness and spreading the word is the highest priority, but also the biggest challenge. Awareness is achieved through a variety of marketing channels, both traditional, e.g. sales reps and printed media, and digital, e.g. Facebook. Above all else, do not forget the importance of face-to-face contact with the customer and following up on leads.
What's been the biggest challenge you've faced in building your business so far?
Raising awareness of the product – this is not a product with a unique identifier, i.e. it is not something that is easily found using search engines. We therefore need to raise awareness of both the product and the brand.
What is the biggest entrepreneur lesson you would like to share with other Kiwis thinking of starting their own business?
There will be many highs and lows along the way and times when you want to give up. Don't give in to doubt – persevere!
---