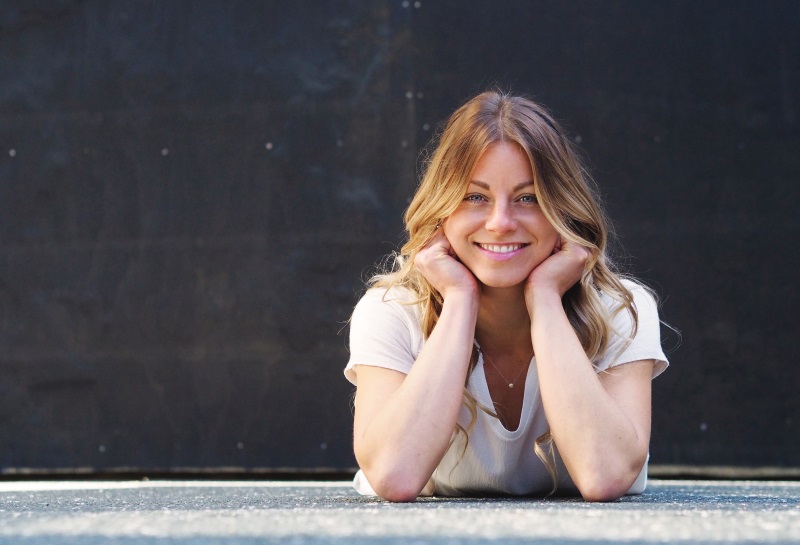 BUSINESS NAME: OHUDDLE
FOUNDER: Kristen Wonch
HQ: Auckland
New Zealand is a hotbed of entrepreneurial goodness. Each week we profile a startup we're watching from a range of industries.
NZE: Tell us a bit about OHUDDLE – what problems do you solve and what products, services or solutions do you provide?
We believe in making life easier for entrepreneurs starting out.
OHUDDLE is an online matchmaker for NZ startups to find affordable & quality local professional services. We vet and interview lawyers, accountants, web designers and graphic designers and then find the best-suited pros for entrepreneurs when they visit the site.
We have a 48-hour turnaround and it's free to use.
NZE: Who and where are your target customers?
'The little business with big ambitions'. Switched-on NZ entrepreneurs looking for professional services – they have high standards but don't have time or money to waste.
NZE: How and when did you first come up with the idea for your business?
I interviewed many an entrepreneur when I was starting out. It was clear that most business owners know their core product or service well but have a limited understanding of the other areas of their business needed to be successful. Coupled with my own experience of overpriced local experts and being let down time and time again by overseas freelancers, I realised I wasn't alone here. Most businesses are cost conscious and go through a lot of trial and error searching for good professional services. It's not the only thing that needs fixing but it seemed like a good place to start.
NZE: What are your three biggest unique selling points?
1. Personalised matchmaking – The professionals we connect you with are a good fit for your business, budget, and expertise.
2. Rigorous screening – We invest a lot of time screening the professionals on the site and everyone is someone we would want to work with. If they don't meet that bar, they don't make the cut.
3. Tailor-made for startups – Creating visibility into which professionals fit into that niche of reasonably priced and high quality.
NZE: Biggest entrepreneur lesson you would like to share with other Kiwis thinking of starting their own business?
Know yourself really, really well.
You don't have to have it all figured out from Day 1 but spend some serious time digging into what is motivates you. Having a deep understanding of what drives you and your business will make it easier to communicate with your customers in a compelling way and also make internal decisions easier. If you haven't watched Simon Sinek's TED Talk (Know your Why), it will be the best 18 mins you've ever spent.
It took me a while to realize that every investor, advisor, mentor and regular human will have a different view on where your company needs to go. Everyone. Often these pieces of advice conflict with one another and it's easy to fall down a rabbit hole trying to decide a clear path forward. Trust yourself and you'll know whether to love it or leave it.
Two good questions to use as filters: 1) Does this person have expertise in the relevant area? 2) Is this person close enough to me and my business (i.e. do they get it)?
---
Like this? Get entrepreneur articles by email.