STARTUP WATCH: CELEBRATE ME
---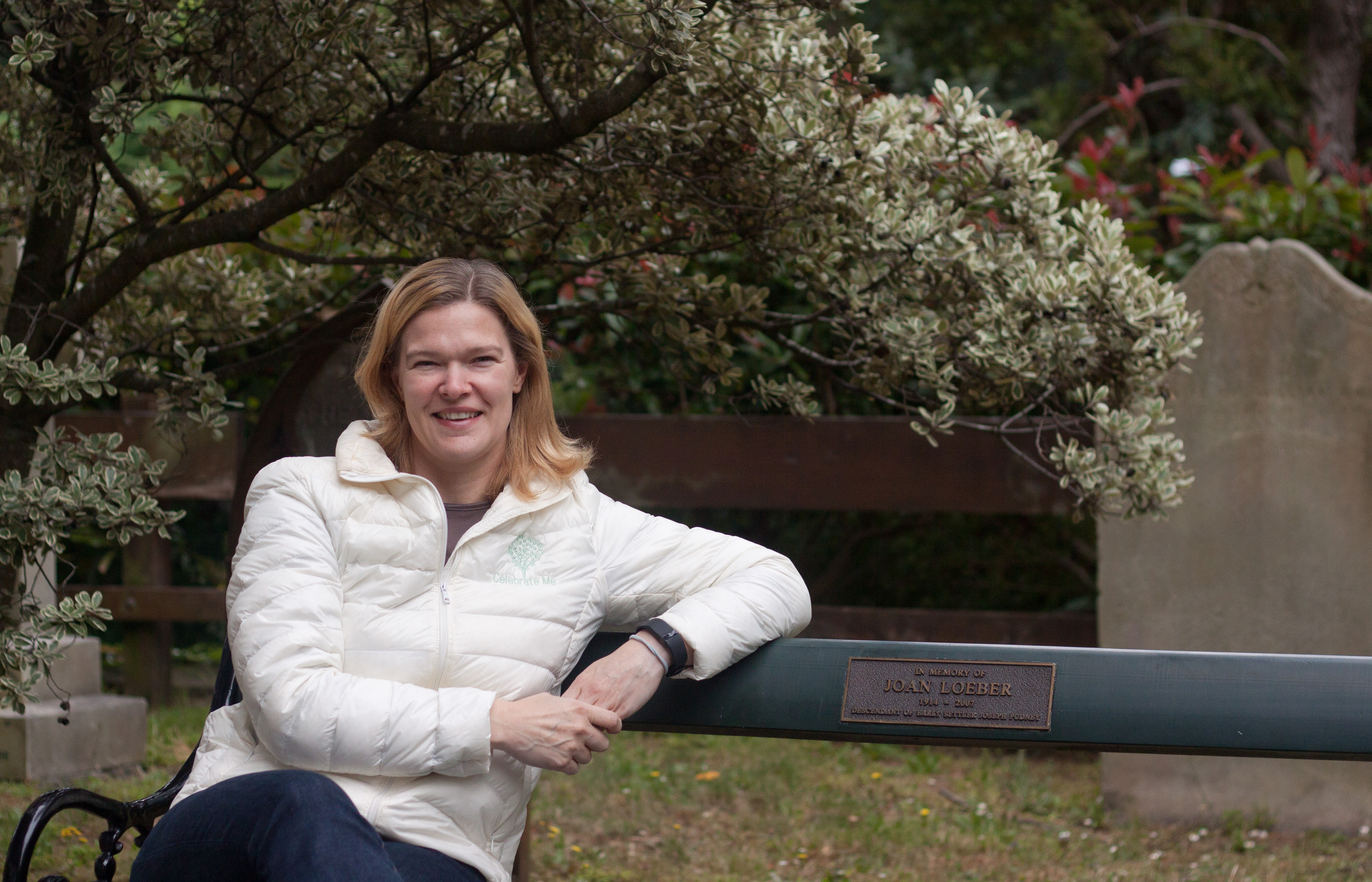 BUSINESS NAME: Celebrate Me
FOUNDER: Annouschka Martinsen
HQ: Wellington
Please describe your business. What problems do you solve and/or what Products, Services or Solutions do you sell?
Our website is effectively New Zealand's only 'one stop shop' that provides all options to assist families seeking to celebrate their loved one's life at a time when they need to make personal decisions, and before these decisions need to be quickly made.
When developing the Celebrate Me website after my father's death, I found, during months of research, that a lot of families struggle to find available funeral-related products and services. I spent time speaking with hundreds of people about their experiences with grief and life celebration planning, and I realised that the biggest challenge is finding what all the options are when planning a funeral or life celebration. So, I wanted to provide people with a clear idea of what is available to them, then when they go to see a funeral service provider they already know what they might want. Celebrate Me also provides information on inspirational ideas, articles, and support services. These services include support for people who are faced with a terminal illness and support to help cope with the loss of a loved one. After all, the grieving process is much longer than a 90 minute funeral service.
Who and where are your target customers?
All New Zealanders that are planning a funeral for themselves, their loved ones or pets. People needing bereavement and grief support and resources.
Who, how and when did you first come up with the idea for your business?
I came up with the idea for my business when I decided on a significant career change from the corporate world in July 2015. After months of research (and my own experience following my father's death) the site was born.
What are your three biggest unique selling points? 
I'm independent (I'm not in the funeral industry and not a funeral celebrant).

I cover a breadth of possibilities from support services for the terminally ill, funeral services, ongoing grief and support services.

I support many SMEs that don't get a look in with bigger companies within the funeral industry – I help them be 'found' across New Zealand.
What are three things about your business that you are proud of?
That I've built the website myself (with no prior knowledge).

That it's a unique concept that no one else provides.

It's helping people all over the country – even when I'm asleep – and that is something I am hugely proud of.
What is the biggest entrepreneur lesson you would like to share with other Kiwis thinking of starting their own business?
Make sure you respond to your customers. When I was first looking to create the site I found a number of sites that I liked the layout of – contacted the site creators and never heard back which was really disappointing.
When I was getting out about and talking to businesses in the sector, some were particularly helpful with the startup component of my business – they gave free advice, and hugely helpful suggestions early on which has helped me immensely!
---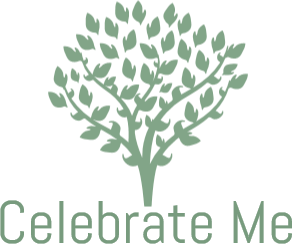 Like this? Get entrepreneur articles by email.