Smarter Systems: Adding value to your business with a user's manual
---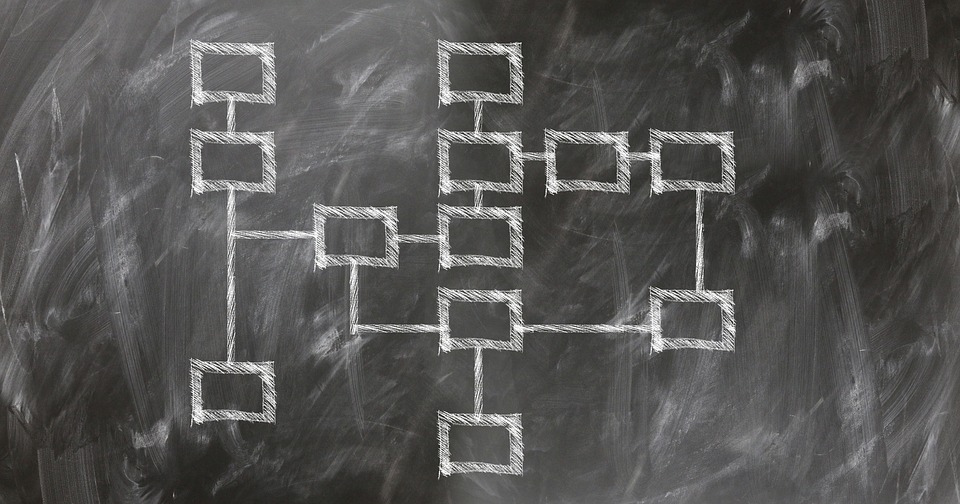 A look at what kinds of things you can (and should) systematise, and the importance of evolving your systems as your business changes and grows.
A vehicle needs its engine and chassis to be kept in good working order if it's going to reach its destination safely. That's why new cars are sold with a user's manual; this tells the owner how to perform key maintenance tasks.
Unfortunately businesses don't come with a ready-made user's manual; you need to write your own! This might seem onerous, but if you're serious about keeping the wheels turning (profitably), it's a must. Effective systems can save you and your team both time and money. By 'system', we're not talking about computer systems or programmes. No, this kind of 'system' is about the various tasks required in running a business – but doing those tasks in an organised, planned and coordinated manner.
Remember, systems run your business. As the business owner, you have invested in the system. People run your systems. It's up to you to choose the people who implement these systems.
You lead your people. It's your vehicle… so drive it well!
What kinds of tasks should be systemised?
Systematise the routine tasks. Not all processes will be relevant to all business types – and there could be something really crucial that isn't listed here. It's up to you to brainstorm what's important, these are just ideas to help you get started.
New product development

Manufacturing and inventory control

Processing and tracking orders

Invoicing and accounting

Customer service

Sales and marketing

Human resources

General operations
Seven steps to systemisation
Identify all your processes.

What are you doing on a regular basis that a lower-paid team member could be doing if it were systematised? Or is there anything in your business you hate doing, and would love to hand over to someone else?

Prioritise the processes to systematise.

In most cases, it won't be feasible to systematise every process in the business at once. In that case, it makes sense to review the list of processes you've written and identify the priority tasks to systematise.

Flowchart your processes.

This involves identifying each major step of the processes you've identified, and in which order these tasks happen.

Document how it gets done.

This is the detailed stage. Get the team member who is currently doing the job to write down every step in performing the task.

Test the documented steps.

The person who's written the steps in performing a task should then get a colleague to follow their instructions to see if they can do the job.

Measure using key performance indicators (KPIs).

Typically, these KPIs will be the top five measures that show system performance.

Allow the system to change and grow.

Any systems documentation needs to be a 'living' document, i.e. it should grow and evolve with the business.
You will be amazed at the improvements in your business when you start to implement systems and procedures. What's more, if you intend to sell your business in the future, you'll be adding value by having all your processes systematised and documented, as it will make life so much easier for the new business owner.
---
Jerome Jacobs is a business coach and the director of Rise Advisory.