Startup accelerator 'Startmate' launches in New Zealand
---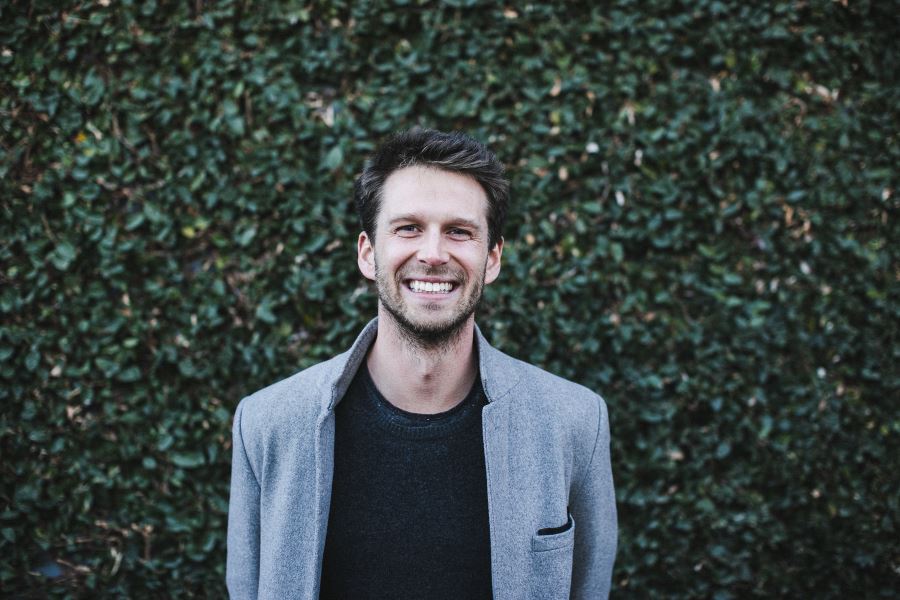 Startmate is launching in New Zealand, marking the Australian accelerator's first international expansion, with investment in local startups to be bolstered by a global network that will include a crop of new mentors from leading NZ companies.
Bringing in expertise from Kiwi leaders and founders from Xero, Raygun, EducationPerfect, Wish, Vend and 90Seconds, as well as global startups such as Canva and Atlassian, Startmate's New Zealand arm will look to develop the next generation of tech-enabled startups. The announcement comes as Startmate's alumni valuation passes AU$1 billion, backed by some of Silicon Valley's biggest names including Sequoia Capital, Accel, Costanoa and Y-Combinator.
Startmate's chief executive Michael Batko says the time to expand into the New Zealand market is now.
"We're seeing a high volume of promising Kiwi startups and founders emerge right now," he says.
"In the last year, we've had strong organic pull into New Zealand as a result of Kiwi's applying for our Sydney and Melbourne-based cohorts. Now, our local presence will mean founders can remain in New Zealand while still tapping into a world-class network of mentors and investors," he continues.
Startmate is backed by Australia's leading VCs and family offices, including SquarePeg, AirTree and Blackbird—which recently expanded into New Zealand with a NZ$30 million fund targeting the country's most ambitious startup founders.
Rayn Ong, a prominent angel investor from Australia and a long-time supporter of Startmate, explains the uniqueness of the program.
"The magical element of Startmate is the alignment of interest. All mentors have to invest their own time and money. Founders will own these relationships for life because we are all shareholders. I am still in close contact with founders from my very first cohort," he says.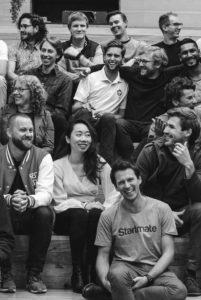 The first NZ20 cohort will see accepted startups receive an initial investment of NZ$75,000 at their latest valuation. Starting in July and running over 12 weeks, founders will be provided with the tools and mentors they need to supercharge their business. The New Zealand program will run concurrently with the Melbourne cohort, giving founders from both sides of the Tasman the opportunity to grow and leverage each other's learnings and networks.
Startmate's 2020 programming will be held exclusively online to address necessary social distancing measures in light of COVID-19. While typically each cohort would complete the 12 week program with a trip to San Francisco, the 2020 programs will conclude with a virtual investor 'demo day' where founders pitch their ideas to a global audience. Batko explains that the shift online offers broader reach for founders, demonstrated by Startmate's successful first virtual demo day in April 2020, which attracted almost 2,000 audience members and sparked 100 investor-founder connections.
"This year's global collective shift online means the high-profile speakers and investors in our network are more able to get involved with our program because of the greater flexibility remote working affords. The bridge to our Silicon Valley network will be easier to cross now than before," he says.
While Startmate's program is industry agnostic—alumni includes companies in software, medtech, robotics, hardware and consumer social internet and more—startups need to be tech-enabled and pre-Series A funding. The organisation has invested in over 110 startups since its inception in 2011, and has seen some of Australia's biggest startup success stories complete its signature 12 week accelerator program, including Work180, Ovira, Morse Micro, Flirtey, Propeller and Bugcrowd.
Of the 110 startups that have completed Startmate's accelerator program, 61% are still growing or exited. In recent years, a focus on establishing greater diversity in start-up founders involved in Startmate's accelerator programs has seen the percentage of teams with women founders by cohort increase from below 10% to 60% since 2017. Gemma Lloyd, CEO of WORK180—an alumni of Startmate's 2018 Sydney cohort—explains the program opened unique opportunities for growth.
"Since Startmate, WORK180 has tripled in company size and raised a total of $4.2M (AUD). It was one of the most rewarding experiences we have ever had," says Lloyd.
---