New Zealand sales agency to STUN the USA with investor backing
---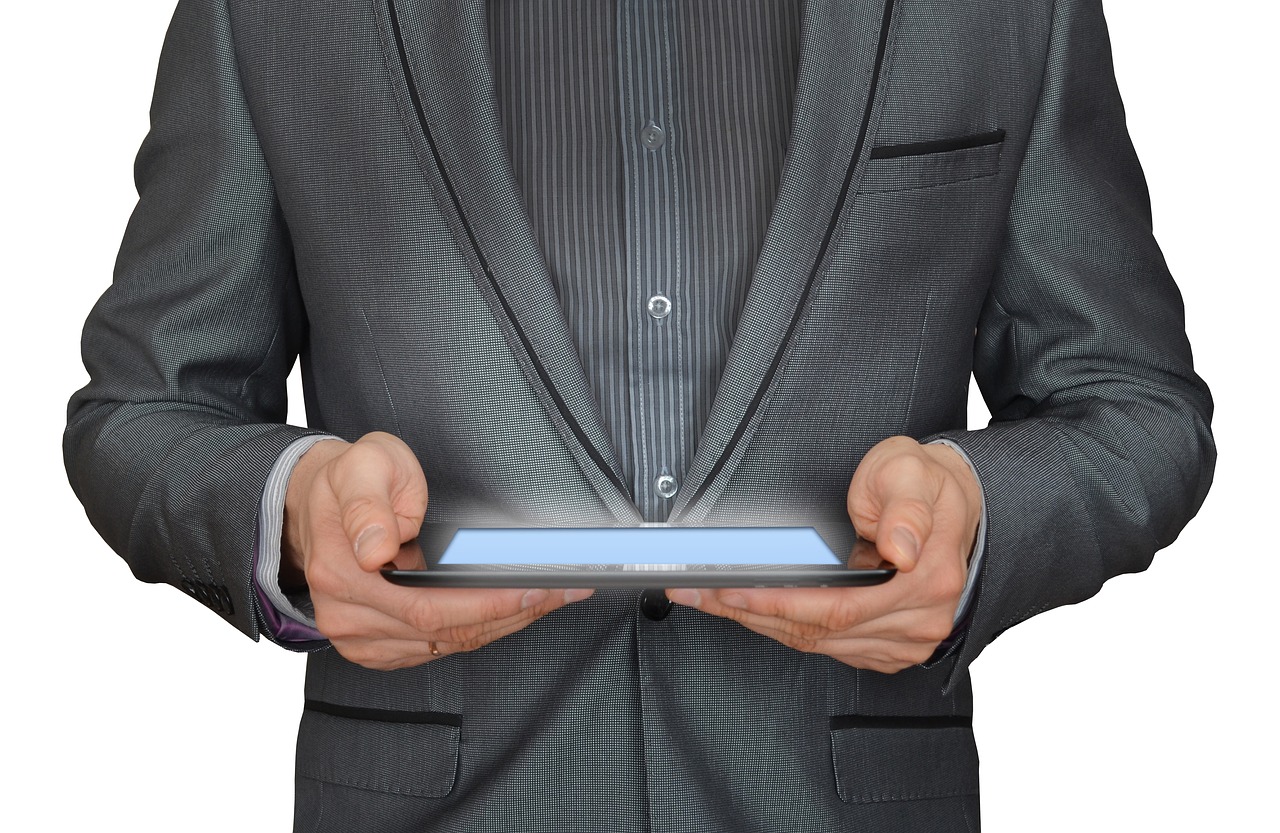 Wellington sales agency STUN is to expand its business across the United States after receiving a multi million dollar backing from a US investor.
The company, formed in Wellington by entrepreneur Adam Blackwell six years ago, has been growing 300 per cent year on year and is taking the global market by storm, working with clients across New Zealand, Australia, the US and Europe, ranging from startups to large corporates such as Vodafone, BP America and Andeavor.
A typical STUN toolkit has everything a salesperson needs to produce professional slides, presentations, demo videos, product sheets, white papers, and a whole lot more on their smartphone, tablet or laptop. The toolkit is unique in that it is 100 percent measurable and can be instantly updated. It enables people to present with complete professionalism in a face-to-face sales meeting.
"We are obviously over the moon to have secured a San Diego based investor to help us grow fast in the States. Our product is unique and we've had a great response from the US market, particularly in the energy and convenience retail sector. It's exciting times and to have such support and backing from the USA is a huge advancement for our company. We're a digital global entity so there's nothing to stop us from working with anybody and anywhere in the world!" says STUN founder Adam Blackwell.
"Our plan in the USA is based around 90-day growth 'sprints' meaning we've put a lot of pressure on ourselves to do in 90 days what most people set as their annual targets. But it also means we can abandon what doesn't work fast, and report back to our investor on what is working well on a fast turnaround basis." says Blackwell.
STUN was born after Blackwell became tired of poor pitches and DIY presentations, and formed the company enabling marketers to distribute and control beautiful sales presentations for their sales teams, all through an app on any digital device.
"When you genuinely care about the sales results your work generates, your clients love you and great things happen. We are here to solve a genuine problem; ineffective, DIY slide decks and zero measurement of how marketing collateral is used by sales teams. Some companies haven't changed their methods in this area for a decade or more.
Customers love the STUN Sells Toolkit product and we can deploy it cost effectively, quickly and 100 percent on brand. When the toolkits are completed and in the hands of the sales team, we give ongoing management control to the client. It completely changes the way they communicate and control their story and the sales process," says Blackwell.
The company, which employs 18 people around the world, plans to open new offices in the USA early year.
STUN also recently released a how-to book, titled The Book of Stun, available in hard-copy or as an app.
For more information:
Adam Blackwell
NZ: + 64 274 515415 / USA: + 1 (562) 584 3045
adam@stun.co.nz