New partnership aims to create more jobs for Kiwi women
---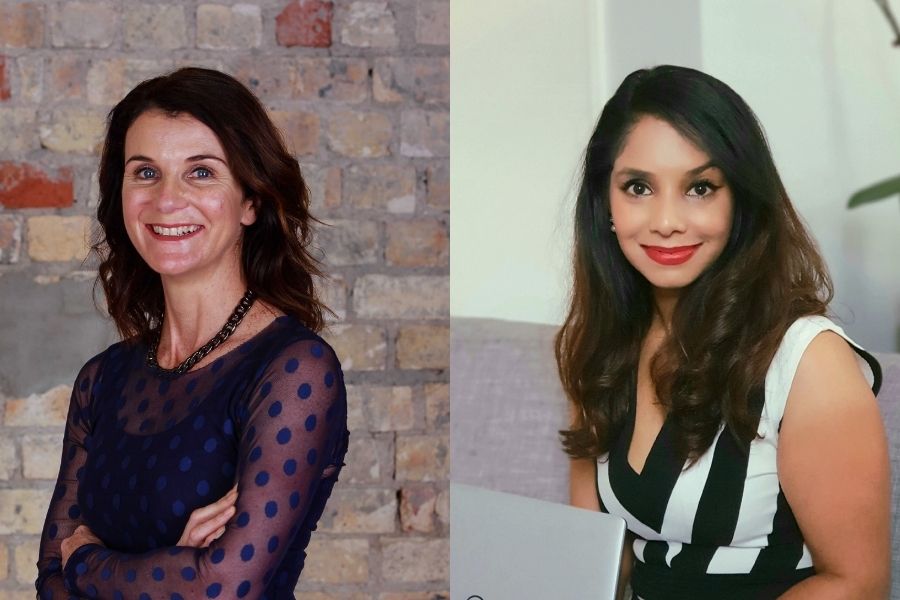 Soda and HIRE HER have joined forces to create more jobs, provide more opportunities and make a bigger impact for Kiwi women.
HIRE HER is a digital talent and jobs platform for women in New Zealand and Australia.
Launched 11 months ago HIRE HER has nearly 1,000 female freelancers and contractors registered on its site. It contributes $1 from every collaboration to non-profits which support women.
Soda is a business growth ecosystem that helps grow the capability of entrepreneurs and startups through business growth and mentorship programmes.
"Soda is passionate about supporting, encouraging, and enhancing the capability of Aotearoa's female founders, leaders and women in business. We are equally committed to helping women who wish to work on their own terms as freelancers and contractors," says Soda CEO, Erin Wansbrough.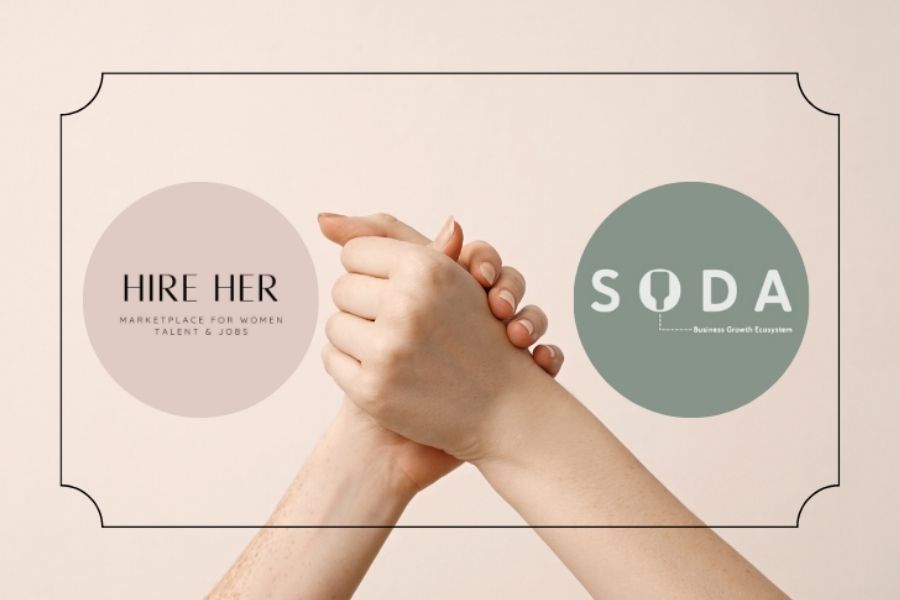 "Collaborating with HIRE HER was a no brainer for us. As an all-female team, we believe it's important to support other women in business and lift each other up. We hope that this partnership will lead to more job opportunities for Kiwi women," she adds.
"I created HIRE HER to offer women opportunities and jobs on their terms. HIRE HER is proud to partner with organisations like Soda which empower and support women through their policies, culture and value gender and pay equality. We're thrilled to announce this partnership and look forward to creating more jobs and opportunities for women," says HIRE HER CEO, Priscilla Chand.
Soda and HIRE HER will actively work together, promoting each other's services, to benefit Kiwi women. They are also planning a speaker series sharing the stories of female founders and freelancers.