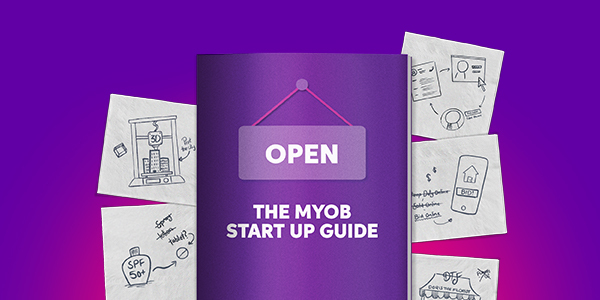 MYOB have created a free start up guide to help budding entrepreneurs turn business ideas into a reality.
The MYOB Start Up Guide breaks down what it takes to start, survive and succeed in a new business. It highlights the first steps from having a great idea to the planning stage, how to set up the structure needed to put ideas into action, and how to go about launching new ventures.
The guide takes an in-depth look at key details, from budgeting and forecasting to promoting business, and includes a range of resources to help startups access more information and support.