Marlborough District Council funding entrepreneurial ecosystem growth for next ten years
---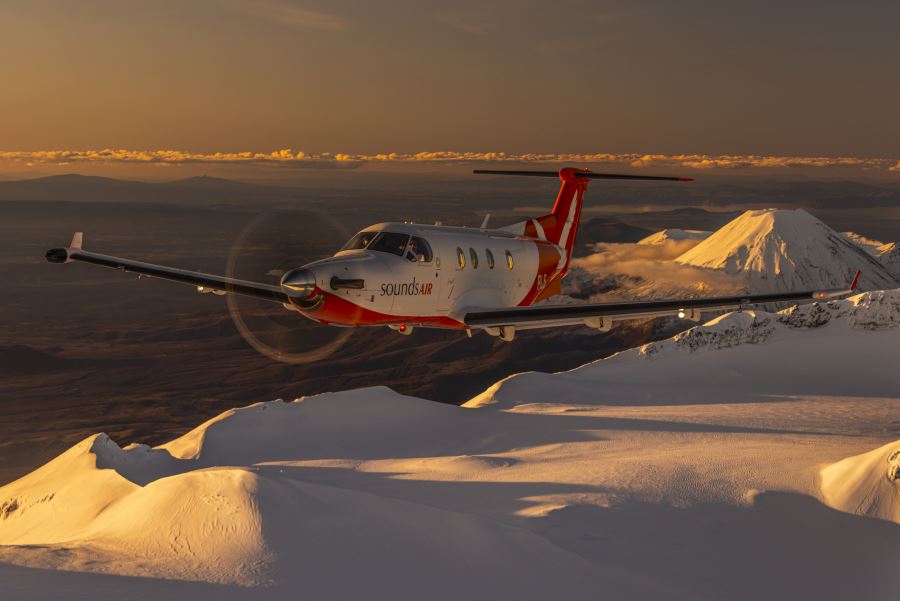 For a region with only 1% of Aotearoa New Zealand's population, Marlborough packs a punch, producing 80% of our wine exports each year and driving innovation across a number of sectors. This includes developing AI for mussel farming, being the base for the first electric-powered flight and having an active and supportive angel investment group that is building a regional film industry. Katherine Blaney talked to Marlborough economic development manager Dorien Vermaas about the regions vision in innovation.
"There is real collaboration between large companies, the international corporates and small startups and I think there is a big opportunity for the regions at the moment because COVID has taught us that we don't need to be in the city anymore," says Dorien Vermaas, Economic Development Portfolio Manager for Marlborough District Council.
Vermaas says that agritech is an exciting industry for the region and she is seeing several companies developing robotic and AI solutions. One is looking to optimise harvesting for mussels, which typically would be a manual, labour-intensive process that requires regular travel to check the lines. "This is going to optimise efficiency," says Vermaas.
Earlier this year, Callaghan Innovation organised an Agritech Connector event in Blenheim called Tech in the Vineyards, where 100 attendees gathered to learn about emerging technologies in the sector.
This included the self-driving tractor, Oxin, built by Smart Machines for Pernod Ricard Winemakers that will allow wineries to address the labour shortages they are facing. According to Vermaas, because viticulture is such a large industry for the region there could be huge productivity gains in automating some of the processes within it.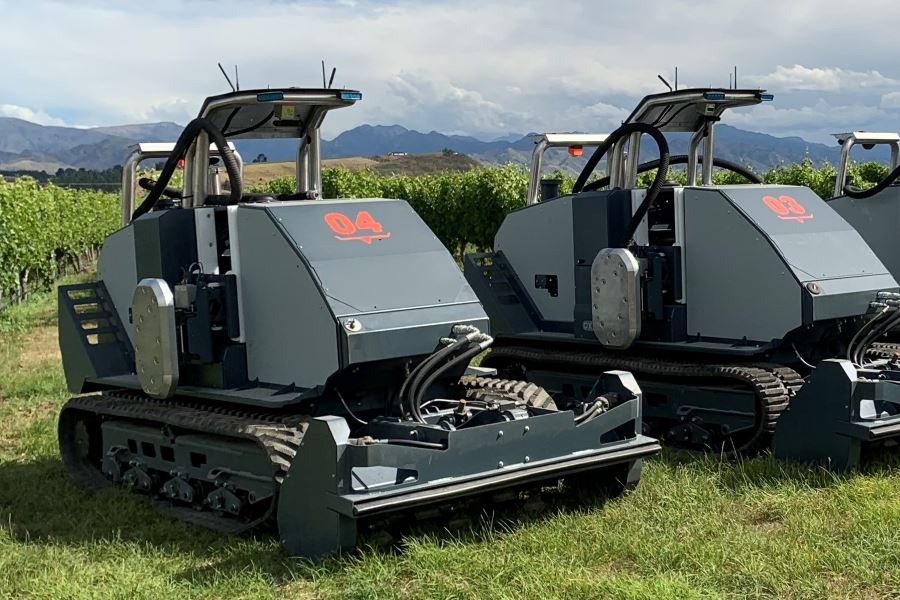 "Further trends that are surfacing are people working on innovation to protect the environment, as well as regenerative processes and circular economies, such as dealing with waste in the wine industry," she says.
This year Marlborough District Council approved funding in its ten-year plan to support ecosystem development for startups and innovation. It has started building those communities and is planning to host a Startup Weekend in 2022 and take part in Tech Week.
"We are hopeful we can create an incubator for agritech, viticulture and wine technology. There are such interesting businesses you can build out of problems that need to be solved," Vermaas notes.
It's not just agritech and viticulture for Marlborough though, they are also growing a regional film industry. There is an appetite to open opportunities for creating films from the top of the South Island. This is driven by local filmmakers who have returned to New Zealand from overseas, and has support from local angel investors who funded a 100% made in Marlborough film that will be launched soon, and is already getting international attention.
"We have a budding film industry in Marlborough with two active groups of amateur filmmakers and talent scattered around the region, which has been growing organically. However, in August, Marlborough District Council signed an MOU to set up its own Marlborough Regional Film Office. There are ten regional film offices in NZ currently collaborating with the NZ Film Commission in the film sector," says Vermaas.
She is also excited that Blenheim-based Sounds Air is aiming to be the first airline in the world to fly electric-powered flights between Marlborough and Wellington. Marlborough historically has a strong background in the aviation industry—Woodbourne was one of the early New Zealand air force bases and there are a team of 300 engineers from Airbus working there. What binds the film and aviation sectors together is the Heritage Aviation Centre in Marlborough with one of the largest collections of vintage planes on display, all owned by Sir Peter Jackson.
Vermaas believes these upcoming milestones demonstrate the diversity of the district, its companies and its talent.
The development of some of these initiatives is guided by the Te Tauihu Intergenerational Strategy that was convened by the Wakatū Corporation in partnership with the three unitary councils in Marlborough, Nelson and Tasman. It's focused on culture, economic wellbeing and the environment.
Vermaas is keen to see the entrepreneurial ecosystem in the region grow in the years to come. Her advice for those who have an idea for a business but may be scared about leaving their job is: "Come to a Startup Weekend!"
With funding committed by the council, it looks like this is just one of many future initiatives planned to activate local entrepreneurs.
---
Innovation Nation is a series celebrating stories of innovation and entrepreneurship from around New Zealand.
Innovation Nation proudly supported by: