Karma Drinks founder's advice on resilience and pivoting, as company raises $2m capital
---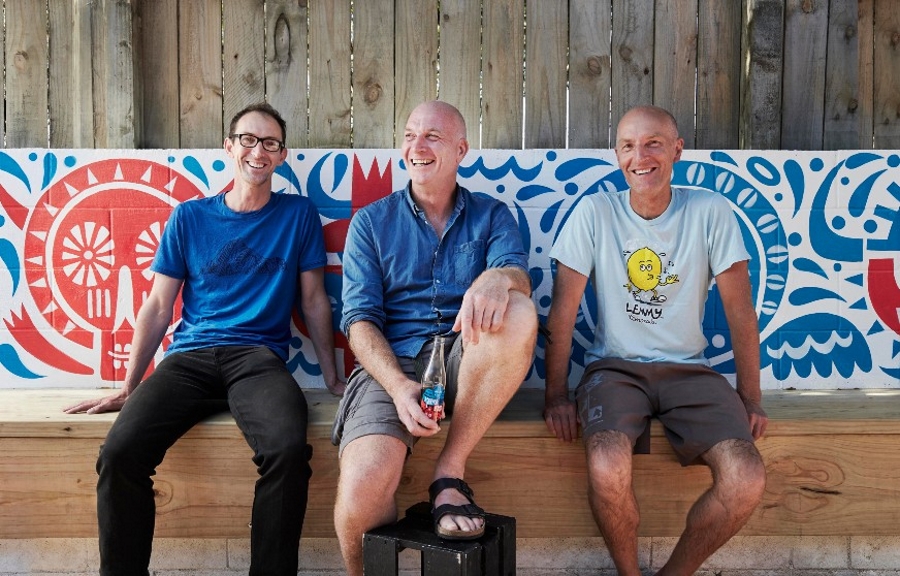 COVID-19 hasn't stopped Kiwi organic drinks maker, Karma Drinks, raising money via online investment platform, Snowball Effect, to accelerate its New Zealand growth plans and ambitions for new product development (NPD). 
Co-founded in Grey Lynn, Auckland in 2012, the award-winning, organic and Fairtrade beverage company was formed with the vision to produce ethically sourced drinks (including sodas, juices and kombuchas), with a portion of the proceeds from each bottle going back to the cola growers' families via the Karma Foundation. 
Cofounder Simon Coley said the number one piece of advice he has for other Kiwi entrepreneurs is simply, "Start."
"You learn a lot on the job. You really have to back yourself to get over the humps that inevitably happen when you're challenging yourself to make a better product or service. To get successful you have to go where no one else has been before. Learn from other people; but back yourself to get going."
Coley said 2020 had ended up a serendipitously successful year for Karma Drinks, despite the change in market dynamic.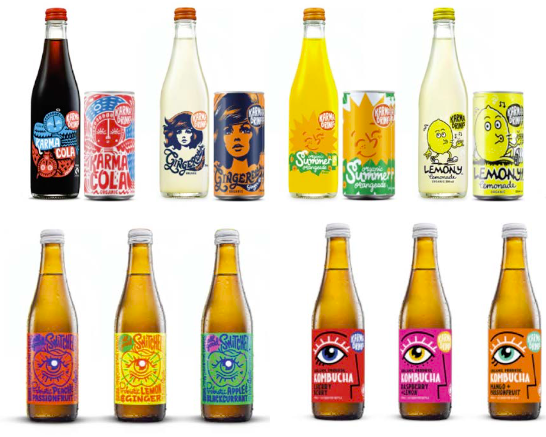 "We learned about the food service channels we were selling into the UK. We learned how to pivot to still be available to our customers through other channels in a short time. That's helped us keep momentum. Also incredibly helpful is bringing new talent to our team, which serendipitously happened at the same time."
Karma Drinks' new CEO, Ben Dando, joined the company earlier this year, only two weeks before lockdowns hit the UK and New Zealand. 
"Ben was experienced in cutting overhead and bringing more value to what we were doing, that really helped. And it helped us to focus in NZ."
Lockdowns in their countries of operation forced Karma Drinks to shift its focus, Coley says. 
"We shifted the focus of the team to selling direct to the consumer, supporting food service and hospitality consumers. There is resilience in our team. People in our team have a 'we'll fix it quickly' attitude. 
"In the wake of the last year, with all the uncertainty, the things that help you through are the momentum that comes from little successes when you just get on with it – work arounds without full logistics, using our own vans and finding other channels to market." 
Coley's core message: "Amongst problems are opportunities to do better."
New customer demands require new products
Fellow Karma Drinks cofounder, Chris Morrison, says that despite what is a turbulent time, the organisation is committed to spreading good karma and continuing their global expansion and approach to innovation. 
"One of the most significant shifts in the global soft drinks market is to continuously satisfy customer desires with new product attributes. This will be a key component of our NPD strategy as we see significant opportunities to grow and diversify our customer base with an exciting pipeline of products to be released over the next few years. 
"Whilst we've established ourselves as leaders in the organic fizzy drinks market, our plan is to now evolve our range to include health-focussed carbonated soft drinks, including natural energy drinks, plant-based drinks and a reduced sugar and no sugar range in our sodas," adds Morrison.
Karma Drinks is seeking to raise NZ$2m to progress their innovative NPD plans and also fund the company's domestic growth strategy over the next three years, including re-capitalising strategic partnerships in the UK and plans to expand into Asia, Australia and the US.
The business generated approximately NZ$12m in sales last year and predicts to achieve NZ$19.7m sales by FY23 through this investment. 
---