Free E-guide: The Bootstrapper's Guide to Business Development
---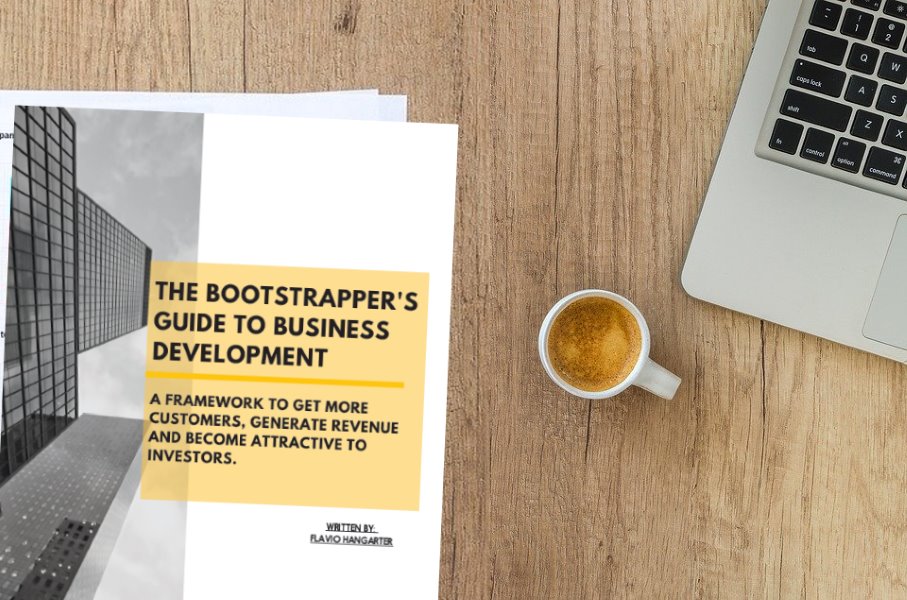 Building a tech startup? Learn about business development with this free e-guide from tech business strategist Flavio Hangarter.
The number of local (AUS & NZ) billion dollar companies, as well as the rapid growth of publicly listed tech firms, is growing (Crossroads, 2020).
While capital to large tech companies is increasing, smaller rounds for early-stage companies is drying up.
The data suggests half as much funding in 2018-19 than in the peak time of 2016-17 (Alex McCauley, CEO, StartupAUS, 2019).
This decline has also become evident in startup accelerator programs shifting their focus on later-stage scale-ups that provide higher returns.
Capital funding for early-stage companies is drying up and becoming harder to find. Yet, founders bet their company's success in finding small investment rounds in these unfavourable conditions.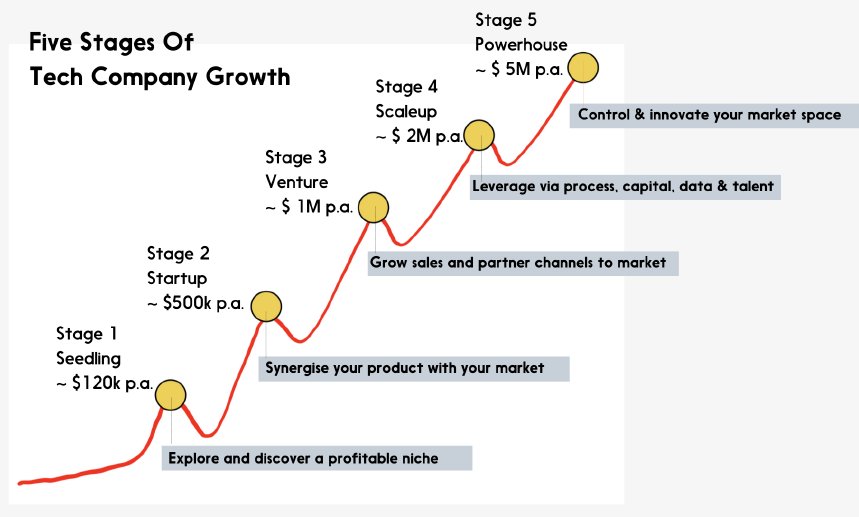 Customer acquisition and revenue are an early-stage company's most significant success factors but resource poor, with an endless stream of action points, finding customers and building revenue can be overwhelming.
This makes being strategic with time and resources has never been more important.
Based on his work with hundreds of tech projects and startups over the last seven years, startup and innovation strategist Flavio Hangarter shares key insights to help founders and startup teams navigate the journey from "seedling" to "powerhouse".
Download The Bootstrapper's Guide to Business Development here.