Four benefits of having a PhD researcher on your team
---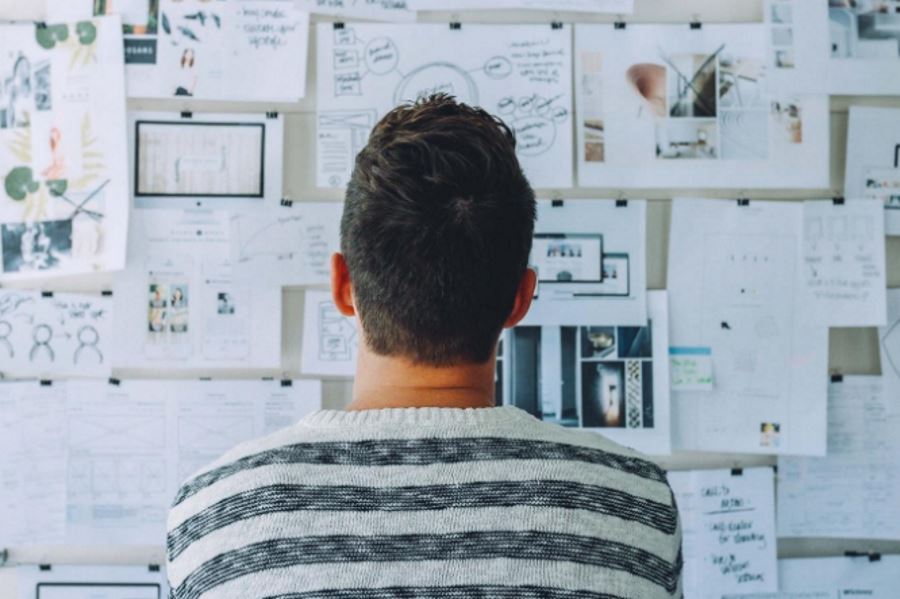 Whether you're a budding entrepreneur, an established entrepreneur, or somewhere in between, when you're developing new products and solutions it can be helpful to have a PhD researcher on your innovation team, write Associate Professor Mary Tate and Dr Ivano Bongiovanni.
Innovation sprints, hackathons, and other rapid, agile problem-solving and prototyping approaches may seem like the antithesis of the academic approach to research. The former is rapid, light-weight, contemporary, and problem-and-solution focussed. The latter is… well… slow, ivory-tower, and theory-focussed, am I right?
So, what would you say if I told you your innovation processes can produce better results if you include the right researcher with a PhD on the team? Let us explain why.
There is nothing new under the sun:
Somewhere, someone has struggled with a problem similar to the one that is currently keeping you awake at night.
It is pretty rare that business, organisational or public service issues, even 'wicked' problems, are completely unique.
A researcher is highly trained in identifying the key characteristics of the problem, searching for solid evidence that sheds light on them, synthesising results, and presenting them to the team. This is often described as desktop research and is a critical step in incubating an innovation.
Problem framing:
Your problem may not be what you originally thought it was, or it may prove to have hidden depths or fishhooks buried in it. Another round of focussed research will help identify these and reframe the problem appropriately.
Solution framing:
Your best solution may not be what first emerges, and it may have been tried before, unsuccessfully. Challenges that many businesses or public agencies deal with are not unique, and somewhere in the world, possible solutions will have been attempted already.
A researcher can identify options for solutions, collect evidence about what has worked (and what has not) and synthesise international best practice. The fact that a solution that bubbled up during the innovation process was a disaster when it was tried in Canada does not mean that it will be a disaster here, but it certainly suggests that further investigation is required.
Knowledge dissemination:
While you may want to keep some of your results confidential, other insights may be able to be shared without commercial risk. Even if there are things that need to be kept confidential, some general insights may be able to be shared, to add to the sum of knowledge about problems of this type.
A researcher is skilled at extracting and describing "higher level" and more generalisable insights about problems and solutions that will benefit other people facing similar situations.
Are you convinced that your innovation project needs a researcher with a PhD?
In our experience, as well as great research credentials, you need someone who is optimistic, willing to challenge worldviews, has a taste for agile project formats, and the ability to develop solution-oriented outputs.
Put simply, PhD graduates are highly-trained experts in research. Your researcher may need some initiation into innovation and design-thinking, but their contribution will be to bring the best of rigorous, evidence-based research insights into problem framing, solution framing and knowledge dissemination.
This will greatly increase the likelihood that your innovation will be the game-changer you desire.
---