The Event Promotion Playbook
---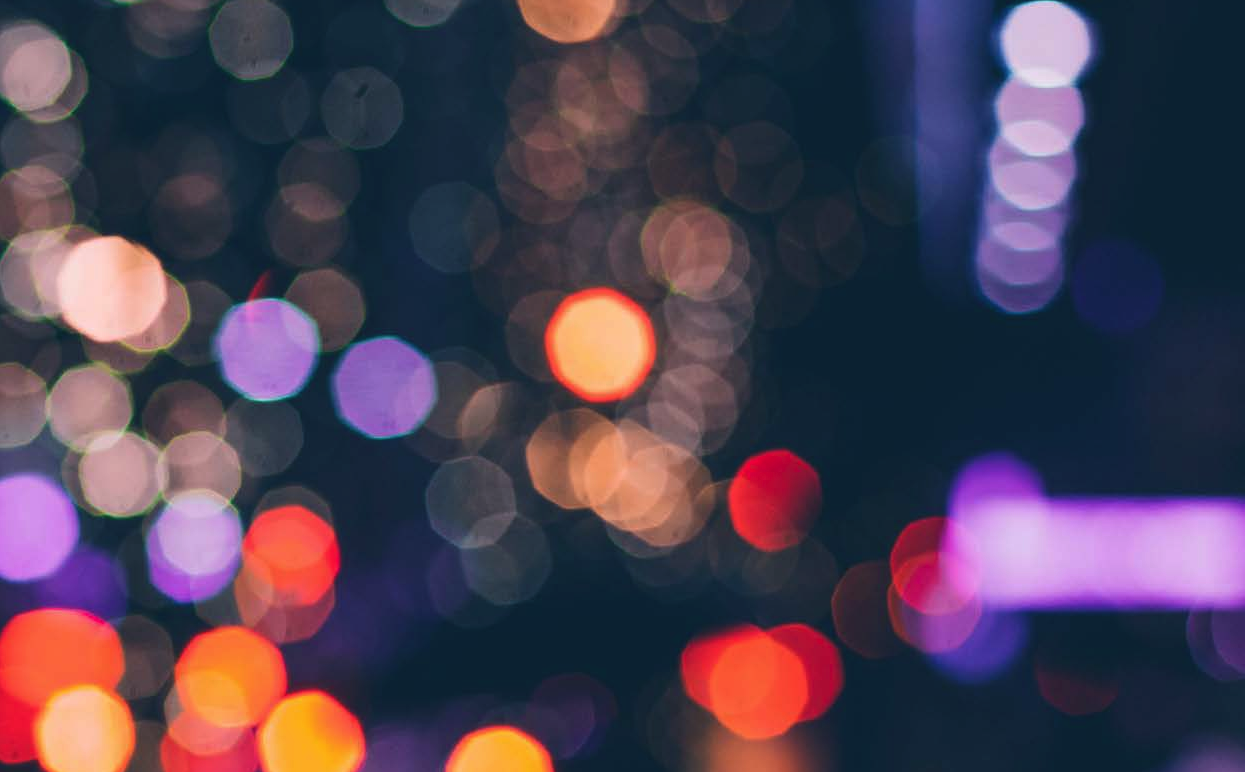 You want to run an event for your business promotion, but are unsure how to promote it and get attendees. This playbook of tips encourages cross-publicity from offline to online and helps to build up an email mailing list which will also help with future promotions.
Create excellent content about your event speaker(s). This should be original so ask for an interview and video them as they talk to you.

Edit their interview into 90 second-long videos. Include a start and end 'card' with the event logo and your business web address. Add subtitles so the Facebook feed will play them and the viewer can easily understand. Start to publish on Facebook and LinkedIn and link to the video on other relevant channels (local newspapers, Neighbourly, Chamber of Commerce etc).

Publish the video to your website blog.

Take a photo of the presenter and overlay with a quotation from their 2017 speech. Also share this on Facebook and on your blog. On the photo, always have your web address.

Follow the presenter's personal blog/website, so you can look for opportunities to create curated content.

Every Friday, send an email to your mailing list with a link to the video you published that week. Also include links to the other articles written by the speaker(s) from your list in #5 above. Here is a good example

of a preview video from a conference.

Encourage readers to add comments to the videos as you share them. What questions does this raise for you? How would you solve this? Does this match with your experience?

On the website, add a prominent 'signup to news' form either by lightbox or on the page header and explain what people get when they sign up (i.e. Friday news with new educational video content and links to expert articles).

Also publish the newsletter on the blog every week.

As the event gets closer, add in more publicity for the speakers on the theme of the event itself – you can do this by asking the speaking team to allow you to interview them by Hangout or Skype video chat. Your interview should be 3 questions only.

Get your video edited down to 90 seconds as in #2 above.

Make a still image of the person with a quote from the video (just like #4 above)

Share on social, add to the newsletter, encourage people to comment or ask questions. Ask the speakers to also share the video onto their website and social channels.

Continue weekly until you release the tickets for the event. By this time you should have a good mailing list of prospects and this will help early bird ticket sales.
The Webstock conference in Wellington each February is a very good example of this methodology – join their mailing list to see how it can be done. Note their newsletter also shares jobs and event listings which is a very nice way to enable them to stay relevant in the year between conferences. Go rock your event… and don't forget to video it and release the video afterwards so the people who didn't come realise what they missed!
---
Rebecca Caroe is the founder and CEO of Creative Agency Secrets.
Like this? Get entrepreneur articles by email.