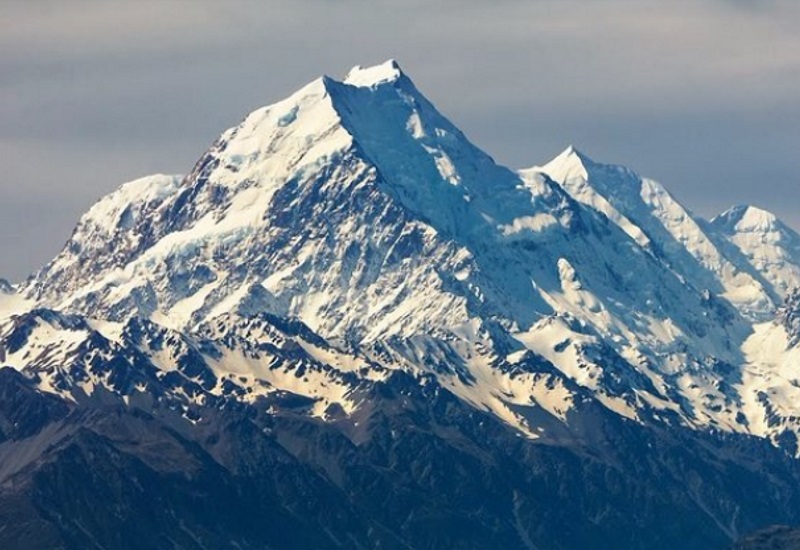 Who: Crowdsphere
What: Crowd Equity Funding
HQ: Wellington
Established: 2014
INTRODUCTION
We started Crowdsphere to give entrepreneurs the opportunity to take control of raising funding from their own network of friends, family, customers and strangers.
We also want to give people the opportunity to take charge of their own investments and build their own investment portfolio, supporting exciting new New Zealand businesses.
As part of the wider Armillary Private Capital group we bring 100+ years of combined capital markets experience to your capital raising.
WHO DO YOU WORK WITH AND WHAT KEY CHALLENGES DO YOU HELP THEM SOLVE?
Our target market is New Zealand registered businesses that are looking to raise growth capital.
We differentiate ourselves by focusing on quality. Not just quality of the offer but also quality for the investors post capital raising.
This quality mantra means that all investees prior to activation must:
1. Be solvent at the time of the offer;
2. Have at least two directors who understand their duties under the companies Act and all other relevant legislation;
3. Have a clear and concise information memorandum with no exaggeration and hyperbole;
4. Have well thought out and achievable financial projections which support a fair valuation;
5. Have completed at least four weeks of pre-marketing to its crowd; and
6. Have pre-commitments of at least 35% of the minimum raise.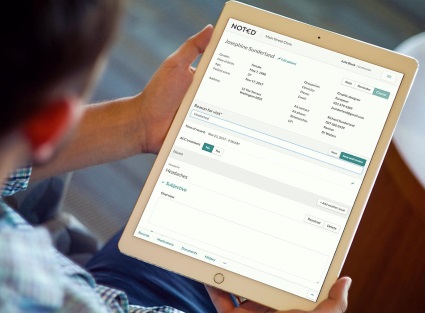 SERVICES
Equity crowdfunding is a fantastic way for entrepreneurs to secure the capital to grow their business and for investors to build a portfolio of private company investments.
Crowdsphere is about much more than just raising your business finance. Feedback, press and business mentors are sometimes just as valuable as the money raised. Building a community of people eager to help your business become a success is a powerful recipe.
Tapping into this experience and expertise through mentoring and advisory roles is commonplace on Crowdsphere and make the difference between a good and great company.
We're more than just a crowdfunding platform, we're supported by investment professionals with decades of experience in investment banking.
As we are regulated by the Financial Markets Authority we'll need you to provide an Information Memorandum and accurate financial forecasts, which we can assist you with should you need it.
RESOURCES
Crowdsphere resources include many useful guides on how to get ready for your crowdfunding capital raise including pre-marketing, financial forecasting, the legal process and many more.
WHAT EXCITES YOUR TEAM ABOUT THE WORK YOU DO?
We want to see New Zealand businesses grow and be successful. Having worked with many entrepreneurial businesses to raise equity capital, our team understands how difficult it can be to raise money to grow a small business.
The task of securing investment is a notoriously perplexing and sometimes sluggish process that can be a struggle at the best of times. In today's economic climate this has become even more challenging.
WHAT MESSAGE WOULD YOU LIKE TO SHARE WITH THE NZ ENTREPRENEUR COMMUNITY?
We are here to help and we like to provide a full capital solution. Talking to us early in your process is always the best approach that way we can make sure you are well prepared prior to finalising and activating your offer. If we don't think equity crowdfunding is the answer for your business we will tell you.
---
GET IN TOUCH

Web: http://www.crowdsphere.co.nz
Facebook: http://www.facebook.com/NZCrowdsphere
Twitter: http://twitter.com/Crowdsphere
LinkedIn: https://www.linkedin.com/company/crowdsphere