Confidence in Startup Dunedin Trust attracts funds
---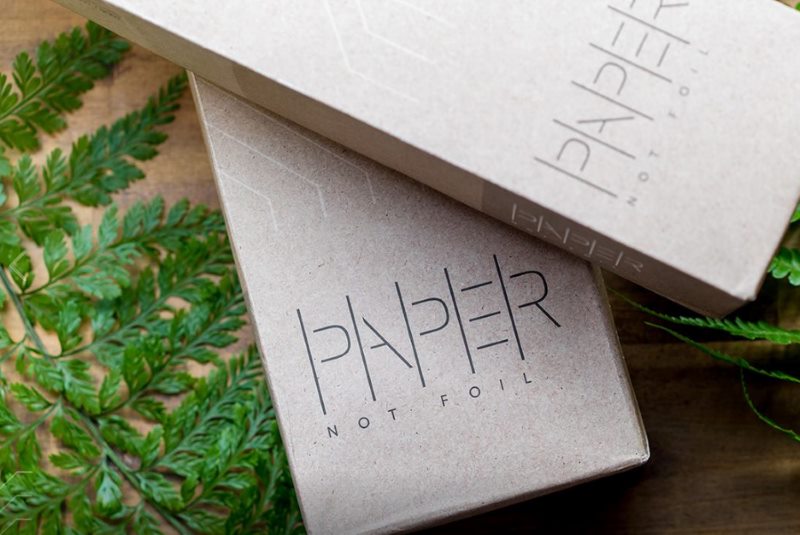 The Dunedin City Council's Economic Development Committee (EDC) has approved $150,000 to support the Startup Dunedin Trust's development of the local startup ecosystem over 2019/20, providing pathways for entrepreneurs to start and grow businesses and support job creation in Dunedin.
The investment was based on a recommendation by the Grow Dunedin Partnership (GDP) including Ngāi Tahu, Otago Chamber of Commerce, University of Otago, Otago Polytechnic, Otago Southland Employers' Association, and Dunedin City Council.
The funding will support the momentum in startup growth and it reflects continued confidence in the Startup Dunedin Trust, after its positive 2018 and 2019 activities. These included the launch of the Challenger Series, an incubation programme where three startups, Paper Not Foil, The Pet Bistro and Elixir accessed incubation services supported by Deloitte, Gallaway Cook Allan, and local and national entrepreneurs, and are now internationally active. The trust also facilitates Co.Starters, which provides startup and existing small business owners with tools and resources to run a sustainable operation while gaining a supportive peer network.
Chair of the DCC Economic Development Committee, Chris Staynes says, "We're encouraged by the activities of the Startup Dunedin Trust which is building momentum and confidence in the startup ecosystem. In addition to the programmes delivered, which provide startups with the tools, resources and mentors that are required to grow, we are also pleased to see the that their efforts are helping Dunedin develop a reputation as a vibrant start up hub evidenced by the growth of significant businesses such as Timely, Pocketsmith, Bison and Igtimi. These companies clearly demonstrate that launching a new business and developing viable international markets is not hindered by locating in Dunedin and the city is keen to support this kind of creative success."
The EDC's decision builds on the objectives of the Economic Development Strategy, which are to increase income among Dunedin residents and grow jobs.
The Chair of Startup Dunedin, Sarah Ramsay, says, "EDC's vote of confidence in Startup Dunedin Trust in 2018 has allowed us to prove how much we can achieve for Dunedin. We are seeing growth across all areas of the startup sector – more brand-new companies, more companies scaling up, more established businesses mentoring our future leaders and some really exciting movements in the pre-seed investor market. With this new and increased commitment from EDC we look forward to focusing on Dunedin's lack of early stage capital and on developing our programmes so that more startups can access them."
Representatives from the Startup Dunedin Trust spoke to the Dunedin City Council's Economic Development Committee, describing their role in supporting the startup ecosystem and their objectives. These include improving the ease of access by startups to the people and resources they need, building confidence and belief in Dunedin's startup ecosystem, growing opportunities for entrepreneurs to start and build businesses, and increasing the level of investment support available to early stage startups so they can generate income and increase employment.
The DCC's Enterprise Dunedin Director, John Christie says, "The Trust's activities, such as the Challenger Series, are great for the city, showing off our talented and skilled population and enabling well-paid, creative employment in niche markets."
---
Like this? Get entrepreneur articles by email.