Workplace Safety Management Practices programme officially ends
---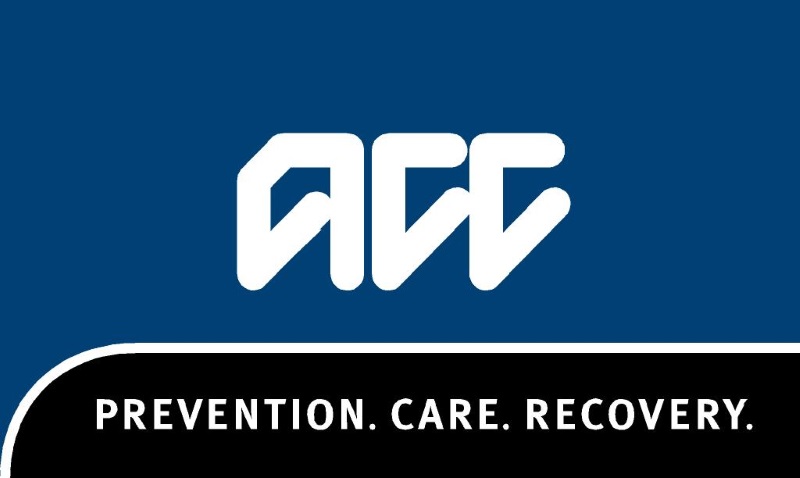 The Workplace Safety Management Practices (WSMP) programme, administered by Accident Compensation Corporation (ACC) will officially end on 31 March 2017.
However Auditors around New Zealand finished site-place visits on 28 February to allow to time for processing ahead of ACC's deadline. New applicants are not currently being accepted.
The WSMP programme has been running for 15 years in New Zealand. It was one of two incentive programmes offered by ACC to encourage safety in the workplace by offering discounted ACC levies in return for businesses meeting certain health and safety standards.
Previously available to all employers, it offered three levels of accreditation – primary, secondary and tertiary – corresponding to levy discounts of 10%, 15% and 20% respectively.
Businesses were audited every second year by external auditors chosen from an approved list, administered by ACC, depending upon the nature of their industry.
Kevin Haskins, Chief Executive of Wanaka-based company BWARE and ACC Auditor for 12 years, says it's a significant time for Health and Safety practices in New Zealand.
"This is such a big change for the Industry. Since 2001 we've been using Australia/New Zealand Standard AS 4801 as our framework for independent audit of an organisation's Health and Safety Systems. Now we're not sure what's going to happen."
The WSMP programme is being discontinued from 31 March 2017 as it no longer aligns with health and safety legislation.
Going forward, Haskins expects it will either be the AS 4801 or New Zealand may look at adopting International Standards IS0 45001.
BWARE were contracted by ACC for the WSMP programme and oversaw the largest external audit team. Haskins estimates they've audited thousands of companies under the scheme.
Robyn Bennett, Health and Safety Specialist for Avid Plus and Independent ACC Auditor says in the time she has been auditing, she has seen improvements for businesses with respect to Health and Safety.
"There's definitely a lot more interest in Health and Safety. Employers are more proactive internally but also in the way they are interacting with other employers and contractors. It's been a big shift," says Bennett.
Bennett urges Employers to integrate Health and Safety as part of their business operations, rather than seeing it as an add-on. "By doing that, they will drive their business forward, through improvements in health and safety."
Haskins and Bennett have also seen an increase in businesses using software as monitoring and reporting tools. "Once up and running," says Bennett – "software can improve health and safety monitoring and make generating reports easier come audit time."
Haskins agrees that companies have worked hard over the past year to bring their systems up to specifications and that most have come to terms with the new terminology introduced under the Health and Safety at Work Act 2015.
His own company, BWARE have assisted businesses all over New Zealand to comply with HSWA 2015, through Safety Manager software to help organisations comply with the additional reporting load, which came with the implementation of the new Act.
---
About BWARE
BWARE is based in Wanaka, New Zealand. BWARE was contracted by ACC and had the largest external audit team under the WSMP programme.
BWARE also delivers software and mobile apps that help companies and small businesses meet their compliance obligations to New Zealand's Health and Workplace Safety Act, 2015. The company services the Building and Construction, Hospitality and Tourism (including adventure tourism) industries.
For more information/interviews please contact:
Kevin Haskins
CEO, BWARE
027 884 4743
kevinhaskins@bware.co.nz
www.bware.co.nz
Robyn Bennett
Health and Safety Specialist, Avid Plus
027 257 9996
robyn@avidplus.co.nz
www.avidplus.co.nz