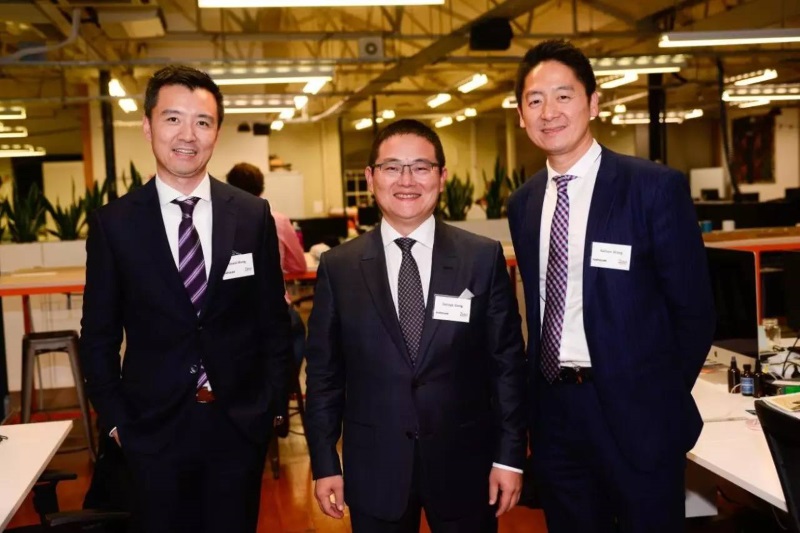 Ten companies have been selected to take part in the 2018 New Kiwis Challenge, a competition for New Zealand startups with immigrant entrepreneurs, and the potential to take on global markets.
Debra Hall, an experienced angel investor and Chairman of Zino Innovation Hub, which runs the Challenge, says the Zino team was delighted at the level of interest shown, with 42 companies, and entrepreneurs from 16 countries, entering the competition.
"As investors in start-up companies, we regularly see talent being wasted because new migrants simply don't have the connections, the access to capital and sometimes even the language to navigate the early stage of growing a business. Zino is committed to changing this, to create new value for New Zealand" said Hall.
The ten companies will receive two months of mentoring and support as they hone their pitches to vie for a prize package that includes trips to the innovation centres in China, opportunities to participate in offshore incubation, support from Alibaba Cloud, Xero and Uniservices and most importantly, the opportunity to pitch for investment from Zino and other early stage investment groups in New Zealand.
Last year's New Kiwis Challenge winner, Enring, received US$2.5m investment from Zino Ventures, as well as hands on support to expand their business into Australia and Japan, creating 30 additional jobs here in New Zealand. Several other companies in the competition attracted private investment from the Zino investors.
"We're very much looking forward to finding the next Enring" Hall says "and to supporting all of this year's companies to achieve their potential. It's all about them having the ambition, the belief that they can succeed – and then helping them find the capital, the connections and the support to get them there."
Hall says the New Kiwis Challenge is about encouraging global aspirations of migrant led NZ startups.
"Our list of exciting challengers shows that there is indeed no limit to the innovation and ideas growing in New Zealand, and the ambitions for to take them to the world."
Zino New Kiwis Challengers 2018
Avice – Wearable tech to monitor muscle health, providing real time feedback during weight training exercise.
Veepa – Virtual reality tool measuring employees' attitudes and behaviours to workplace hazards, reshaping their behaviours as it tests
Vdot – Integrated e-commerce platform, with offline / instore capabilities as well, including PoS machines.
Geo AR Games – Getting kids off the couch and physically active through aug mented reality games – educational AR gaming.
GoGo Express – Logistics / delivery service – biggest online delivery platform in Auckland's Chinese market.
Manuka Emporium – Highly branded, small batch, single source manuka honey, "honey sold like malt whisky".
Swibo – Gamification of rehabilitation / physiotherapy exercises to increase compliance and track progress through recovery.
Ultrade – Global B2B trading platform, connecting traders together to trade with each other more efficiently.
WuKongSch.com – Online Chinese language tutoring for kids of immigrant parents who want their children to learn their 'home' language.
YouJustGo.com – Personalised international travel planning through online app and network of fellow travellers.
For more information contact:
Debra Hall
Chairman
Zino Innovation Hub
021 620 394
d.hall@zino.co.nz
www.zino.co.nz