Founder: Karen Bongard and Tim Bourne
HQ: Westport

Tell us about your business.
Many of our subscribers have their partners or mothers buying their underwear. They might not enjoy shopping, or they just want to make their lives easier. Wearbox is New Zealand's only men's underwear subscription company. We send out trunks and socks to our subscribers every 1, 2 or 3 months.
Best of all, we source from suppliers that leave behind a positive imprint, from sustainable fabrics to ethical production. Our subscribers can fill up their top drawers knowing that what they're buying is good for the world.
Who and where are your target customers?
Our target customers are located in New Zealand, and are those who have little time or desire to shop themselves, those partners or mothers that would like to make sure the man in their life has enough fresh pairs, those who want to give the gift of underwear and socks in a more exciting way (it keeps on giving!).
Our current customer base has a large portion of mothers buying for sons and IT professionals who have little time buying for themselves.
Who, how and when did you first come up with the idea for your business?
My co-founder, Tim, and I travel to the USA frequently for work (Tim more so than me, every two months now). During these trips we began to notice the services offered to men, which weren't quite available to men in New Zealand. Men were unrepresented in online shopping services, such as personally curated menswear subscriptions.
In early 2015 we decided to find a service to offer to men that would make their lives easier and more enjoyable. Investing in a Wearbox subscription is a gift that keeps on giving.
What are your three biggest unique selling points?
Eco/ethical brands. Our products do good in the world. Our partner brands leave behind a positive imprint, from using sustainable fabrics to producing ethically.
Easy, flexible shopping. We offer 1, 2 and 3 month subscriptions, along with one-off purchases. We make shopping so easy for men that they can choose what they want and when they want it.
Quality of brand and service. All our brands and styles are tested by our co-founder, Tim, and by a closed group of subscribers. We only provide the best quality product for our subscribers. If our subscribers don't like what they've been sent, we'll work with them to find a better fit.
What are three things about your business that you are proud of?
Our location (Westport). We've been able to startup in such a geographically isolated location, which has had much hardship over the last few years. The community has taken us in with open arms and supported us to get to where we are today.
Our mentors and support network. We have a strong support network through the EPIC Westport program. We joined up to the local Co.Starters program last year with 14 other local startups/operating businesses and created a strong network of support and friends through this.
Our brands. Our brands are something to be very proud of. They each support the world in a positive way, from sustainable fabrics and organic cottons to fair trade employment and donating proceeds to charities and organisations.Extra sneaky #4. we donated all our profits from November 2016 to The Movember Foundation. Super proud of this.
How do you market your business and what advice do you have for others around marketing?
We've been testing out different styles of marketing over the past 11 months and assessing the outcomes of each campaign, from free to paid marketing (Facebook giveaways and paid advertising, Facebook group sharing, Google AdWords, supplier promotions, news articles, word of mouth, affiliate systems, social media influencers).
We've found that testing a number of different marketing styles has given us a clear picture of what works for Wearbox. Marketing campaigns aren't a copy/paste for businesses, you need to find out what will work best for your business and how it will reach and entice your target market. We've found that the best way of marketing for us is through word of mouth and the use of affiliates who have bought into our passions and brand.
What's been the biggest challenge you've faced in building your business so far?
Finding out how to spread the word and reach our target market. It's a lot of trial and error to find a magic mix, without overspending. A very difficult task for a startup!
Also, sourcing a large variety of brands that offer men's trunks and socks, who practice ethical/sustainable production practices.
What is the biggest entrepreneur lesson you would like to share with other Kiwis thinking of starting their own business?
It's really hard to startup on your own. Becoming an entrepreneur is the craziest ride and a complete emotional rollercoaster. It's so important to build up a supportive network around you, whether it be family and friends, or a co-working network like us. Having people that you can turn to during the tough times, to help find ways to break through the brick walls you'll run straight into is very important. This network can also double as an innovation circle, which you can freely bounce ideas off of and supercharge your startup.
---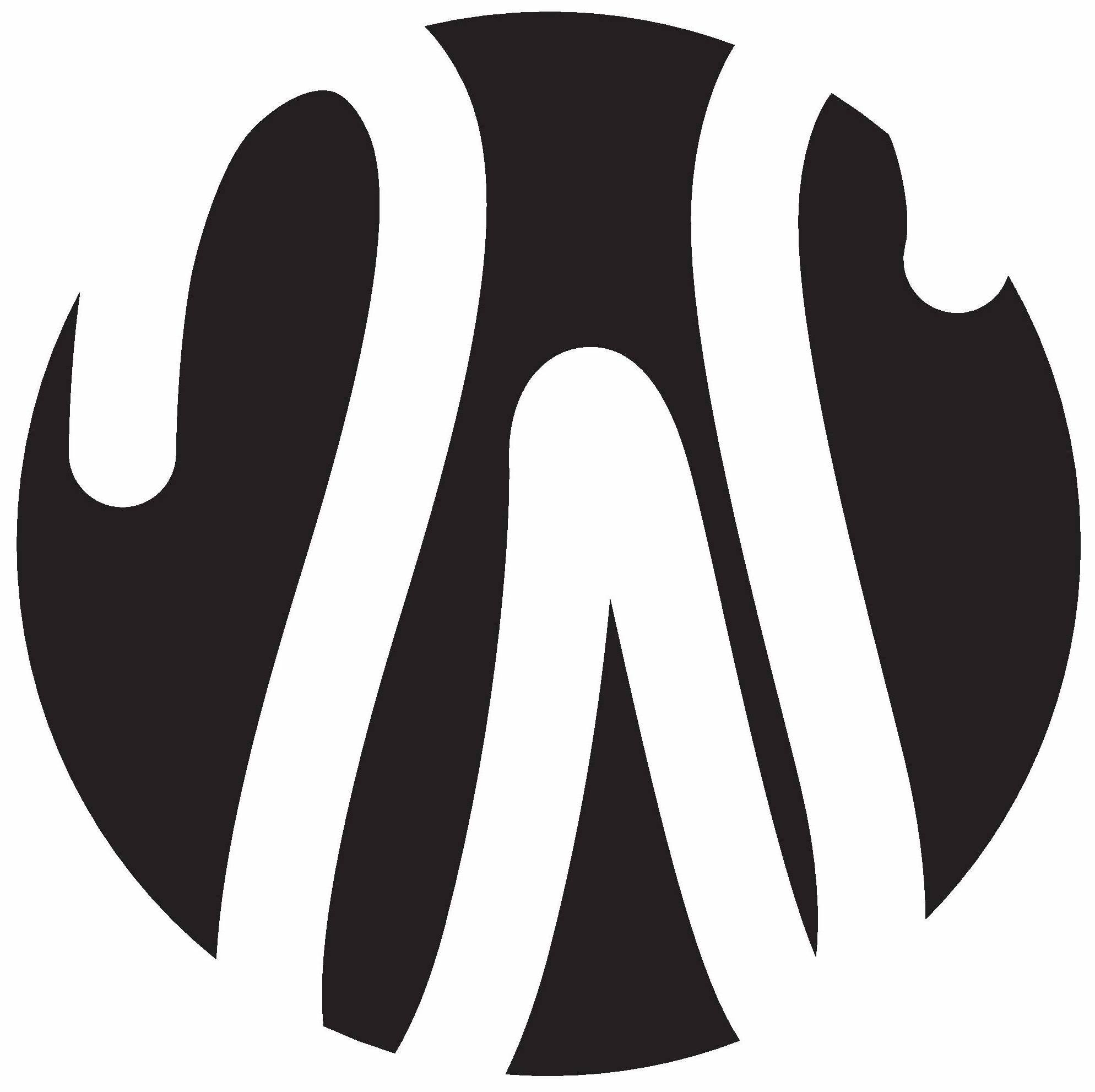 Wearbox  |  Facebook  |  LinkedIn   |  Instagram
---
Like this? Get entrepreneur articles by email.