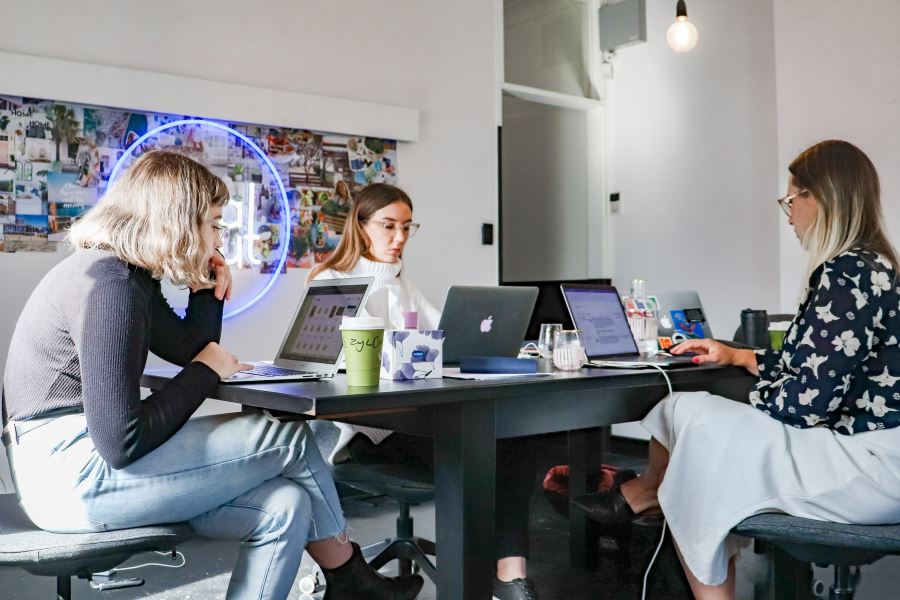 The latest Global Startup Ecosystem Report says that the positive run startups have enjoyed over the last few years, has changed dramatically thanks to the COVID-19 pandemic, risking a "mass extinction" event for startups globally.
Compiled annually by global research and policy advisory organisation Startup Genome, the report says that in 2013, just four of the world's startup ecosystems produced "unicorns" – startups valued at over $US1B. At the time of the report's compilation, a cumulative 85 ecosystems had since produced unicorns, or startups with billion-dollar exits.
But the effects of the COVID-19 pandemic are already looking to derail if not reverse this trend in 2020 with nearly three quarters of startups reporting a drop in revenue averaging 32%, and a drying up of startup capital from angel and venture capital markets.
Key findings of the report on the impact of COVID-19 on startups include:
As the COVID-19 crisis hit across the world, startups have found themselves in a double bind, being hit hard from two main shockwaves: capital shock and demand.
Four out of every 10 startups today are now in the "Red Zone" – that is, they have three months or fewer of capital runway. This means that they will collapse if they do not raise additional capital and their revenues and expenses remain unchanged, risking a mass extinction event for startups globally.
About 72% of startups saw their revenue drop since the beginning of the crisis, with the average startup experiencing a decline of 32%. Shockingly, almost 40% of companies of the companies saw their revenue drop by 40% or more, and only about 12% are experiencing significant growth.
Over 60% of startups have laid off employees or reduced salaries. For startups reducing full time employees, an average of 33% of jobs were cut.
71% of startups have reduced their expenses, with an average cost cutting of 22%. The combination of drop in expenditures, salary cuts, and layoffs have downstream effects for the rest of society, not just today but also tomorrow's potential for economic growth and innovation capacity.
The fundraising process has been dramatically disrupted. Even for startups that already had term sheets from investors before the crisis, signed or unsigned, three out of every four startups have had the fundraising process disrupted. A dramatic 18% of those startups with term sheets have had a funding round cancelled by the investor, and 54% have had their funding round delayed or the lead investor become unresponsive.
Total venture capital funding has dropped dramatically across every single continent. Globally, it is down by 20% in the first three months of 2020. In some regions of the world it dropped even more sharply. China, the first country hit by the crisis, had funding drop by over 50% relative to the rest of the world.
Here in New Zealand, Suse Reynolds, Executive Director at the Angel Association of New Zealand painted a somewhat brighter picture for the New Zealand startup investment scene.
Reynolds, said this morning that she, "wouldn't be surprised if the total amount (of early stage investment) for the first half of 2020 was actually up a little," on the same period last year.
Reynolds said that anecdotally, early stage investor activity levels were, "about the same as last year or probably higher," and that there was, "no shortage of deal flow".
Uncertainty about the future has seen an increase in Kiwi startups currently seeking funding as they look to shore up reserves to provide cash runways of 18 months or more.
On the supply side, Reynolds says that investors are being "a little more discerning", preferring to reinvest in ventures they are already supporting, but not exclusively.
New Zealand Growth Capital Partners (formerly New Zealand Venture Investment Fund) is due to release their findings on New Zealand early stage investment levels for the first half of 2020 soon.
Download the 2020 Global Startup Ecosystem Report at https://startupgenome.com/report/gser2020