Quick fix: Focus on strengths for results
---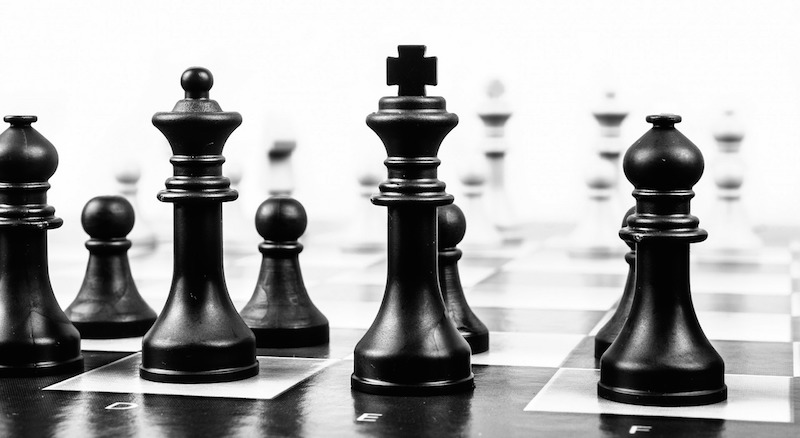 Managers can have a tendency to focus on identifying and improving the weaknesses of their people.
Very often, you will get more from your team by focusing on strengths, and ensuring that your salespeople know how to 'play to their strengths' and maximise the opportunities this presents.
People may know that they have talents at certain things, but may not know how to turn this into results. Moving from good to outstanding on strength is likely to realise the potential of your people more than moving from poor to average in weaknesses.
Should your next training session be on 'gaining results from our strengths'?
---