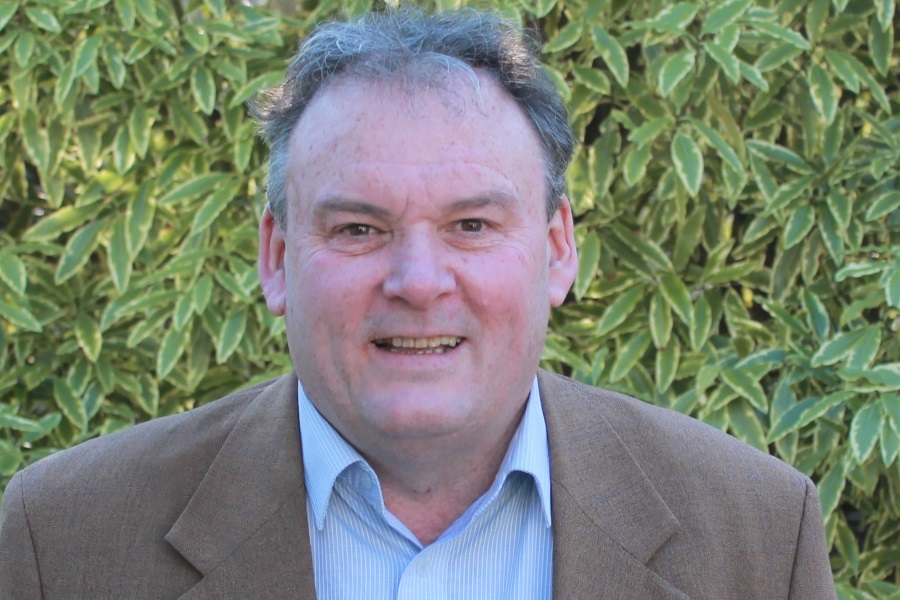 Co-founder: Peter Fowler
HQ: Hawke's Bay
What problems do you solve and what products or services do you sell?
VoxPop is a "radio studio in your pocket" with white-label iOS and Android apps connected with a custom built CMS.
Until we arrived, voice interaction with radio and podcast audiences relied on telephone voicemails. "Leave us a voicemail" was the call to action, but the audio quality was poor and producers spend loads of time physically listening to recordings.
VoxPop shifts this voice interaction to a digital platform and automatically transcribes Voice-to-Text. This produces studio-quality audio from audiences and staff time is saved, by quickly reviewing text transcripts of responses, instead of listening to hundreds of voicemail messages.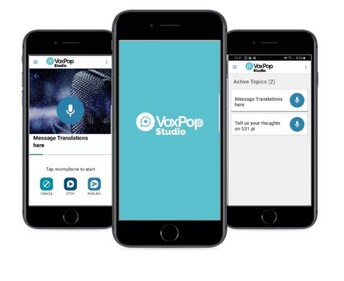 Who and where are your target customers?
VoxPop is available in over 100 languages so the market is global. Radio New Zealand (RNZ) was a foundation client and partner. Most of our clients are in the USA including Science Friday (radio show) and WAMU's 1A radio stations.
How and when did you first come up with the idea for your business?
Working for RNZ in 2015, I left my microphone cable behind and had to improvise in the field. I discovered mobile phone recordings are almost as good as professional audio recorders. The Eureka moment was realising everyone now had a recording studio in their pocket.
There's an interview with Jesse Mulligan here for the full story.
What are three things about your business that you are proud of?
The people. They are all talented, wise and fun to work with.
Doing the impossible. When we met NPR's Digital Director Demian Perry in Washington D.C. in 2017 he told us that (18 months earlier) he thought what we described couldn't be done.
Social objectives – part of our vision is to help public broadcasters and media in general.
How do you market your business and what advice do you have for others around marketing?
We have a viral strategy. Currently in the USA our brand is exposed to a national radio audience of over 6 million people nationwide through 1A VoxPop and SciFri VoxPop, which play on over 500 radio stations. Those stations hear it in use and love it so much they contact us about getting VoxPop for their shows.
What's been the biggest challenge you've faced in building your business so far?
Covid 19. The market is in chaos.
What is the biggest entrepreneurship lesson you would like to share with other Kiwis thinking of starting their own business?
Make it so good the customers come to you.
How has your business adapted to the challenges of COVID-19?
We pivoted. NZ On Air needed a solution to get community stations on air. We created a new platform "VoxPop Studio" specifically for staff use, which incorporated 15 different stations. It's a cheaper, leaner model which we are now marketing as a solution to making radio shows in pandemics and disasters. The audience interaction side of the business is also still attracting inbound inquires. I've written about it in more detail here.
What are your plans for the next 12-18 months?
Sales are our focus. We are close to cash-flow positive – our first objective. Depending on sales in the next six months, investment could be required to further develop the platform to maintain our market lead and also hire a salesperson in the USA. We plan to expand to Europe and Asia.
What's great about Hawke's Bay?
It's my home and a special place. Being able to access local expert help and events from Business Hawke's Bay and NZTE in face-to-face meetings and also fund raising events is extremely helpful and useful and helps me feel connected with the local innovation industry.
---