How NZ entrepreneurs can up their capital raising game
---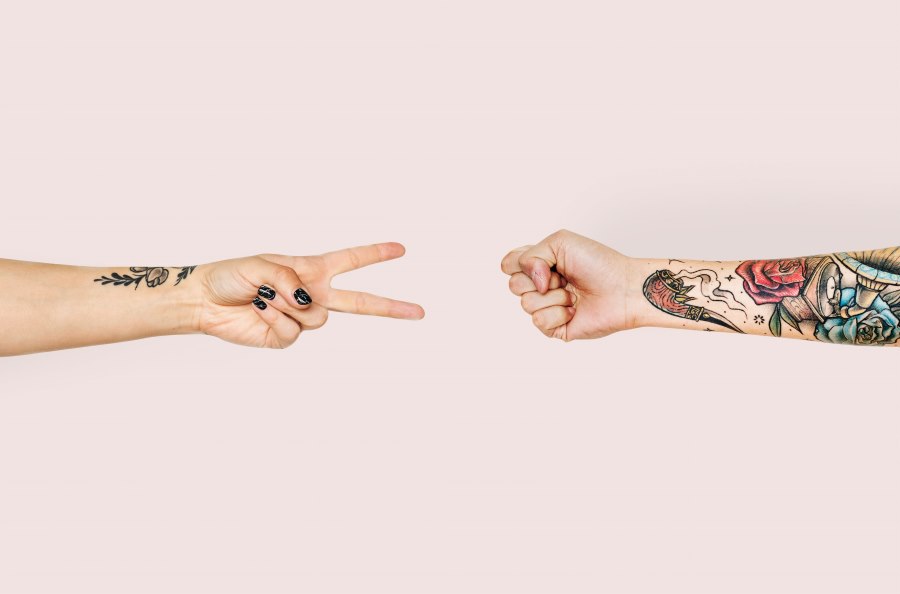 In the first of a three part series on early stage business investment, we asked serial entrepreneur and investor Josh Comrie what three key things New Zealand entrepreneurs must get better at when it comes to seeking angel investment.
I made my first investment in the stock market when I was 12 years old. I killed it, everyone did. So I splashed out and bought a gigantic pack of pick 'n' mix. I waited for the 'casino-like' world of startup investing until I was 28 years old, putting $10,000 into a friend's software distribution company – a tidy sum for me at that age. Seven years later, I exited for $220,000. "Holy shit," I thought, there's something in this!
So, I went deep (currently sitting at 26 different early-stage ventures). I later discovered that this investment form gathered a name – angel investing. Soon after that first investment, I started my first business, and am now on my fifth (all $1m+ in revenue, but not all 'successful'). I personally funded my first ventures, then led the two rounds that have seen Ambit take in $2.2m to-date, since we launched in 2017.
With all of this experience, I've learned through my many mistakes. So here are three critical areas that could significantly multiply outcomes for NZ entrepreneurs, if mastered.
The ability and willingness to be coached
This is first, and perhaps paramount. There are numerous unforeseen and unknowable challenges when running a startup; one person's experience is rarely sufficient to identify a great solution. Plus, the discourse process always leads to new insights. The corollary to this, of course, is having the intelligence to distinguish good advice from bad, and having the strength to push back if it's inconsistent with the vision, conditions or values of the business. Personally, I once thought I knew the answer and best approach to most challenges. Age and experience have softened this view, and I now take advice from every possible quarter.
Coaching can come in many forms, such as your board (and hopefully, chairperson), a mentor that has done what you want to do, or a structured, paid coaching relationship – I have utilised all three. If you take on a paid coach, which I advocate, you're probably best to avoid the "business coaches" – most have zero experience in your space. Rather, get a great executive coach. There are many in New Zealand (and abroad), and you'll pay from $200-1000 per hour. Most will offer a "try before you buy" and hook you in for 6-12 sessions.
Valuations
It's so important to get this as accurate as possible, however, it's as much art as it is science. If a valuation is too low, the founders become over-diluted over time and will struggle to do a later series A or B raise if they're sitting at single digits – global venture capitalists (VCs) won't touch this scenario. If it's too high, you'll lose interest as people think "it's overvalued", and like a piece of real estate, they won't buy it.
And importantly, each round needs to be an increase on the last, so investors feel like their investment is winning and share the news or hopefully re-invest.
The situation I see time and again is an over-valuation on a markedly smaller-than-anticipated business, revenue numbers not achieved, and then needing to do another raise on a lower valuation (a 'down-round'). This often carries the double whammy of dilution. All of this equals unhappy and unlikely to re-invest investors, bad optics and a frustrating world of pain for the CEO.
Taking the smartest possible money
If you have a great idea, team and pitch, getting the money should be easy. Seriously, there's enough of an ecosystem here now that this should be the case, and if you have a challenging experience in New Zealand, head to Australia. They love Kiwi entrepreneurs. Why? We think global from the outset. We have to. Aussie's tend to focus on their own shores too much. So, by necessity, this money needs a home and they come looking to NZ for smaller deals (think low $millions, not low $hundred-thousands).
What becomes important then, is the investor's ability to help you move the needle in your business. How?
The Rolodex. Who does this investor know in the customer, partner and executive space they can introduce you to? It's often who, rather than what you know, that will have a bigger impact upon your success.
They will know people who have done what you want to do and will introduce you.
They understand the key focus areas needed at different business stages and will help you direct effort and resources in a TIMELY fashion.
Timing is one of the most under-rated, yet vital aspects of success – these people will help you nail it.
Appropriate governance. 'Nuff said.
Closing out, there are other things I just consider basic hygiene factors, like term sheets, shareholder agreements, personal guarantees, etc. These won't make your business, but if things go wrong, they could break your business. So get these things right from the start.
We live in a time of unprecedented opportunity for entrepreneurs. There are more customers, resources and money than arguably any other time in history. There's also more competition than ever before. A simple metric – when I registered my first company in 2004, the naming space was wide open. 16 years later, seven other companies globally use that same name! Now, to stay unique, you have to invent a word or take something suboptimal as everything is taken.
Take advantage of all the resources around you, be clear on objectives and move fast.
---
Josh Comrie is founder and CEO of Ambit and an active angel investor.