Cyber Security Survey reveals growing threat to NZ SMBs
---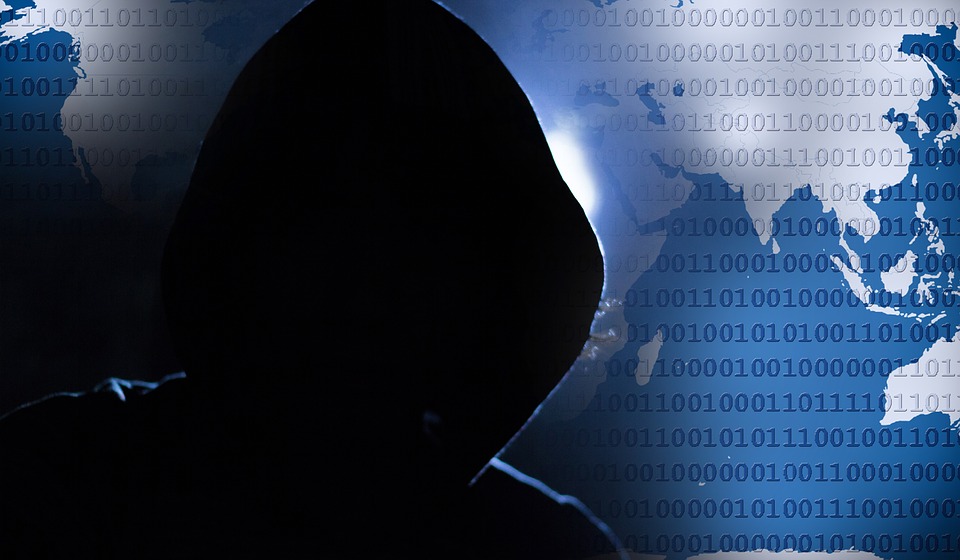 New cyber security survey finds almost one in four New Zealand SMBs experienced a cyber threat in 2017 and the average cost of cybercrime exceeded $15,500.
24 percent of New Zealand SMBs (Small and Medium Businesses) have experienced a cyber attack or hacking attempt compared to only 18 percent in the previous year, according to the 2017 Norton SMB Cyber Security Survey, released today by global computer security firm, Norton.
In a national survey of over 500 small and medium business owners and operators across New Zealand, Norton found cyber attacks against SMBs are showing no signs of slowing down.
Cybercrime cost New Zealand SMBs an average of $15,592 in the last 12 months, a similar amount to the previous year. Downtime and inconvenience resulting from a cyber attack, equally ranked number one (both 34 percent) as a negative impact of cyber crime, followed by no damage (29 percent) and additional time and expense spent on recovery (19 percent).
The perceived threat of cyber crime has significantly increased, with 29 percent of survey respondents noting an increase in cyber security threats to their business in the last 12 months compared to 16 percent in the previous year. This equates to over 41,000 New Zealand businesses with 1-19 employees. In contrast, only 7 percent of respondents reported a decline in the threat of cyber crime.
"For many New Zealand SMBs, resilience is critical. Cyber attacks have the potential to significantly affect how a business operates and how it is perceived by customers, particularly in the event of lengthy downtime. If a business can't recover quickly from the operational and financial damages an attack can cause, cyber attacks have the power to cripple SMBs, regardless of industry," said Mark Gorrie, Director, Norton Business Unit, Symantec, Pacific Region.
Valuing data more than ever before
But as a growing number of New Zealand SMBs become more aware of the risks of exposing the data of their company, employees and customers, many have started taking proactive steps to protect themselves and their valuable IP from being compromised.
The introduction of New Zealand's new Privacy Bill last week has been welcomed. It aims to address the need for better data and privacy protection and regulation. This is expected to bring fresh imperatives for maintaining the security of the data businesses hold, and the privacy of the customers they service.
In the last 12 months, New Zealand SMBs reported backing up their data more frequently, with 36 percent now doing so continuously – a slight increase from 31 percent the previous year. A greater proportion back up to the cloud (up from 31 percent in 2016 to 43 percent in 2017), and fewer only back up to their own computer (a 6 percent decrease from 2016 to 2017, now 10 percent). More company devices, including laptops, PCs, tablets and smartphones, were password protected in 2017 (78-87 percent), compared to just 72-84 percent of password protected devices in 2016.
This makes sense given more than one in three business operators surveyed by Norton (35 percent) now believe they would not last one week without access to critical information.
SMBs signing up for internet security solutions also jumped to 89 percent (from 70 percent in 2016), and most businesses did so as a precaution to protect against potential threats (54 percent).
On average, just under one third (30 percent) of employees working for micro and small New Zealand business operators have access to financial data via a mobile device, while 37 percent have accesses via a personal device. These were similar to the previous survey.
"The operational and financial impacts of cyber attacks are becoming harder for SMBs to ignore. Yet, while business owners and operators are beginning to knuckle down and get the basics right – from using passwords and continuous back up – some are still taking risks with important company data. With the introduction of New Zealand's Privacy Bill, we expect more New Zealand SMBs will go from seeing cyber security as 'nice to have' to a critical piece in securing the future success of their business," said Gorrie.
Download the full 2017 Norton SMB Cyber Security Survey report here.