Brew to you – Ozone Coffee Roasters bring hospitality to homes
---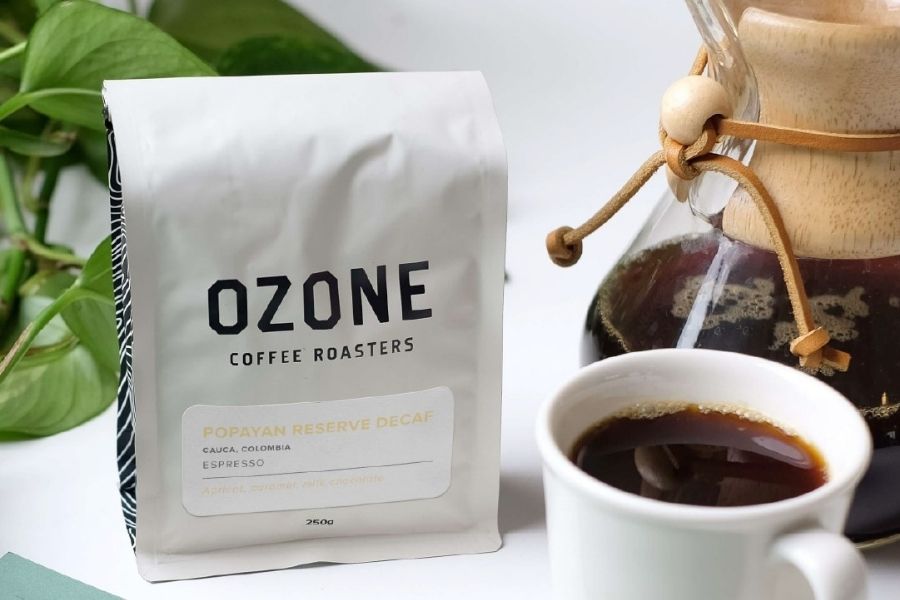 Receiving a bag of specialty coffee in the mail each week is a welcome way to give your week a boost. That is one thing Ozone Coffee Roasters is doing as part of a focus on its core business since Covid-19 turned hospitality on its head. Dave Crampton spoke to company director Karla Gichard.
Based in New Plymouth, Ozone Coffee Roasters (OCR), which also has restaurants and roasteries in Auckland, London and Stafford (UK), wanted to give people the chance to continue "travelling" through a range of specialty coffee producing countries from India, Kenya to Colombia and more during Covid lockdown and beyond. To do this it offers different flavours of coffee via its Passenger Subscription, sent each Wednesday in a 250-gram bag to hundreds of mailboxes nationwide.
OCR director Karla Gichard calls this a 'huge milestone'.
"We've invested extensively in our online operations to ensure we're able to hold true to our vision of leading enduring change in the way coffee is valued, grown, produced, and enjoyed in a sustainable way."
The innovative Passenger Subscription was birthed to coincide with a restructure of OCR during the 2020 covid lockdown. Hospitality sector businesses had to manoeuvre accordingly, to make the best of a changing situation.
Gichard, who until recently chaired the Ozone Coffee Roasters Board, was also impacted, being one of several who found her role redundant as the company restructured, applied for the wage subsidy, revamped websites, and invested in online infrastructure. It currently has a staff of 49 in NZ.
"My role became redundant" she said. "Covid hit us hard as a business. As for all hospitality businesses, it has been very challenging but also given us time to look at other opportunities once things settled."
"The wage subsidy is a significant support during difficult times."
Gichard now contracts back in a different role, focusing on core business. This focus led to maximising online opportunities with several new initiatives to continue a successful operation in a challenging hospitality environment to breed success.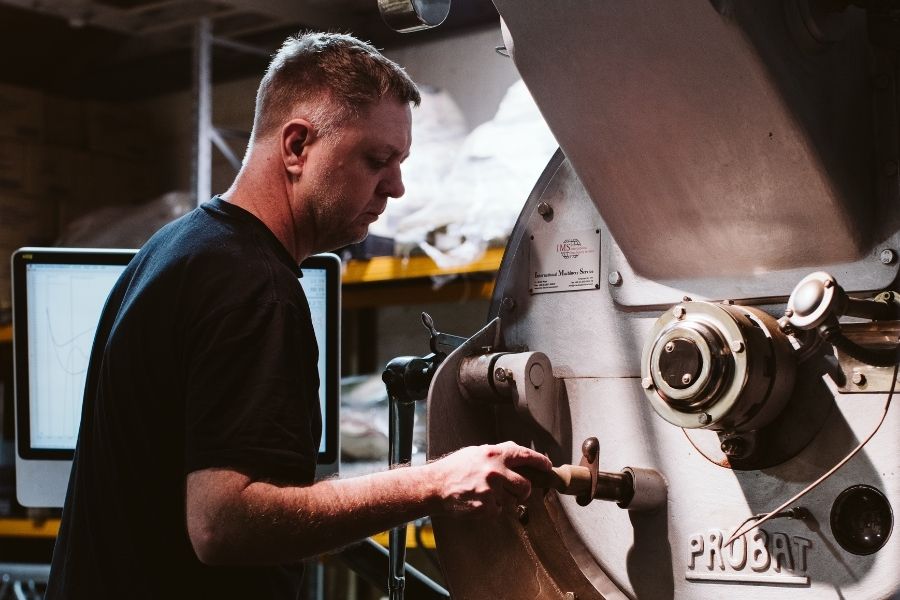 "People are looking for different experiences but may not know what is available," Gichard said. "Our success has been based on making a difference in the lives of people… and the ability for people to enjoy quality coffee at home has helped create a feeling of normality (during Levels 3 and 4)."
In addition to the growing Passenger Subscription, OCR introduced its first run of specialty coffee Nespresso-machine compatible pods. Launched as a limited edition, they sold thousands. As they quickly sold out, an ongoing supply operation was rolled out to meet demand.
Also launched was a cold brew concentrate. With a six-month shelf life, each two-litre recyclable box contains the equivalent of 80 double espresso strength servings. Gichard says the coffee is hot brewed through a proprietary process to maximise yield and create the best flavour without compromising quality, then concentrated, pasteurised and cooled.
"Cold brew is a growing trend, and this provides convenience too – you dispense into a glass, dilute and it's ready to serve."
OCR opened in London in 2012, and the UK operation is now a major part of the business. Its London eateries were hit hard due to government-imposed closure of hospitality venues but online demand for its coffee skyrocketed. Gichard said the New Zealand operations were able to pivot and leverage off the learnings from the initial UK lockdown in March 2020, a few weeks ahead of New Zealand.
Gichard said OCR revamped its website to continue growing its online channel, greatly improving the user experience.
"It's all about making the business sustainable. People often go into hospitality without understanding business. Coffee is a very competitive industry; our sustainable commitment ensures we focus on people, planet and profit to ensure long term success."
Story created in partnership with Venture Taranaki.
---
Innovation Nation is a series celebrating stories of innovation and entrepreneurship from around New Zealand.
Innovation Nation proudly supported by: