BioViros to fill gap in market and support cell therapies
---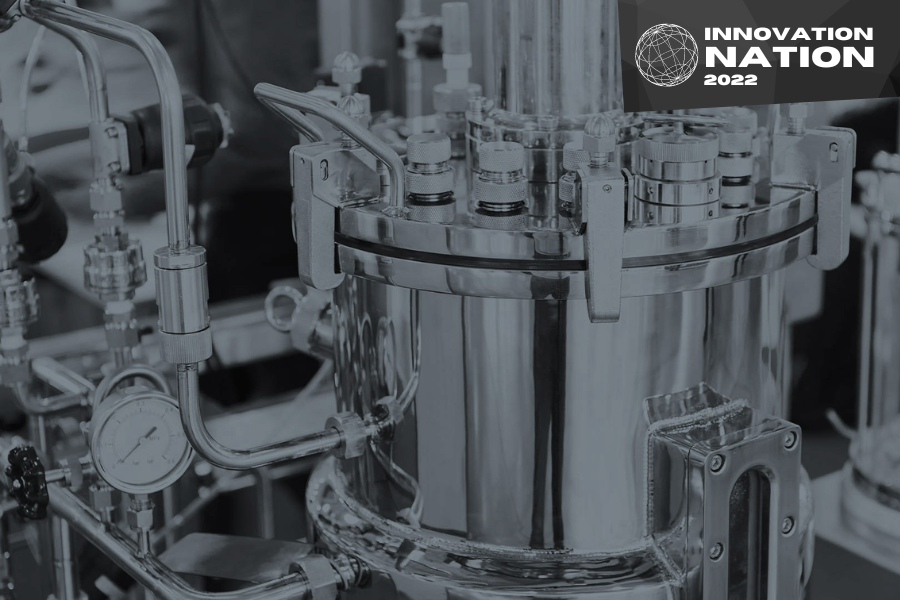 Dr Marina Rajič is excited about commercialising scientific research. She has found a gap in the biotech market and founded a startup to attempt to fill it.
She worked for a biotech company in Germany as a business development manager and returned to New Zealand earlier this year.
Now based in Wellington, Dr Rajič wants to help researchers develop cell therapies to treat various diseases like cancers and genetic disorders.
BioViros, founded in June 2022, will manufacture lentiviral vectors. These are essentially gene delivery vehicles which will assist researchers and biotech companies working on cell therapies for various diseases.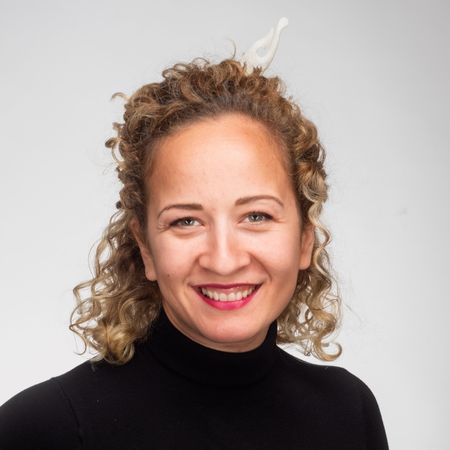 Lentiviral vectors are one of the most popular ways to deliver genetic information into mammalian cells. To simplify, let's take for example CAR-T (Chimeric Antigen Receptor T cell) therapy. Patients' blood is taken out and modified outside of the body before being reinserted back to fight the cancer. Hence the name "cell therapy".
The way to modify these white blood cells is by using lentiviruses that carry the genetic information that will "teach" the cells how to recognise cancer inside the body. Viral vectors have the advantage over nonviral gene delivery mechanisms because they have naturally evolved over millions of years to deliver genetic material into the host cells.
Rajič went to university to learn how to make life saving drugs; she did a PhD at Massey University after initially studying pharmaceutical engineering in Serbia. It was there she became passionate about microbiology.
"Coming back to New Zealand, I saw that there's a massive demand for viral vectors. There is a growing need due to a substantial increase in ongoing research and clinical trials for cell therapies. In addition, the whole field is getting a boost with more approved therapies from the Food and Drug Administration, that are based on lentiviruses."
However, there's not enough capacity to produce viral vectors globally. Some of the big players are even booked out two years in advance."
So, she has been setting up a PC2 laboratory in the Lower Hutt suburb of Gracefield with the assistance of funding partner Bridgewest Ventures, and support from Callaghan Innovation. A physical containment level II laboratory (PC2) is used for work with genetically modified organisms and viruses.
Bridgewest Ventures is a vital stakeholder in BioViros and a major player in the biotech industry with valuable connections worldwide.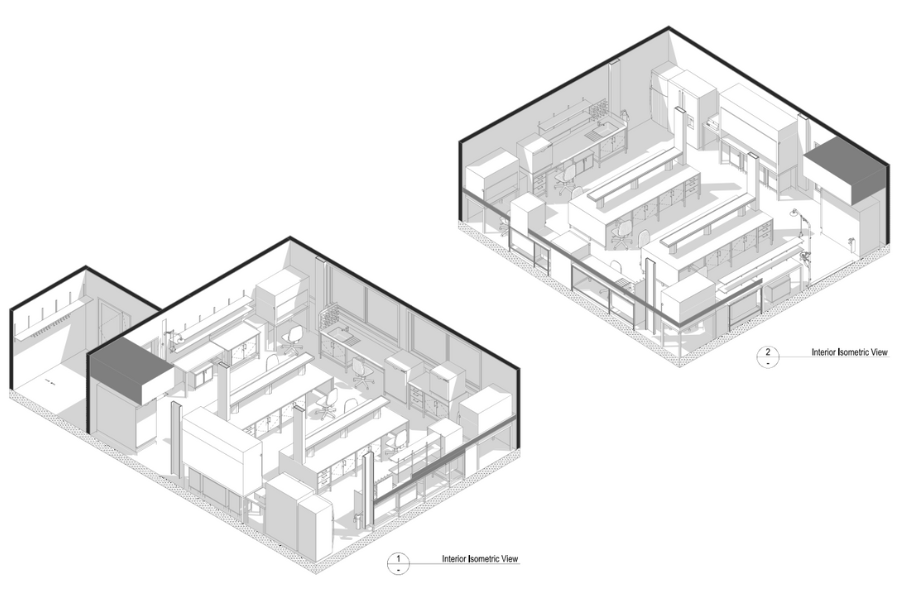 BioViros had its genesis after a conversation Rajič had with Bridgewest's general manager John Robson about the need to make lentiviral vectors here in New Zealand. There was nobody else in New Zealand producing viral vectors. Now BioViros' aspiration is to become a global supplier of this key component in life saving therapies.
Callaghan Innovation has also provided funding. Two months ago, BioViros joined Callaghan's technology incubator programme with Callaghan also offering Rajič a 70 square metre laboratory she is now fitting out.
One of the biggest obstacles at the very start was finding a PC2 lab space that is not associated with any of the Universities. As an independent biotech company that is likely to grow, sharing a university lab was not an option.
"Callaghan is committed to making biotech startups thrive in the Wellington region and to build the Gracefield Innovation Quarter into a vibrant biotech hub," says Rajič.
"We have been very lucky with the space at Gracefield and the people that I work with on site, and the lab built is progressing nicely. Without their support and venture capital funding, BioViros would not exist."
"Given the nature and scale of the virus manufacturing set-up, even at a small scale to begin with, starting something like this with no money and no connections would be impossible."
Bridgewest's mentorship programme, and its network of advisors, is also hugely important for startup founders like Rajič. She sees the greatest value in building connections with experts and learning from their business experiences.
"They know the tips and tricks and have the experience and knowledge that no way would I have on my own."
Rajič will be ready to pitch for biotech companies to work with from early 2023. Next month she is hiring a biotech development scientist who will work in shared offices of Bridgewest, before moving into a new lab at Gracefield from next year.
Even though Rajič has just started her entrepreneurial journey, she is full of good advice for others who seek to be entrepreneurs in New Zealand's 'small community'.
"Be bold and have good people around you. There will be somebody who knows somebody who can help you,' she said.
"If you have an idea, don't be afraid of asking for help – and go for it."
"New Zealand is an amazing place for startups. The ecosystem and support are way better than in many other places. People are much more approachable for entrepreneurs."
Rajič acknowledges that many startups fail, however she said that if an entrepreneur has a vision, enjoys the process, and seeks advice so they know what they are doing, and has a good reason for doing it, success is more likely.
"If you don't have a good enough reason as to why you are doing something, you will give up. If something is painful to do, or you don't enjoy it most of the time, it's never going to work."
Rajič sees BioViros as having a lot of potential to grow globally and will work to ensure her services reach thousands of people, as that means that more therapies are available to patients that need them.
"Knowing that we have produced something that has changed people's lives on a massive scale – that would be the biggest success."
Story by Dave Crampton. In partnership with Bridgewest Ventures.
---
Innovation Nation is a series celebrating stories of innovation and diversity in entrepreneurship from around New Zealand.
Innovation Nation proudly supported by: