Kiwi smarts combating financial crime worldwide
---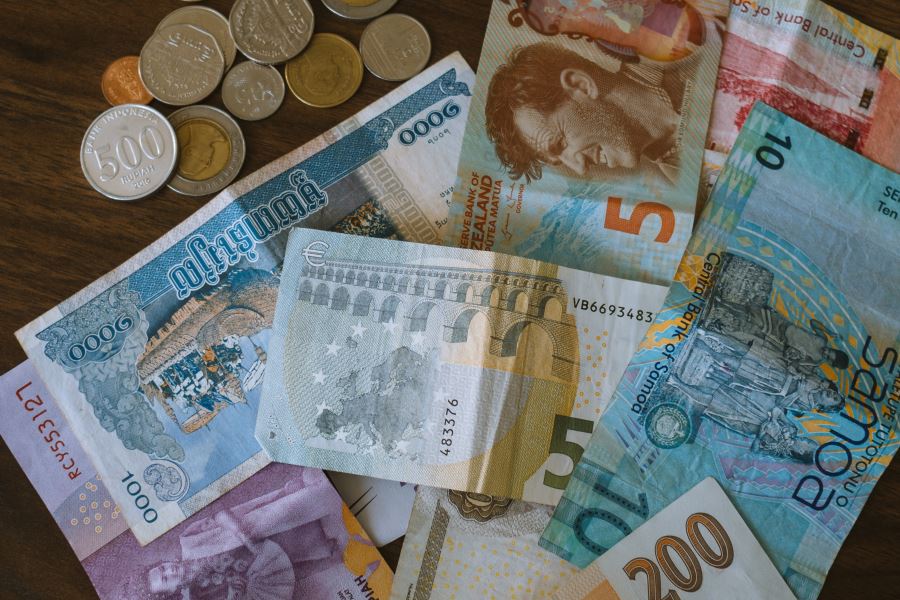 Auckland-based AML360 is helping Kiwi businesses meet their anti-money laundering compliance regulations with an end-to-end RegTech solution that can be accessed anywhere, anytime. 
Since 2014, AML360 has evolved from a RegTech (regulatory technology) solution performing business risk profiling into a full-blown end-to-end suite that provides digital solutions across the entire AML (anti-money laundering) framework.
Co-founders Kerry Grass and Dr. Nicholas Gilmour draw from a wealth of experience in AML compliance, working in advisory roles for tier-1 banks and government entities, both locally and globally. In these roles, they found that smaller businesses would often struggle with compliance. 
"Many businesses are not necessarily aware of what money laundering and terrorist financing is and how it's undertaken," says Dr. Gilmour. "They appreciate that they have a role with AML compliance obligation, but they believe the bigger picture is dealt with by somebody else." 
Whether it's a tier-1 bank or a 2-person accounting firm, businesses become AML reporting entities if the AML legislation lists any of their activities. If so, they must meet their specific obligations. AML360 assists companies in meeting these obligations. 
In the past, businesses relied on external advisory services to provide a risk assessment. The results dictate what areas require more attention, such as transaction monitoring, which can be difficult with high amounts of data. 
"Reporting entities are realising that they need to find cost-saving solutions so they can focus on their core business. Distractions such as AML can have significant time and cost implications," says Dr. Gilmour. 
For these reasons, many businesses are often found non-compliant.   
For many SME's, the responsibility rests on staff members to keep up with the processes that make up their compliance framework. If their systems do not operate remotely, it can become increasingly difficult to manage. 
During COVID-19, remote systems are the only way for many businesses to continue to meet their obligations.
"People seem to be at home and realising that they've got issues, so they are reaching out to us. We're following up with those contacts, which are both local and offshore," says Kerry. 
A remote solution is even more critical now that the legal and accounting industries hit their two-year mark since being implemented into the AML legislation. This year, both industries will need to complete an independent audit. 
In 2021, the real estate sector will do the same.
Embedded in AML360 are advisory services that help businesses remain fully informed of their compliance risk status. AML360 gives reasons for any identified risks and what companies may consider for managing these risks. 
With an increasing opportunity to assist businesses during these times, AML360 is also providing an AML professional to businesses so that the professional manages at least 80% of their AML compliance obligations.  These businesses not only get access to an AML compliance professional on a Monday to Friday 9-5 basis, but they also get use of regulatory technology, on a 24/7 basis.  This means they can better manage their AML regulatory obligations whilst they deal with other business priorities.
"Once we've overcome COVID-19, we'll be in a new normal.  People will be working differently. They may be working remotely, or businesses might be smaller. Using RegTech solutions will help them compete with others still in the market," says Dr. Gilmour.
AML360's approach is twofold. First, to reduce money laundering and terrorist financing opportunities in New Zealand and globally. And two, to support the backbone of the economy – the small businesses – so they can continue to do well without the implications of enforcement action or negative media.
---