How to build a startup advisory board
---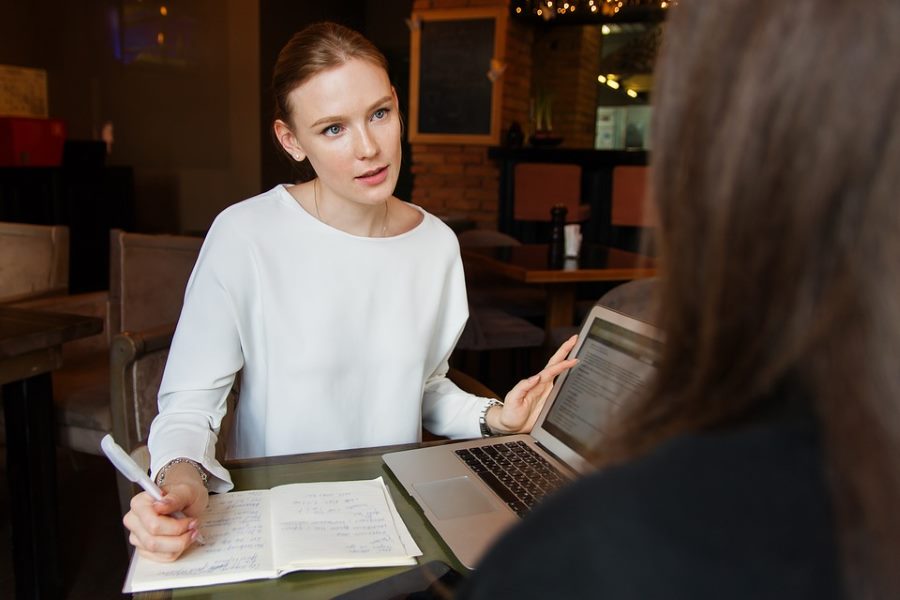 Building a team of trusted advisors can be immensely helpful in the early stages of your entrepreneurial venture. Here's how to build a startup advisory board.
Knowledge is having the right answer, intelligence is the ability to ask the right questions. Every day we ask people to answer the questions that we simply don't have the answers to. We ask strangers for directions, we ask mechanics what's wrong with our cars or doctors why we're feeling ill. By nature we seek out the people with the answers. Yet when it comes to business, for some reason we are not so forthcoming to seek help and guidance.
Call them what you will, any mentors or advisors you can secure for your business can help you in many more ways than just answering your questions about business. The real gold is their ability to ask you the right questions about your business. And while it often seems more involved and complex than it is in reality, setting up an advisory board is something you should look to put in place in the early stages of your entrepreneurial venture.
An advisory board is, at it's simplest, a selection of individuals that add value to your business but who don't work in it. They help guide you, advise you, and are your support system along the lonely and treacherous journey from startup to profitability. Later on in the company's life it's likely you'll set up a formal board of directors (highly likely if you take outside investment as your investor may require a seat on the board) but an advisory board fills in the gaps for the early stages.
Selecting an advisory board is the tricky part. It's important to get it right and do it well if you're going to get the maximum value from it.
A great advisory board should be…
Experienced
I've heard many people complain about their business mentors only to dig a little deeper and find they're just not suitable for the job. Some business mentors come from corporate backgrounds, having lived their whole careers under the umbrella of big and slow moving organisations.
Not to downplay their expertise, they have a good understanding of 'business' in its general form, but they may not have personal real-life experience of the unique problems new startup businesses face. If they haven't built something from nothing, it's hard for them to really appreciate the sacrifices, the sleepless nights, the lack of money and the problems that can inevitably crop up.
Building out your ideas on minimal funds, dealing with founding team issues, making quick and decisive decisions and simply coping with the pressure of early stage businesses are all things that require first hand experience if people are going to be dishing out advice.
Relevant
Your advisory board should include people with experience in your industry. Having an advisory board member from a banking background for example would not suit a food and beverage manufacturing business.
The best advisory board members have already been and done what you are about to do. They have trodden your anticipated path previously and can tell you the things to watch out for along the way. It sounds simple, but it's amazing how many people get it wrong.
Finding people that are well connected or known in your industry helps boost your credibility and also opens the right doors for you.
Diverse
Advisory board members should complement each other and the business. There is little point in having people with the same expertise all giving their opinions on the same subject, as it only leads to conflict. Your board should cover three main areas at a minimum. Financial, business strategy and legal/commercial skills are all in demand in the early stages of a business.
Your financial member should help you get your pricing and cash flow projections documented and organised. They're who you go to when you need to talk about money.
Your business strategy member should be working closely with you to decide on the best course of action to take, to be a sounding board for any problems you are having and to help make decisions when you just don't know what to do.
And your legal/commercial member can review and help decipher any complicated legal work you need to take care of rather than spending a fortune on lawyers. So they can be a good person to have around.
You'll also want to increase the size of your advisory board with any members that have complementary experience in your chosen industry, it's all about adding value.
Independent
Whilst it can be tempting to lean upon existing connections, are they really the right people to be on your advisory board? Would you select them if you were not already acquainted?
Advisors that have personal connections to individual or multiple team members often offer more hindrance than help. You need guidance from your advisory board. They are not there to be your cheerleader. Advisers may not be able to speak freely or tell you when you're wrong, or in some circumstances side with one member of the team out of allegiance to the individual.
If your advisory board member is also a supplier of services for your business it can lead to extra hassle should the relationship breakdown. It's far better to secure advisory board members who are going to speak up and stand up to you if you're making bad calls and sit independently from the critical business operations. For this to work effectively the relationship needs to remain a business one in the first instance.
Willing
How much do you pay advisory board members? If someone is going to give up their time for you, they should be compensated right? Well not necessarily.
Believe it or not but there are many generous, experienced and successful business people who might be willing to be a part of your startup advisory board for free, certainly in the first year or so. Many people enjoy helping others and it's actually enough for them just to be involved. If you have chosen your advisory board members wisely you should also have them in mind to join your formal board when the time comes, so you can compensate them for their efforts this way if they have been of significant use to you.
In the United States, many companies offer small equity allocations to their advisory boards, but that doesn't really happen here too often. Your advisory board members should be excited by the opportunity and willing to join your adventure.
There's a lot to like regarding advisory boards if you implement them correctly. Talk to your lawyer about a simple advisory board agreement or produce one yourself outlining their roles, responsibilities, compensation expectations and scheduled meetings.
---
Nick Harley has experience in a number of startup teams and is former editor at #nzentrepreneur
Like this? Get entrepreneur articles by email.