Economic viability of Hundertwasser Art Centre sees NRC commit $1.5m to project
---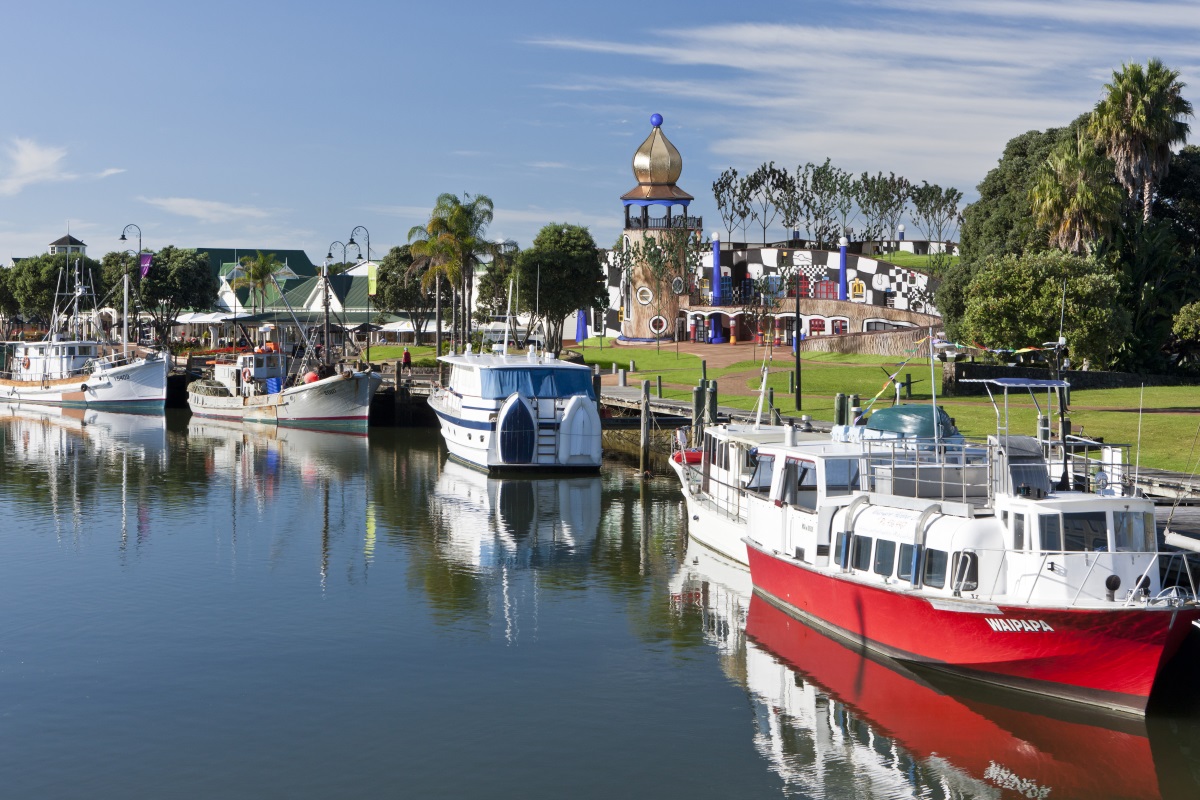 Funding committed from the Northland Regional Council Investment Growth Reserve Fund
The Hundertwasser Art Gallery with Wairau Maori Art Gallery has received a much-needed boost from Northland Regional Council who have committed $1.5million to the project from the Investment Growth Reserve Fund.
The economic viability and prospect of bringing an additional $22million per annum to the Northland region was the tipping point for the NRC, who voted to support the project at the council meeting yesterday.
The project received significant support from central government who clearly communicated this earlier this month at the government's one year celebration of the inception of the Tai Tokerau Northland Economic Action Plan.
This additional funding brings the Hundertwasser Project Team to almost 90 percent of the way to achieving their $16.25 million construction target by June 30.
Prosper Northland Trust Chairman Barry Trass says the trust and HAC project team are thrilled and thankful for the contribution.
"The project has taken on great regional and national significance and importance, and forms a prominent part of the Tai Tokerau Northland Economic Action Plan," he says. "The HAC project forms one important part of this economic development plan for the whole of the Northland economy. We feel it is important NRC are on board."
Project Director Andrew Garratt says the contribution is a welcome boost for project volunteers but notes the future of the centre is still uncertain.
"We are now glimpsing the light at the end of the tunnel. However we are definitely not there yet. For the project to proceed we still need to hit $16.25m and secure an underwrite. I urge people to go to www.yeswhangarei.co.nz to see how they can assist us."
This funding announcement comes hard on the heals of a further $50,000 contributed to towards capital funds by Pub Charity. Last year Pub Charity also contributed $50,000 to the construction of Te Kakano at the Town Basin in Whangarei.
---
For more information/interviews please contact:
Barry Trass
Chairman
Prosper Northland Trust
027 479 4291