Voice activated assistant helps business owners understand their finances
---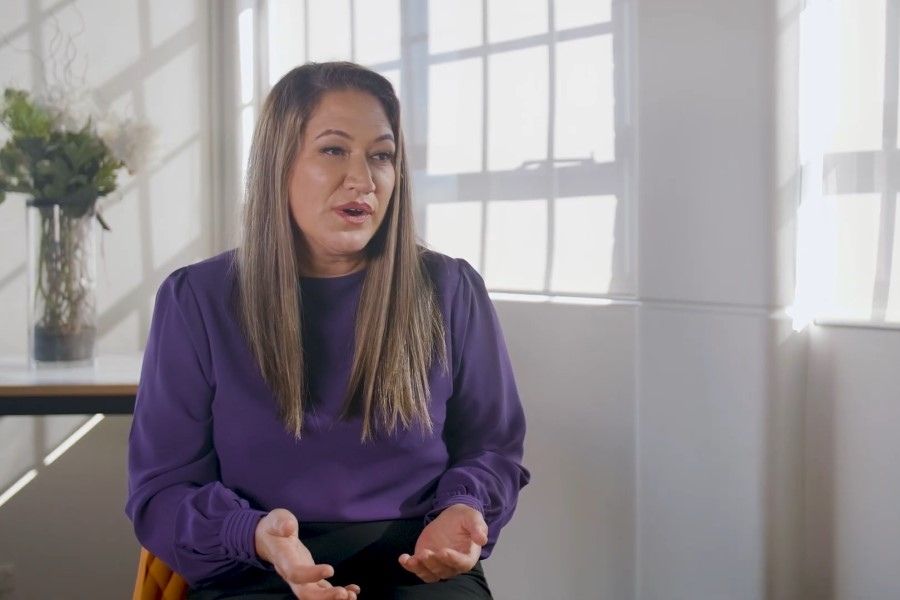 Raised by a solo mother in state housing in New Plymouth, Donnamaree Ryder was in and out of social welfare due to her mum's lack of confidence and money. She never imagined that one day she would be the chief executive of her own company, helping others better understand their finances.
Ryder has created Tania.ai – a voice-activated reporting assistant which keeps users updated on their cashflow and financial performance.
Tania.ai integrates to Xero and partners with accountants and business advisors, so they have more time to focus on advisory services. Tania.ai can also be used by business owners who can access financial updates such as a daily briefing which includes weekly estimated cashflow and month-to-date profit and loss, or more in-depth board briefings and financial health updates. All of this is accessible 24-hours a day via a simple conversation using an Alexa device or mobile phone.
This innovative technology was inspired by and named after Ryder's mother, Tania, who was determined to forge a better life for her three children.
"My Mum couldn't read or write but she was street smart and wanted the best for us. Getting us a good education was her top priority," says Ryder.
Despite not excelling at school, her mother's emphasis on the value of education made a profound impact and Ryder studied a Bachelor of Management Studies, majoring in finance, at the University of Waikato before becoming the first Māori to graduate with a Master of Applied Finance from Victoria University.
A corporate career followed with roles in investment banking, finance and corporate auditing.
After a brief hiatus to start her own family, the mother-of-four rolled out an award-winning global reporting programme for Fonterra then set up her own consultancy business which is where the idea for Tania.ai started to formulate.
"As a consultant, I didn't have enough time for my clients and some clients couldn't afford the level of advice I provided. Tania.ai was my solution. But the inspiration behind Tania.ai is my Mum. She made me promise that once I made it, I would give back, so I created Tania.ai to help others," she explains.
Ryder presented the concept to Xero general manager, Craig Hudson, who loved the idea and thought it could really make a difference.
With the greenlight for market validity, Ryder put everything she had into building Tania.ai.
She built the prototype herself using interns from Wintec and the University of Waikato, and the business is self-funded which is important to her.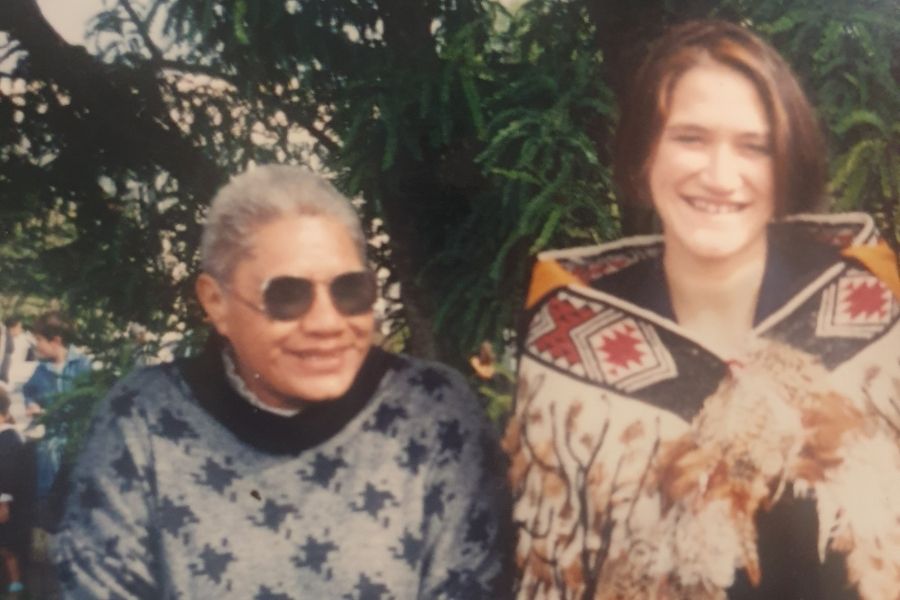 "It wasn't easy. My biggest challenge as a new start-up was getting access to resources, people and money to make things happen as fast as I wanted them to," she says.
Ryder was introduced to Hamilton-based business growth ecosystem Soda as she was preparing to launch Tania.ai.
"Soda gave me valuable feedback and connected me to people who provided advice on different investment options and other mentors in the startup community," she says.
Since launching globally in July 2021, Tania.ai now has 15 accounting partners, 10 of which are based in New Zealand including KPMG, with a further three partners in the United States.
"We're getting great feedback about Tania.ai from accountants and business owners. We're now in global scale-up mode and our goal is to onboard 100 partners and 10,000 customers in the next 12 months," she says.
Tania.ai will soon integrate to QuickBooks making it accessible to an additional 4.5 million potential customers around the world, adding to Xero's two million existing customers. The potential is huge.
"Tania.ai showcases that it doesn't matter where you come from. If you have the belief, drive and encouragement, anything is possible," concludes Ryder.
Story created in partnership with Soda Inc.
---
Innovation Nation is a series celebrating stories of innovation and entrepreneurship from around New Zealand.
Innovation Nation proudly supported by: