Tech provocateur eyes global growth from Auckland HQ
---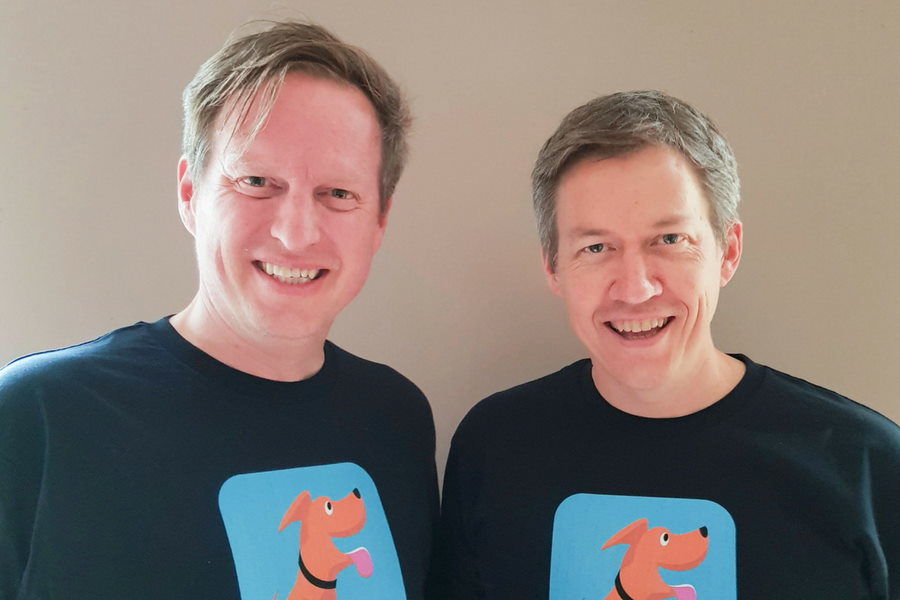 Employee feedback visionary, Joyous, has big plans.
Founded in 2017 by brothers Philip and Michael Carden, the Kiwi software startup Joyous has doubled both its team and its user base in 2020. Now, with over half of its users located in the USA, the company is setting its sights on the global stage.
Joyous makes employee feedback software for big enterprises with distributed and diverse workforces, and is designed to make having productive conversations about work easier. 
Instead of collecting anonymous survey responses that are difficult to act on, Joyous' open feedback platform generates immediate, actionable insights. It enables both micro-actions: helping managers deal directly with the things that matter to their teams, and macro-actions: showing leaders where they can make the biggest impact on their organisations' employee experience.
Local customers include Kiwibank, Spark, Genesis Energy, Douglas Pharmaceuticals, Firstgas Group and NZTE.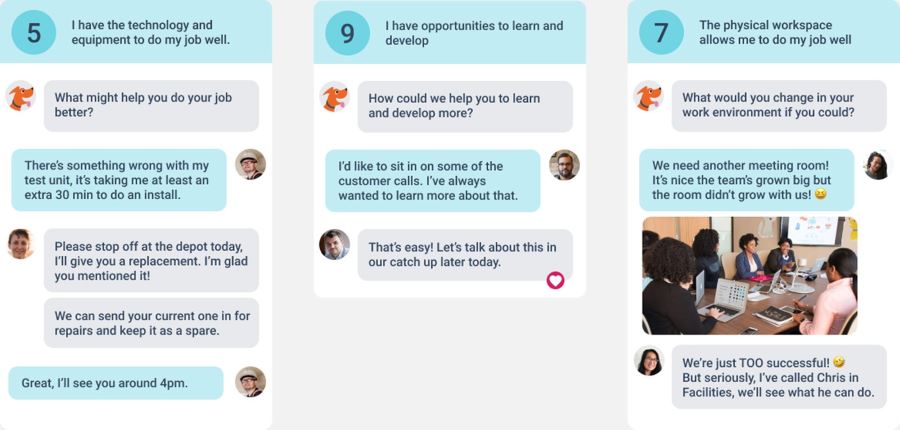 Ruby Kolesky, Head of Product at Joyous says the rise in remote working due to COVID has only served to highlight the value of staff feedback. "Our customers have definitely seen the value of open communication and feedback this year. Even people who'd usually be based in an office have been working remotely for part of 2020, so having a way to check in with the whole team and actively support their well-being has proven extremely valuable," she said. 
Joyous made its first international moves in August 2020 and now has one full time employee based in Sydney. 
While the team is still unable to travel between countries, Australia Country Manager Michael Pettigrew says he already feels like part of the family. If anything, he says the fact that the NZ team works remotely most of the time has made being Joyous' first fully remote employee even easier. "With all the remote working tools and technology we have now, it's really no different from working in another part of Auckland."
While international expansion is the goal, Joyous has no plans to move headquarters from Auckland and the company is dedicated to supporting the local tech ecosystem. 
Joyous' co-founder Mike Carden believes Auckland is perfectly positioned to become one of the world's leading tech hubs. "You won't hear us say Auckland can be the new Silicon Valley, because we think it can be much better than that. We have all the right knowledge and skills, combined with the Kiwi down-to-earth get-it-done attitude. The tech sector in NZ is small enough that we all know each other. It's generally cooperative and mostly free of ego, which makes building a community a lot easier than it would be anywhere else."
Philip Carden adds "We have world-class talent and one of the most open economies in the world currently. It absolutely makes sense to stay headquartered in Auckland and contribute to the growth of the NZ tech sector as we continue to grow ourselves." 
To support their growth, Joyous is hiring for a number of engineering and product positions and invite applications from interested parties on their website.
---