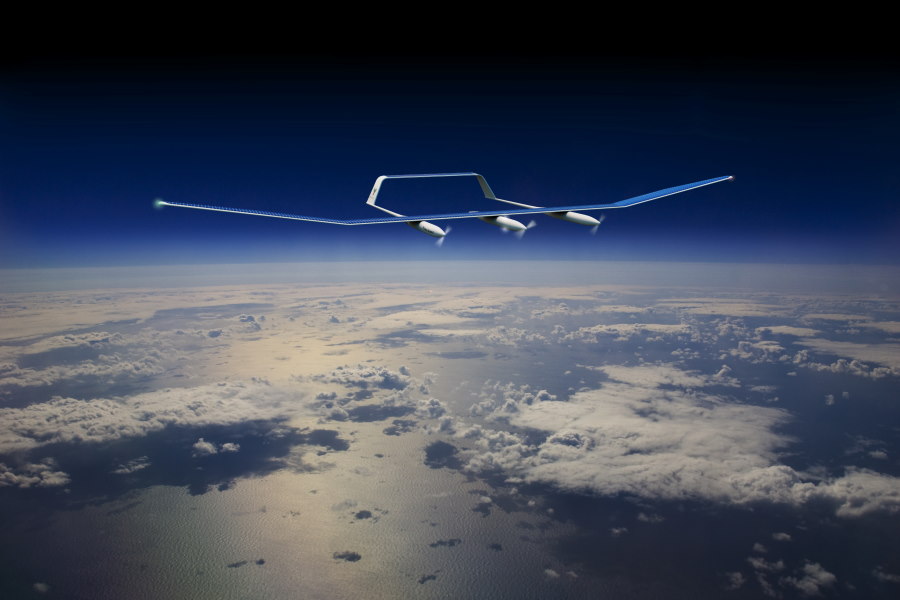 With its strong innovation ecosystem, manufacturing base, and talent pipeline, the conditions are right for Christchurch to become New Zealand's aerospace hub, according to ChristchurchNZ.
Although the aerospace industry is relatively new in New Zealand, it's already a billion-dollar business.
ChristchurchNZ's Business and Investment Attraction Manager Liz Eden says this is attractive from an investment point of view because when the industry grows, so do high value jobs across many industries.
The Aerospace sector relies on engineering talent but the supporting jobs in professional services and advanced manufacturing mean it is an exciting prospect for people with a range of different skill sets.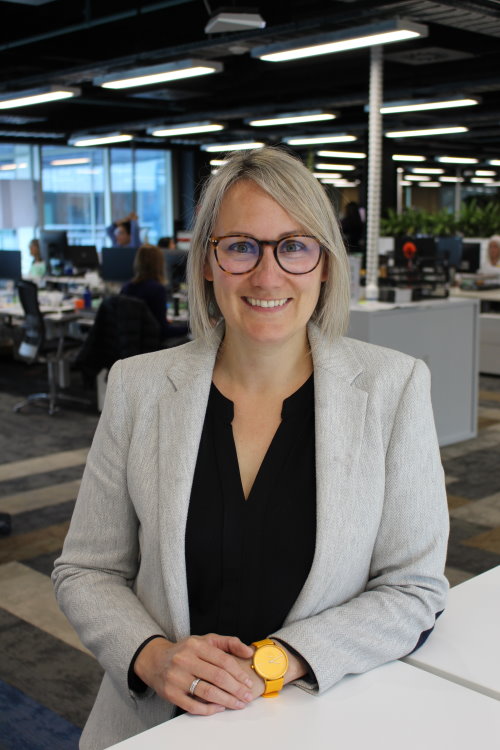 Apart from bringing investment into the city, Eden also looks after the aerospace and future transport Supernode, an area of cluster development that supports innovation and collaboration in these high-tech industries.
One of Christchurch's key industry players is Kea Aerospace, a company transforming aerial imaging with a solar-powered aircraft that will fly continuously for months in the stratosphere to collect frequent, high-resolution images.
"In the same way [New Zealand] is a gateway to the Antarctic, Christchurch will be a gateway to space," says Kea Aerospace CEO Mark Rocket. "By 2030, Christchurch will be the home to hundreds of aerospace companies providing thousands of aerospace jobs."
With four universities, Christchurch has a strong future talent pipeline. Canterbury University has an aerospace club, a drone centre, and a launch site at Birdlings Flat.
Because Christchurch is coastal with a smaller population, it's an ideal spot for testing.
"Being a student in a city with access to the coast has great benefits; within a 45 minute drive, UC students can be testing rockets," says Eden.
It was the mix of the bright students coming through university and the open space that allowed for testing which brought Dawn Aerospace to Christchurch.
Founded in 2018, Dawn Aerospace is a space transportation company building sub-orbital 'space planes' or rocket-powered aircraft. Their Mk-11 will be able to take multiple sub-orbital trips in a day, eventually launching satellites into space.
"There is a really good group of companies [in Christchurch] that have a lot of expertise, and we can leverage each other's skills," says CTO and Co-founder of Dawn Aerospace Stefan Powell, "It's tough to do any one of these things all by yourself. You can't be an expert in every single field, so you need experts around you to draw on."
With a robust and diverse manufacturing industry focusing on electronics, components, and small-run manufacturing, there are indeed people around to draw on. If an entrepreneur needed a prototype built, Eden says it's likely that someone knows someone who can manufacture it.
"Christchurch is the perfect place because it ticks all of the boxes. It's not that Christchurch is good at one thing; it's that it has everything all together, and it's created the perfect environment," says Eden.
Formalising an infrastructure for the aerospace industry while keeping everything close is the next step for growing the industry in Christchurch. Eden says that creating a 'Centre of Excellence' for aerospace, where manufacturing, working spaces, and testing occurs nearby, will help the industry flourish.
And after a decade of rebuild, the city is 'ready to do business' according to Eden. She says Canterbury has always been an innovative place, but the city's innovation ecosystem has really taken off since the 2011 earthquake, which ultimately strengthened the resilient city through 'coopetition' – or cooperative competition.
Eden also works to find gaps in Christchurch's economy and the corresponding 'best fit' for bringing businesses and jobs to the city to fill those gaps.
"Our team works with different organisations and people of all backgrounds to understand who's going to add to the tapestry of the city and who's going to provide the economic and the social returns on an individual basis."
Aerospace and future transport-related startups and supporting businesses will no doubt be a strong part of this mix, she says.