Growth Services
Whether it's inspiration, education or just plain old fashioned encouragement, NZ Entrepreneur is all about supporting Kiwi entrepreneurs on their long and challenging road to success.
But did you know the NZ Entrepreneur team also provides a range of free and paid services to help business owners throughout New Zealand grow their businesses?
From business profiles to market positioning and deep inbound marketing strategy and execution, there's something for everyone at NZ Entrepreneur.
---
Advertising & Promotions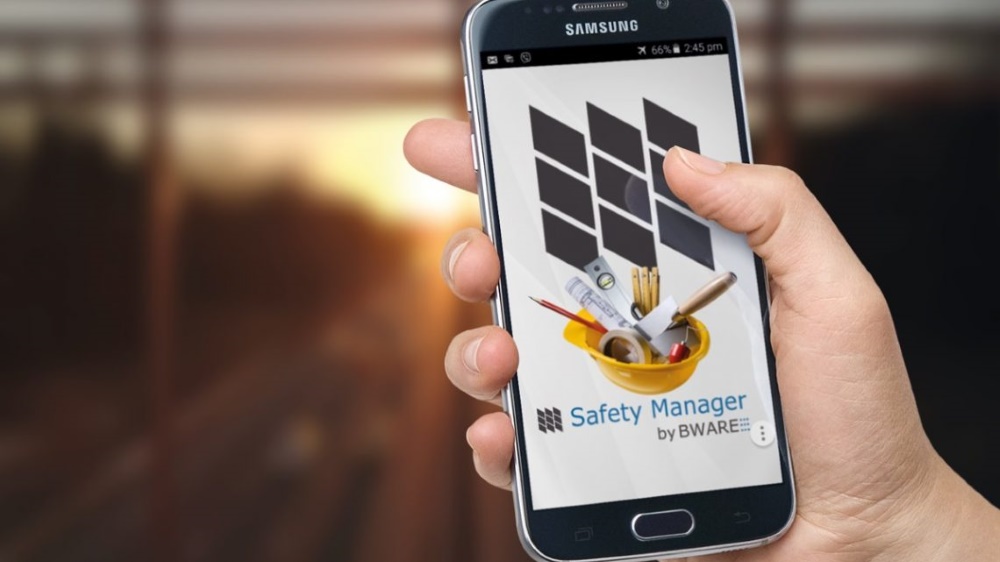 If you provide products or services that can help business owners achieve their goals, click here.
---
Marketing & PR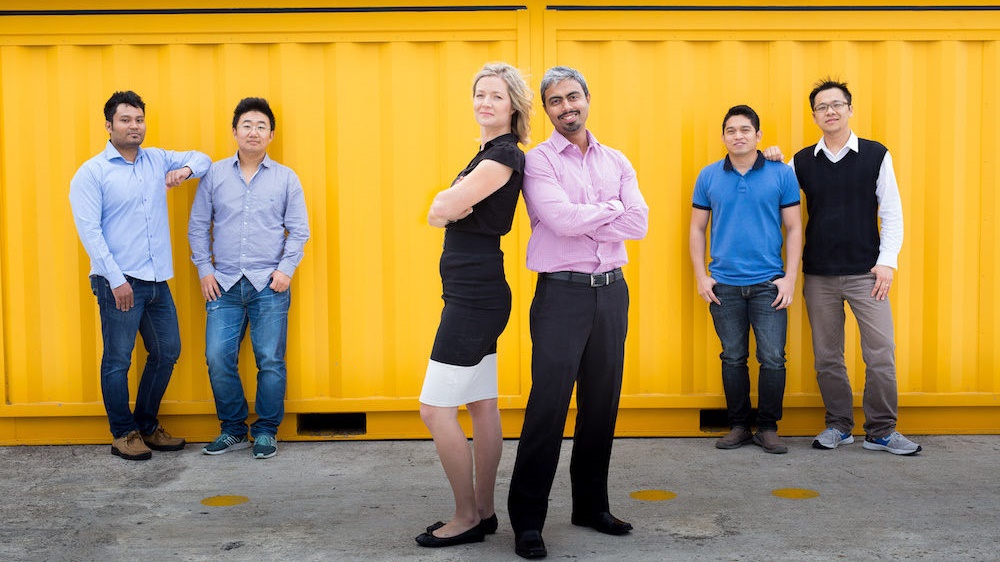 If you want to be featured in NZ Entrepreneur or are looking for help building profile and awareness for your business, click here.
---
Online & Inbound Marketing Services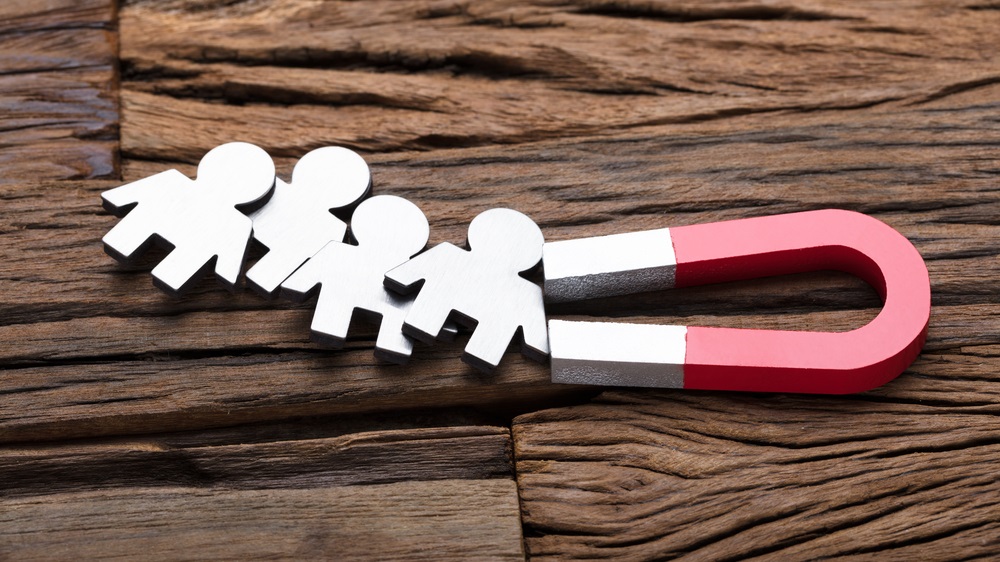 If you need help setting up and implementing a successful online and inbound marketing programme, click here.
---
Like to talk to someone?
Call Jennifer Liew on 0274 398 100 or email jenniferl@espiremedia.com.