Entrepreneur Resource: Your complete CRM handbook
---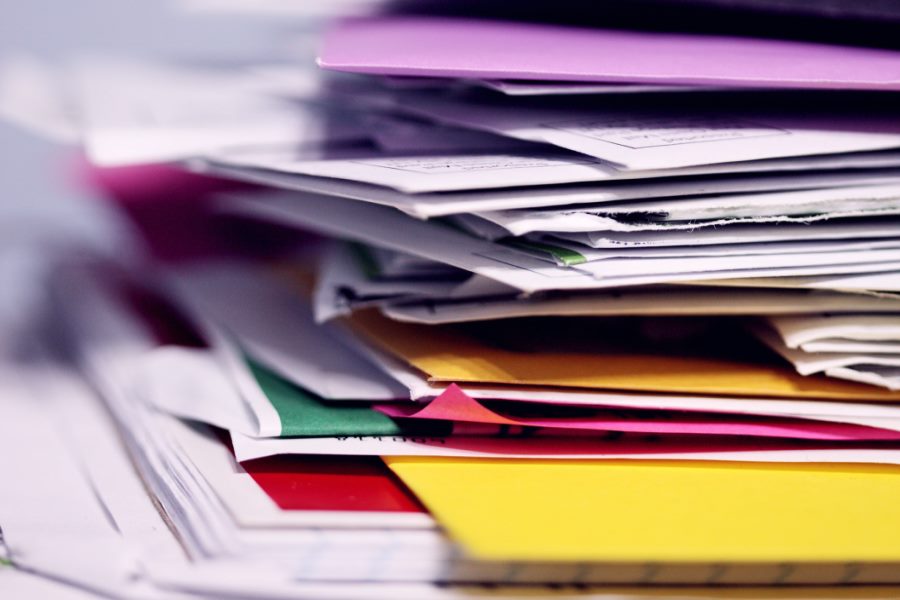 Is it time for your business to move beyond notes, files and spreadsheets for keeping track of your customers? Get the free CRM handbook from Salesforce.
In the early stages of a business, it might be fine to just maintain an Excel spreadsheet or jot down notes about customers and incoming orders. But as your business grows, this sort of record-keeping simply can't do what you need anymore.
A growing business needs a good Customer Relationship Management (CRM) application.
It helps you manage critical customer information in one place — and gives you a complete view of your business. You'll gain key business insights that help you close more deals, boost sales, and improve forecasting accuracy.
But is now the right time for you?
The CRM experts at Salesforce have put together a free ebook for New Zealand and Australian business owners covering key consideration points and practical advice for businesses moving to CRM:
Signs your business needs a CRM
How CRM can improve sales and productivity
Building your CRM strategy
How to maximise your ROI
Next steps if you want to get started with a CRM
get your free copy of the Salesforce CRM Handbook here, or click on the cover below.