Entrepreneur Resource: 5th Small and Medium Business Trends Report
---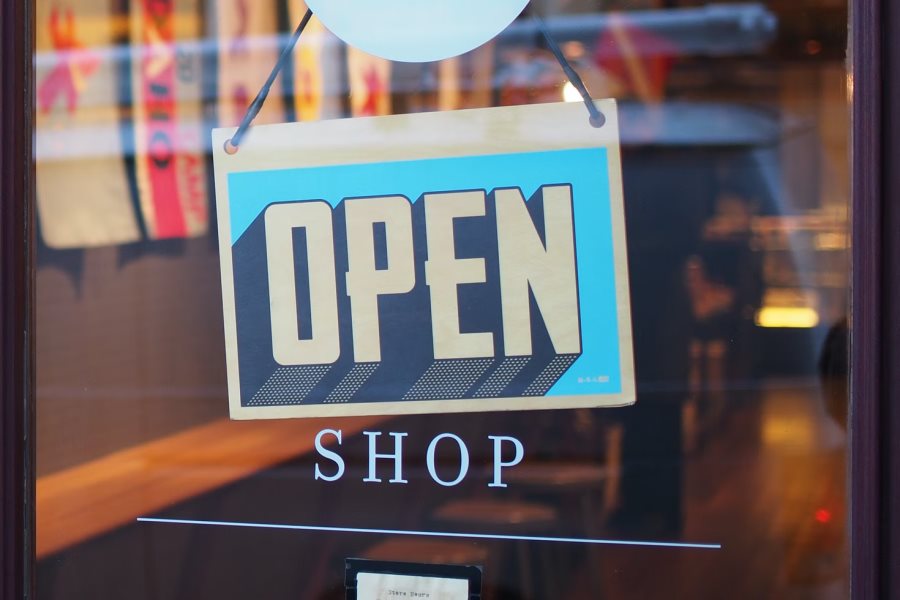 What drives business resilience and growth during a crisis? We asked thousands of global professionals.
SMBs (Small and Medium Businesses) are pushing forward after a time of great change. Owners and leaders have guided their businesses through an ongoing health crisis, large-scale social change, and a volatile economy. While many businesses suffered in the pandemic, others seized entrepreneurial opportunities.
As we see in the fifth edition of the "Small and Medium Business Trends" report, many SMB leaders have successfully adjusted — and even flourished.
Here are just some of the latest small business trends and insights from Salesforce's survey of over 2500 small and medium business owners and leaders worldwide.
---
1) Communities and Governments Step Up

---
2) SMBs Transform Employee and Customer Engagement

---
3) SMBs Embrace the Digital-First World

---
4) SMBs Foresee Long-Term Changes

Get the full free report from Salesforce for more small business trends, and to learn:
Which challenges are still the most daunting for SMBs
How growing SMBs have adapted their operations for success
The state of SMBs, featuring data from 18 different countries
get your free copy of the Salesforce Small and Medium Business Trends Report here, or click on the report cover below.
---